Get yourself into the festive spirit with horse-drawn winter carriage rides available this month!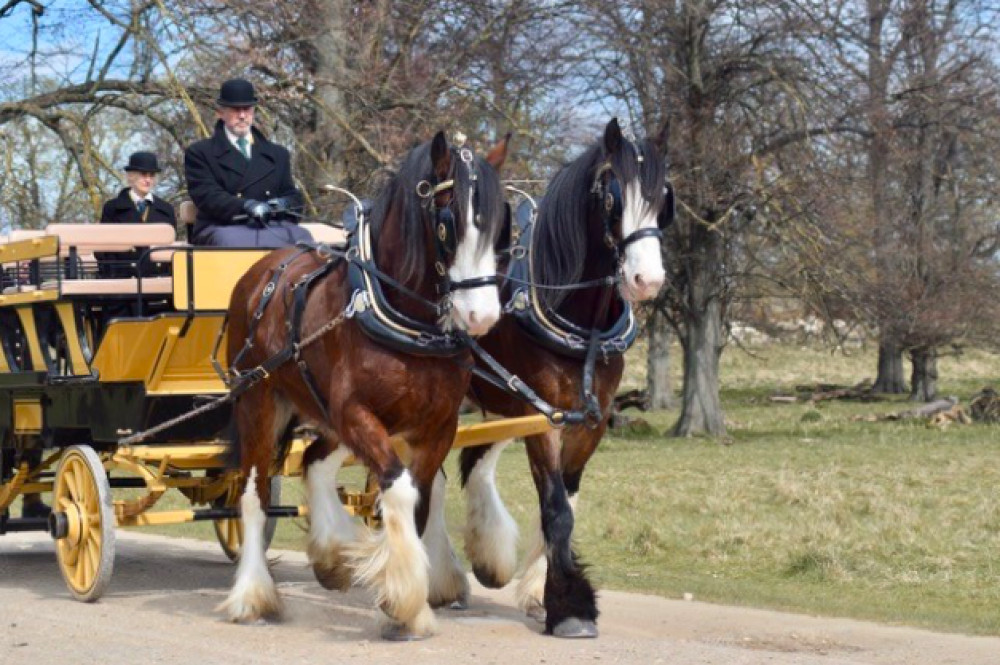 Bushy Park is offering visitors the chance to feel the festive spirit amongst royalty this Christmas.
Running from 17th December to 26th December (excluding Christmas Day), the royal park is inviting people to take in the crisp winter air whilst enjoying a horse-drawn carriage ride.
The Shire horses, responsible for removing the late Queen's flowers from Green Park following her funeral, will take their guests on a 25-minute carriage ride allowing visitors a truly unique experience of Bushy Park in the build-up to Christmas Day, relaxing as they listen to the sounds of the horses hooves and bells, and watching the wildlife up close, reminiscing of how people would arrive at Court in times long past.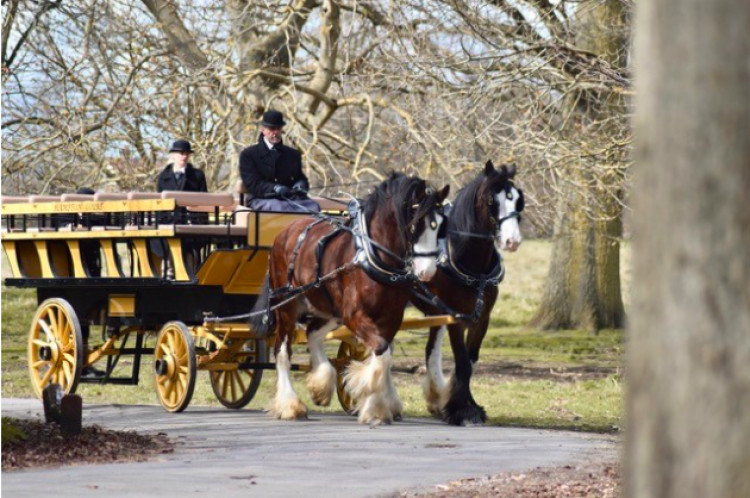 The experience will begin at the Pheasantry car park where guests will be greeted with seasonal refreshments before being invited to take their place on the carriage and take in Bushy Park's winter beauty.
Tickets are priced at £15 with proceeds from the horse drawn rides helping to fund sustainable conservation initiatives with the working Shire horses in the Royal Parks.
For further information and to book your place now, visit the link HERE