Architects appointed to take transformation plans of Kingston's Eagle Brewery Wharf forward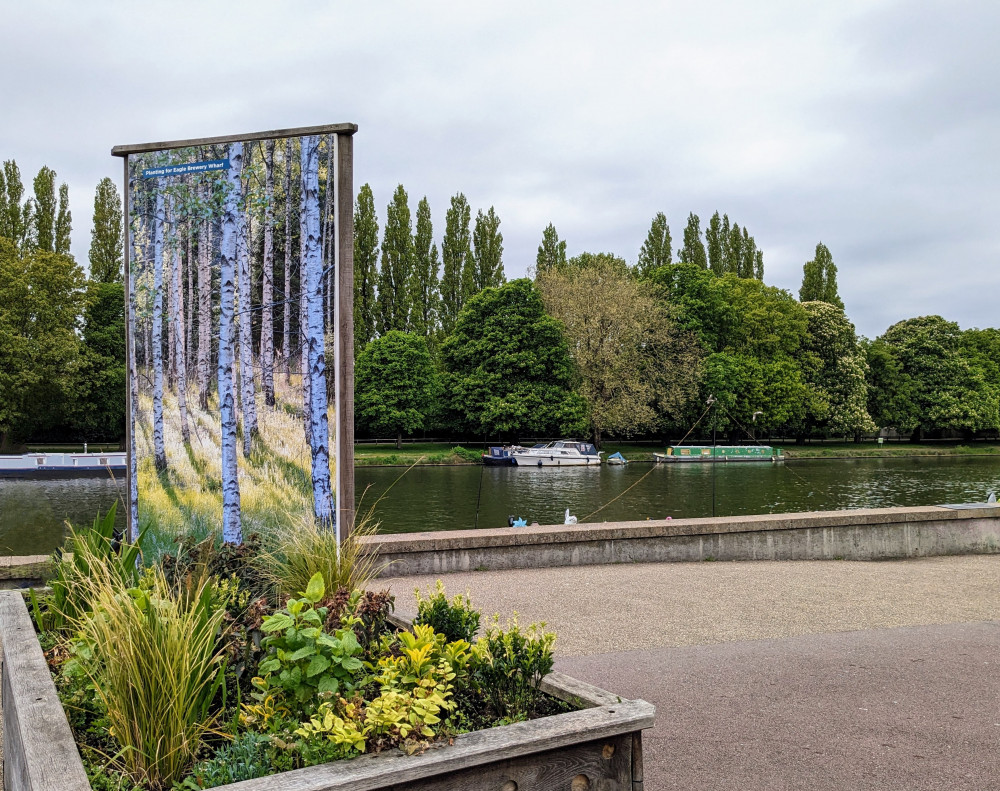 Landscape architects have now been appointed to take transformation plans for Eagle Brewery Wharf on Kingston's riverside forward (Credit: Kingston Council)
Landscape architects have now been appointed to take transformation plans for Eagle Brewery Wharf on Kingston's riverside forward.
Kingston Council alongside Kingston First, the town centre's business improving district, have formed a partnership to develop two spaces across Kingston town centre into places where residents and visitors can 'unwind, enjoy and connect with nature'.
The first of these is Eagle Brewery Wharf, where landscape architects Farrer Huxley have now been appointed to take the project forward, bringing previous feedback from locals and businesses to life through design options that Kingston Council has confirmed will be ready next month.
Farrer Huxley will be showcasing the designs at Eagle Brewery Wharf on 20th May and will then seek further feedback on ways to transform the space, including the types of seating that could be used and the kind of activities that could take place.
While design work is ongoing, Kingston Council is also consulting on the proposal to renew the current Public Safety Protection Order (PSPO) for a further three years, which was enforced to reduce anti-social behaviour and give local police the power to regulate anti-social activity.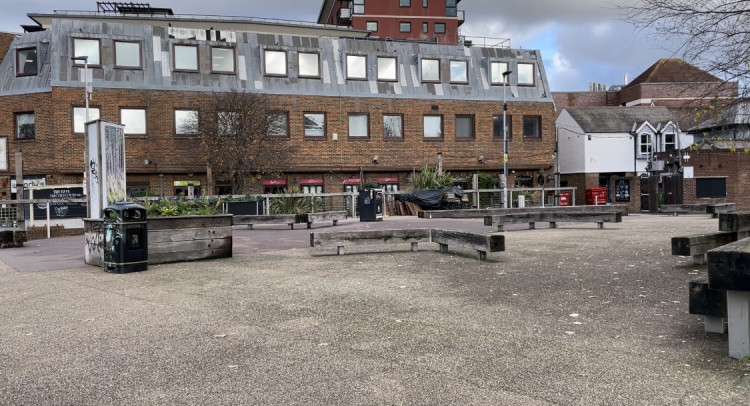 Kingston Council and Kingston First are working on a project to transform the Eagle Brewery Wharf into a place where 'everyone can unwind, enjoy and connect with nature' (Credit: Kingston Council)
Commenting on the upcoming design ideas that will be showcased on 20th May, Kirsten Henly, Chief Executive of Kingston First, said: "This is a fantastic project to transform a unique space on Kingston's riverside into a place for everyone to access, enjoy and experience.
"Following feedback and engagement with local businesses, residents and visitors we've got plenty of ideas to build on and take forward into this next phase of development. I'm looking forward to working with the community to really make Eagle Brewery Wharf a special place and I encourage everyone to get involved."
The second partnership site at Memorial Gardens is currently seeking landscape architects to pitch for the work which Kingston Council has claimed has received an 'exciting level of interest'.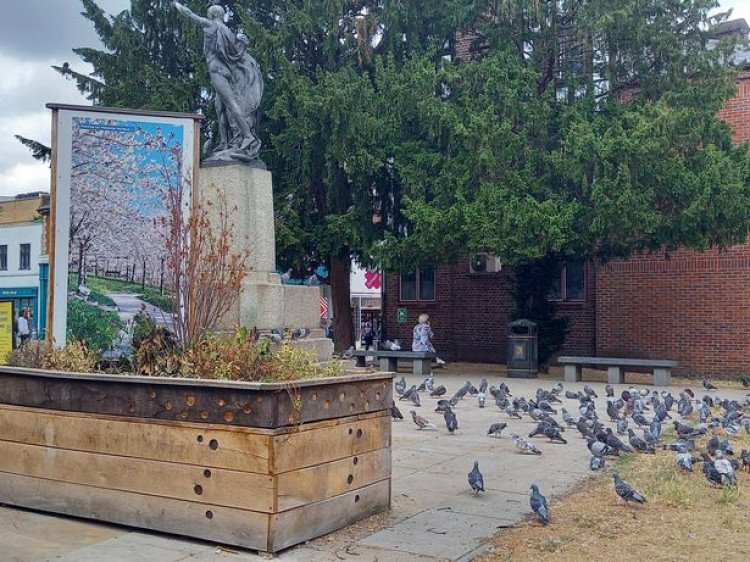 Kingston's Memorial Gardens is also part of the public space transformation project. Kingston Council has been criticised in the past for the neglect the site has received (Credit: Lynne Finnerty)
The local authority has confirmed a practice will be appointed in the 'coming weeks' to start further design work with public and stakeholder engagement to follow later this summer.
Cllr John Sweeney, Portfolio Holder for Economic Development and Regeneration at Kingston Council, said: "Increasing opportunities for everyone to enjoy our wonderful riverside, as well as what our town centres have to offer, is really important.
"It is great to be able to provide relaxing and accessible open spaces that can attract people into Kingston, and I look forward to hearing local feedback, and working with the team to ensure that these spaces deliver for all."
Both the Eagle Brewery Wharf and Memorial Gardens projects are part of the council's 'Transform Kingston' and High Street Regeneration programmes, aiming to 'reinvigorate and reshape the town centre' improving the experience for residents, local businesses, students and visitors.
To find out more on the council's ongoing plans for Kingston's town centre, visit the link here.