Monty's spin on the World Cup stadium beer ban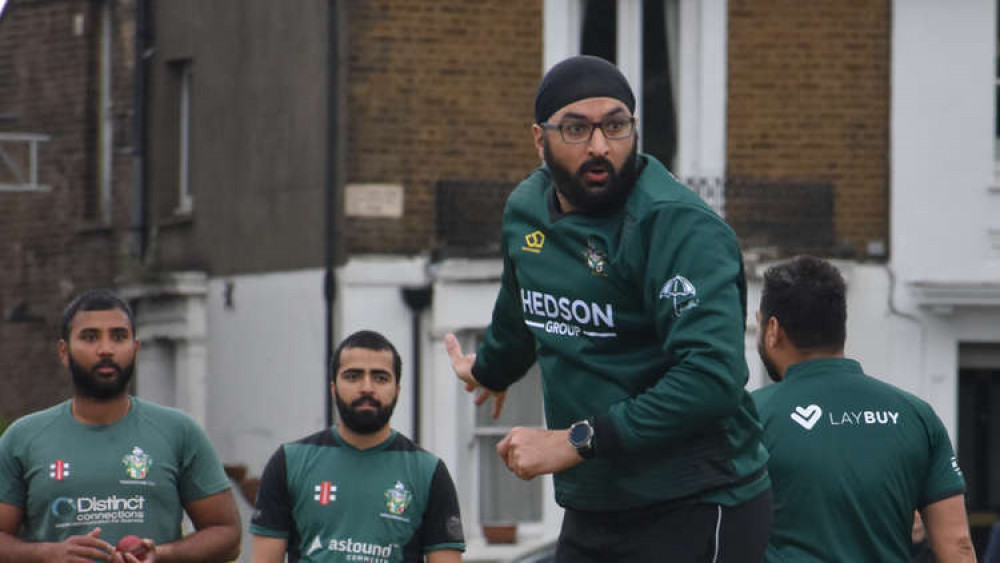 The last minute beer ban at the Qatar World Cup stadiums leaves a bitter taste for fans from the west and highlights some uncomfortable truths about a clash of cultures.
It is particularly awkward when Budweiser – an official sponsor – paid $75 million to FIFA for its World Cup partnership.
Many fans and football organizations believe this World Cup was effectively brought by Qatar and the price involves falling into line with the wishes of the ruling Royal Family.
Holding the World Cup in a Muslim country inevitably has its challenges. And the TV executives will find this tournament very different to cover.
Apart from different attitudes to alcohol, there will also be times throughout the day that the calling of prayer could interrupt live reporting.
Qatar is a teetotal nation, however the rules on alcohol consumption are - to say the least - confusing.
On the one hand, ordinary fans cannot buy alcohol in the stadiums. However, people can still get a drink – at £12 a pint - in official Fan Zones.
At the same time, the wealthy fans and corporations who can afford to pay more than £20,000 for a hospitality boxes, can still enjoy alcohol during matches.
For many, football without beer isn't football, especially at a World Cup event. A recent survey of British fans found more than 78% believe alcohol should be available at the grounds.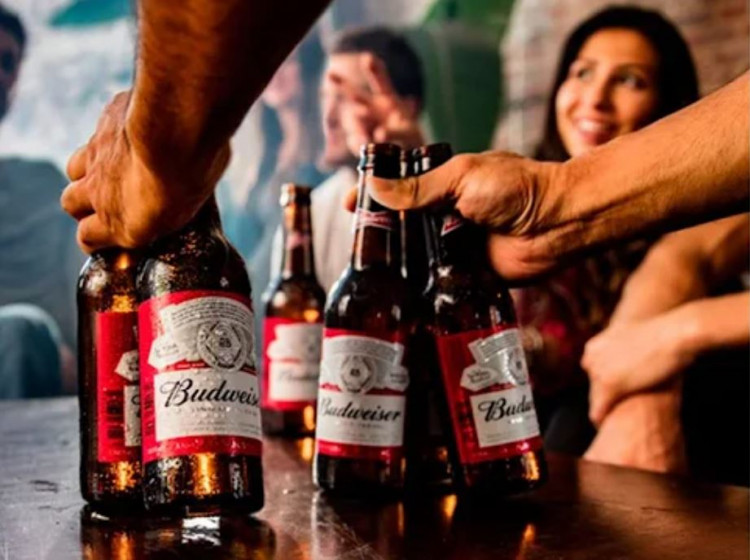 From a supporter's perspective alcohol can form an integral part of social interactions, both when attending matches and in pubs before and after the game.
That said, this World Cup gives the opportunity to explore other cultures and their way of life. We are so consumed by the Western way of life; it gives an opportunity for fans to experience how life is in Qatar and Doha.
At the same time, the people of Qatar – population 300,000 - must also adapt to the different lifestyles and attitudes of estimated 1m visitors from Europe, America, Africa and beyond.
Whether the huge sums of money spent by fans to attend this World Cup will be a positive experience only time will tell. There is always the option of downing a non-alcoholic beer to celebrate or drown your sorrows, although I'm not sure how popular it will be at the equivalent of £10 a pint.
Now it's time to focus on the football. Let's hope the England players can give their best, not least in the high temperatures expected for the 1pm kick-off.