Monty's spin on England and Qatar's troubled World Cup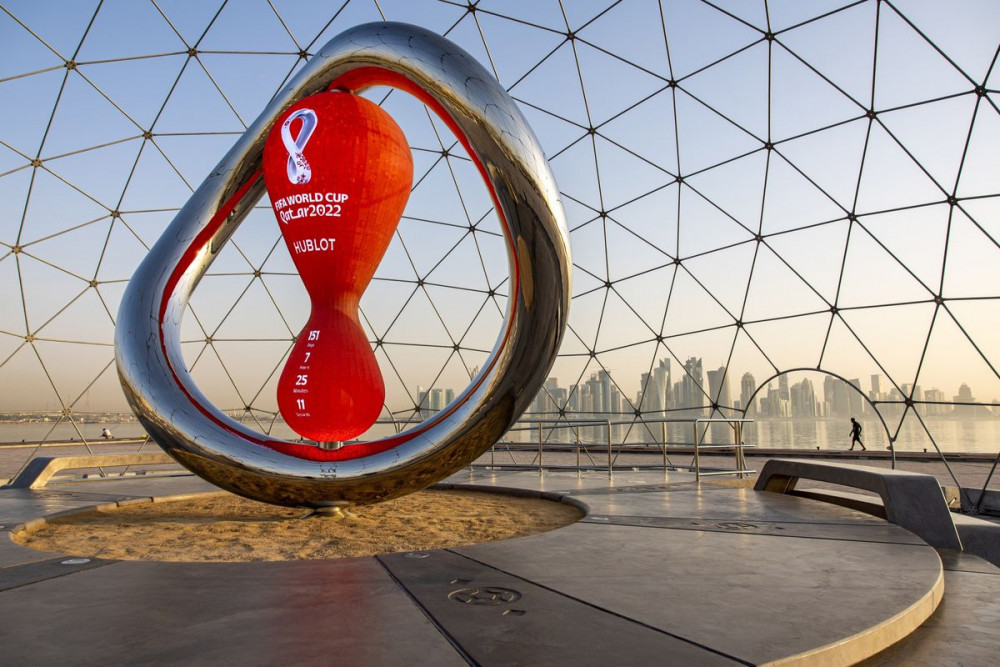 England's first game against Iran in the World Cup is not the foregone conclusion that many may expect.
The Three Lions, who reached the semi-final in 2018, are expected to top a group that also includes Wales and the USA.
However Gareth Southgate and his team are coming off a run of poor results, while they have had precious little time to prepare.
During qualification for the World Cup in Qatar, England won eight out of 10 games. However, their recent form of six games without a win gives plenty of cause for concern.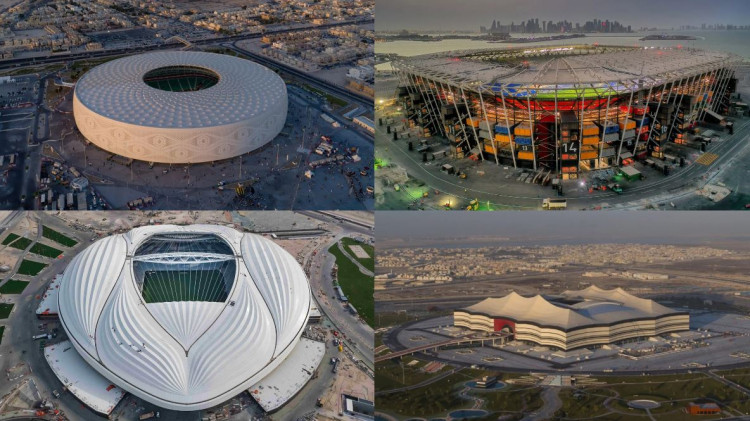 This will be Iran's third consecutive World Cup under the former Portuguese manager. In truth they are one of the strongest teams from what is the crossroads of Asia and the Middle East.
Iran is ranked 20 in the world and they have a number of players representing teams in the European leagues. They certainly have enough quality to cause an upset with names likes of Saman Ghoddos from Brentford, on the pitch.
I expect England to start three at the back as Southgate. However, in my view, England do not have a fit and firing centre-back, while they are vulnerable to the counter attack.
Apart from what happens on the pitch, Southgate and the team risk becoming embroiled in the politics of both Iran and Qatar.
There are well-founded concerns that Iran has been supporting Russia's illegal invasion of Ukraine through the supply of weapons, while there is every likelihood to be protests during the tournament associated with Iran's subjugation of women.
Harry Kane and Gareth Southgate have already suggested they intend to raise concerns about human rights issues as far as the hosts Qatar are concerned. It will be interesting to see what stance - if any - the England team will take over the issues in Iran.
Some of the domestic games in Iran have been the focus of huge protests while it seems players in the national team have been reluctant ambassadors for their government.
There are suggestions that the Iranian fans may not celebrate any goals scored against England as a show of solidarity for those protesting against the dictatorship back home.
This World Cup seems certain to be particularly volatile. Certainly, many have expressed regrets that the event is taking place in a country which has been accused of having little respect for human rights.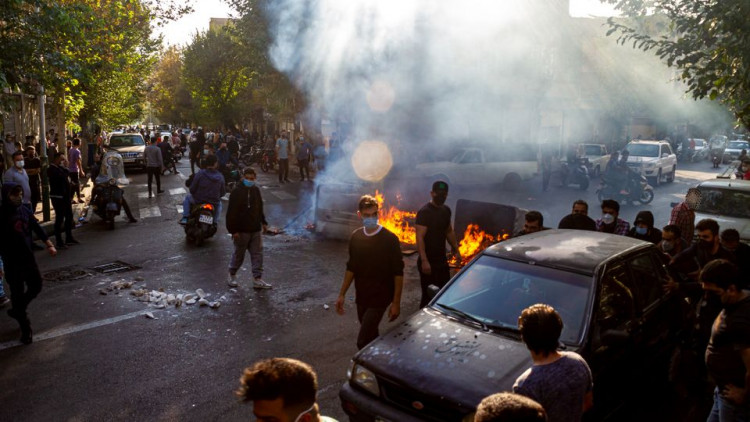 This has exacerbated by claims of the many deaths – possibly more than 6,000 – of migrant workers brought in to build the stadiums that are hosting the matches.
I believe is important that the exploitation of forced labour is highlighted during the World Cup and pressure should be applied to the Qatar authorities to make proper restitution to those who suffered and their families.