Monty's spin on the shock win for Liam Smith over Chris Eubank Jr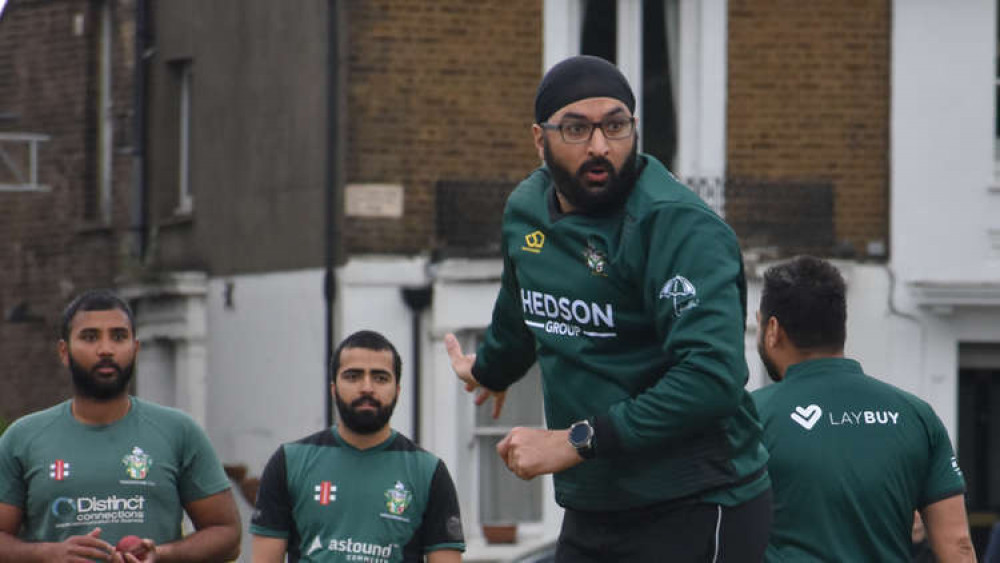 England's spin king Monty Panesar, an alumnus of St Mary's University, Twickenham, and now a columnist, gives his verdict on last weekend's big fight.
On Saturday we witnessed one of the biggest shocks in British boxing for a very long time as Liam Smith triumphed over Chris Eubank Jr.
Smith was always the underdog, but when I saw the two side-by-side ahead of the contest I was impressed with his composure.
That said, there was plenty of needle before the fight where Smith foolishly triggered allegations of homophobia with some ugly trash talk. Eubank Jr answered with some class at the following day's weigh-in where he wore a rainbow armband.
When boxing produces unpredictable results, there is always an expectation that it will generate huge interest in the forthcoming fights. But was the shock outcome the result of a once-in-a-lifetime shot or are we missing something here?
As long as four years ago, Prince Naseem Ahmed predicted Chris Eubank Jr did not have the punching power required at the top level. Maybe Eubank should have taken this on board.
Sometimes as sports fans, we get drawn into the hype of an athlete. In particular, with Eubank Jr there was always going to be a huge following because we want him to be as good or even better than his father.
I was at the pre-fight press conference in London at the Landmark. Eubank had a winning personality and aura, which was wholly dissimilar to Smith.
I got the impression that Smith was banking on trying to take the fight as deep as possible, as opposed to someone who was confident about claiming a win.
When you look at Smith's reaction after the knock-out, I suspect he was as surprised as many of the crowd. Now he has found a new sense of belief in his career, he should be aiming to become a World Champion once again.
Certainly, he should be taking advice from his fellow Liverpool champ, Tony Bellew. He was a master of self-belief and that can take you a long way.
It is time for Eubank Jr to re-evaluate. I feel he may have people around him who pump his tyres to make him feel good but are they really pushing him to become the best version of himself.
The rematch could be on in Liverpool, but Eubank Jr needs to understands that failure a second time could well be career-ending.
It would be a shame if he chooses to retire rather than fighting on, but he will still be remembered as one of the electrifying talents in British Boxing.