Kingston: The Sandwich Generation – Balancing the responsibilities of caregiving with financial security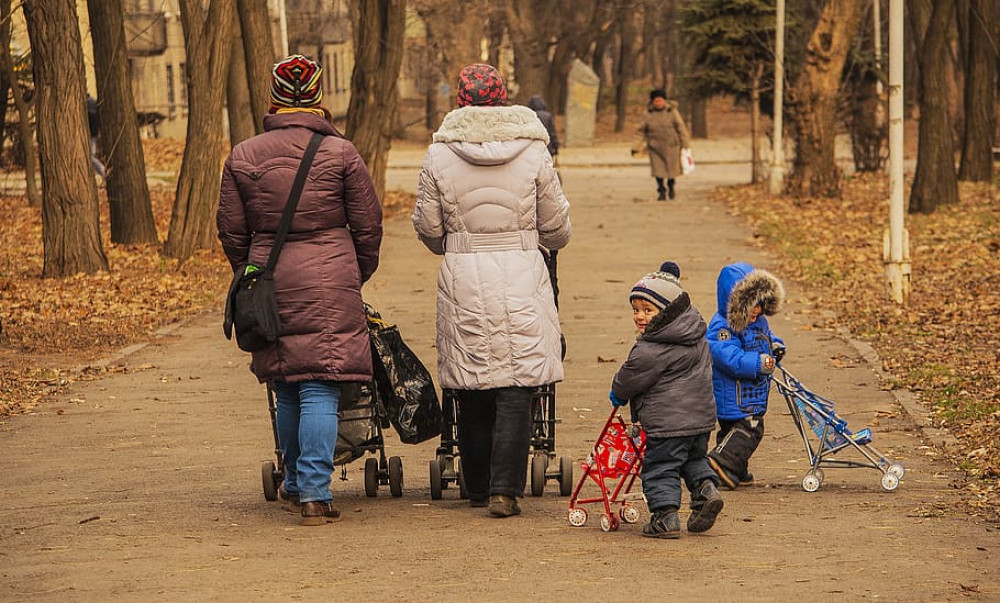 Katie Lovatt, Holland Hahn & Wills head of marketing and operations, today focuses on 'The Sandwich Generation', referring to those who find themselves sandwiched between the responsibilities of caring for ageing parents while still supporting their own children (Credit: Wallpaper Flare)
Throughout the course of 2023, local financial planners, Holland Hahn & Wills, will be exploring the ways in which people can improve their investment experience through a series of articles.
Katie Lovatt, the firm's head of marketing and operations, today focuses on 'The Sandwich Generation', referring to those who find themselves sandwiched between the responsibilities of caring for aging parents while still supporting their own children.
The Sandwich Generation – Balancing the Responsibilities of Caregiving with Financial Security
The term "Sandwich Generation" refers to those who find themselves sandwiched between the responsibilities of caring for aging parents while still supporting their own children. This generation faces unique challenges as they navigate the demands of multiple roles and strive to find a balance between their personal, professional, and caregiving responsibilities.
Members of the Sandwich Generation often find themselves juggling various tasks, from providing emotional support to their parents to assisting with daily activities and managing healthcare needs. At the same time, they are raising their own children, attending to their educational and financial needs. How we manage to maintain our own careers and personal lives is still a mystery to me! These multiple roles are physically, emotionally, and financially demanding.
Financial considerations are also crucial for the Sandwich Generation. It is a delicate balance, to respect the older generation who might not want to accept help, whilst also taking on many of their responsibilities. We must navigate the costs of caring for our parents, which may include medical expenses, long-term care, and necessary home modifications.
Simultaneously, we need to plan for our own retirement and ensure our children's educational and financial futures are secured. Seeking professional financial advice and exploring resources available for both elder care and educational funding can be instrumental in managing these financial responsibilities. The stress of this scenario can be greatly relieved by working with a good financial adviser. Conversations about death, long term care, estate planning and day to day finances can be difficult and emotional.
An expert financial planner is a great asset to help families consider the best planning for their families, often acting as an instigator and facilitator for difficult conversations.
The financial advice required might be most relevant to the aging parties – do they have enough money for long term care, do they want to downsize, have they updated their Will and have they made provisions for their estate? By seeking financial guidance, and asking the questions together, creating options as a family, a balance can be found to meet the needs of those involved. It is key to remember that this might not be easy, but an expert opinion speaks to the old adage, a problem shared is a problem halved.
For a second opinion or more details call Holland Hahn & Wills Financial Planning | 020 8943 9229 | [email protected]
Holland Hahn & Wills is a sponsor of Kingston Nub News.
Their community-minded sponsorship means we can publish our local, high-quality journalism without intrusive adverts or clickbait, thank you.