Business Made Simpler
---
Posted: Friday, 05th February 2021 9:18 am
---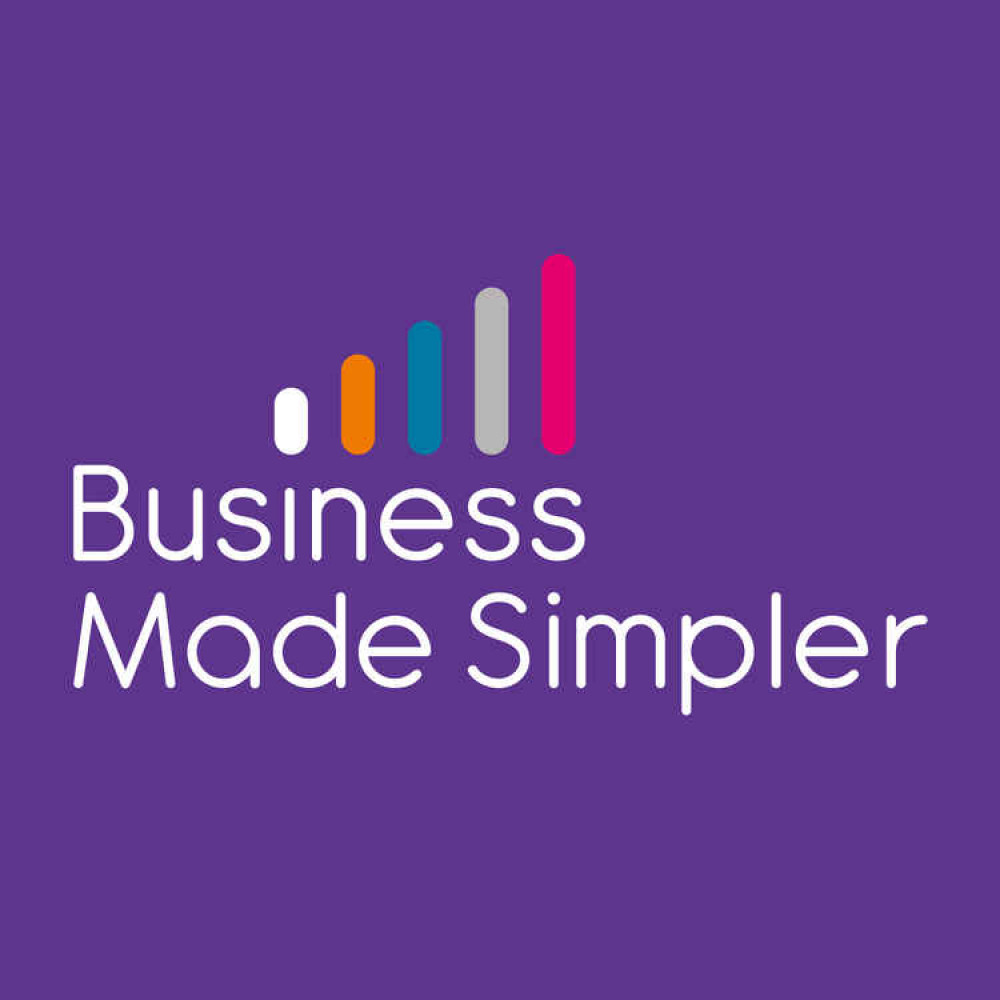 OTHER
Thinking of starting out on your own? Not sure what that entails?
My new book 'Your Business Cube' could be just what you need.
It's part guide, part exercise book, part tool kit, and it packed with useful information to help you understand exactly what you need to know and do to run your own business.
Out now on Amazon: https://www.amazon.co.uk/dp/1913719227
Or contact me for a free consultation. I'm a Hampton Wick - based business coach, specialising in helping small business owners. I pride myself on being jargon-free and keeping things simple.