South West London Tutor - A-level English Specialist
---
Posted: Monday, 26th July 2021 10:30 am
---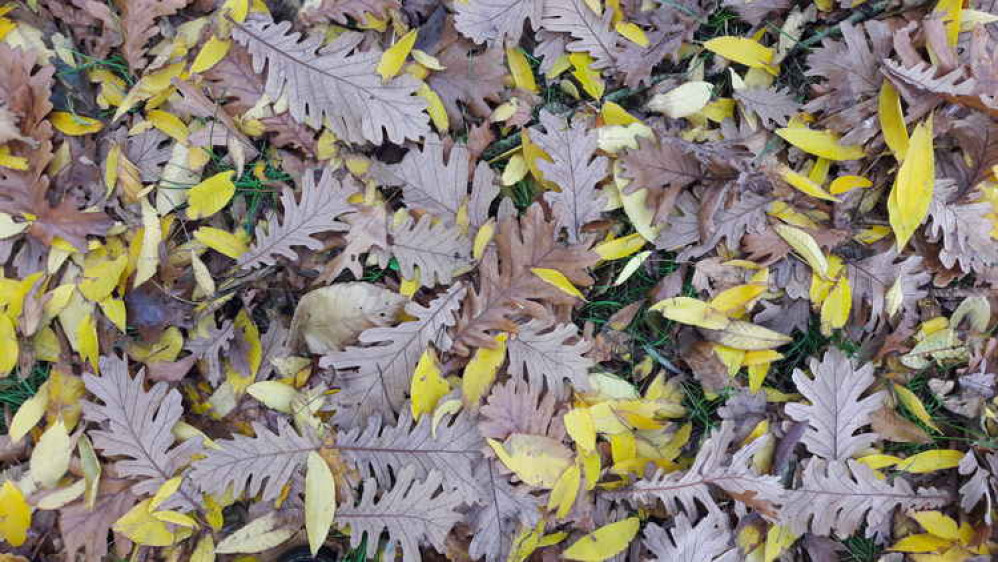 OTHER
I am an English A-level tutor with 15 years of experience helping students score A and A* grades at A-level. I teach both the Language and Literature qualifications. I write for The Good Schools Guide and, in 2021, will be working as an examiner for one of the major exam boards.
I have taught at a number of excellent schools in west London, including Wimbledon High School and Kensington Park School where I worked as University and Careers Co-ordinator.
My rates are reasonable and you are under no obligation to book lessons in blocks - I am happy to put into place whatever arrangement suits you.
The blog on my website and my Youtube channel - SWLondonTutor - contain a wealth of material designed to help students excel at English A Level and negotiate the university application process.
You can follow me on Twitter at @SwTutor.
If your son or daughter needs any assistance with English, please get in touch at [email protected]
Edward