Try Knitting!
---
The Spring Grove, 13 Bloomfield Road, Kingston KT1 2SF
Tuesday 26th September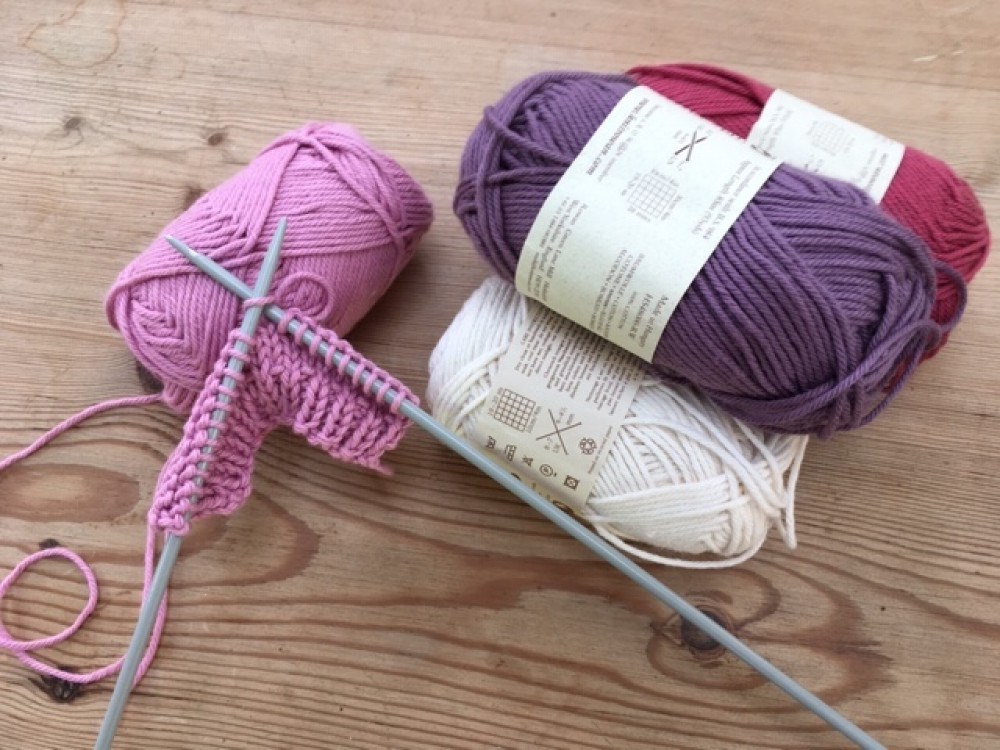 Could 2023 be the year you finally learn to knit? Why not come along to our 2 hour taster session and have a try at this wonderful craft? Be warned, though – it's seriously addictive!
In this introductory session, we'll teach you the knit stitch, then when you feel ready for more we can move onto purl stitch, together with casting on and casting off.
We'll also show you a variety of different yarns and needles and talk about the different projects you could use them for.
You'll be learning in a small group, in a relaxed and supportive environment, with experienced teachers Ann and Catherine from Handmade Workshops, and we'll even give you coffee, juice or wine to help your concentration!
You don't need to bring anything with you, as all materials will be provided – and you get to take your needles home, so you can keep practising!
"the perfect combination of information, patience and relaxed enjoyment!"
"extremely motivating and patient instructors, who know how to move you on to challenge yourself and achieve"
Add your Kingston event for FREE here!
Nub It