Monty's Spin On – Time to remove blood money from football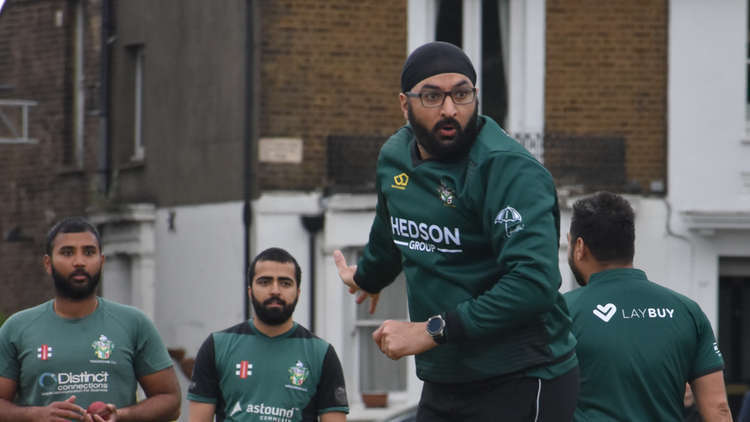 Monty's Spin On – Time to remove blood money from football.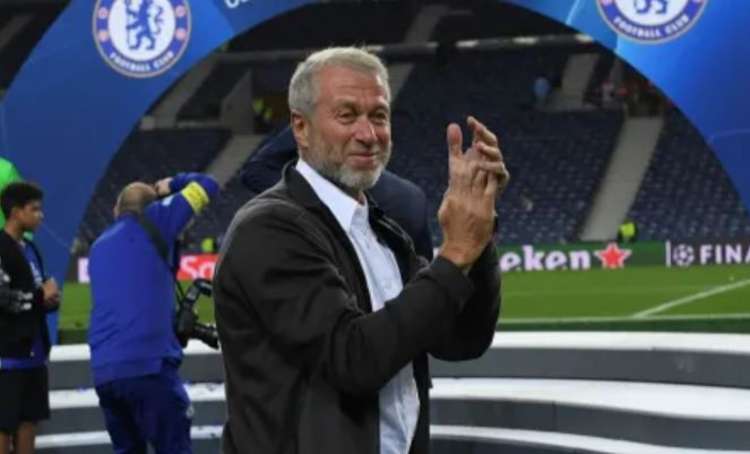 Chelsea owner Roman Abramovich.
After a late winner at Stamford Bridge, it just reminded us how important Chelsea are to the Premier League.
Supporters displaying the banner 'The Roman Empire' may feel they are supporting their team rather than Abramovich – but they must open their eyes to where his money came from.
And it raises the question about the owners of other major sports teams in the UK and their efforts to 'sportswash' their reputation by buying success.
Abramovich has maintained he didn't have a close relationship with Putin – but it is clear this cannot be true.
Indeed, at one stage it was even floated that he might operate as some sort of peacemaker who could bring an end to the invasion of Ukraine.
In reality, it seems Abramovich was rather more occupied trying to move his assets out of the UK before the government finally moved to freeze his accounts.
The truth is that Abramovich tried to buy glory and a clean reputation through his purchase and funding of Chelsea with the many trophies that followed.
Personally, I view it as completely immoral to support the owner, knowing the absolute devastation caused by Putin – as one of his many partners in crime.
Just as you would not expect tobacco companies to fund cancer centres, so you cannot support Abramovich, who clearly has close ties to a war criminal and a corrupt Russian regime, owning an iconic English football team. Abramovich's money should be seen as blood money.
I think it is time for Football to change its governance and stop wealthy foreign individuals, companies and governments from 'sportswashing' their reputations.
It is time to have an independent regulator for football with real teeth – an organisation that could carry out a proper assessment of whether a potential owner is 'fit and proper'.
If one was already in place, I suspect they would have raised serious issues about the purchase of Newcastle United by Saudi Arabia's Public Investment Fund.
There might also be questions about Manchester City, which is majority owned by the Abu Dhabi. And now we hear that Saudi media companies are among an apparently long list of potential buyers for Chelsea.
I would be surprised if they are allowed to buy the club; especially with the human rights issues and the recent mass execution by beheading of 81 people in Saudi Arabia.
There needs to be more scrutiny of owners and directors, plus much larger role for supporters in running the clubs – even places on the board.
Perhaps local councils or the government should hold a golden share, providing veto powers designed to ensure they are run in a financially sustainable way.
While it is important that a much greater share of the over £1billion brought in from selling broadcast rights to the Premier League is diverted to the grassroots.
Football clubs play a vital role in Britain's social and cultural life. It is time to ensure they are run in the interests of fans and their communities, rather than being used a playthings or propaganda tools.