What's on in Kingston this weekend: including the Kingston Antique and Vintage Market and Sean Paul at Pryzm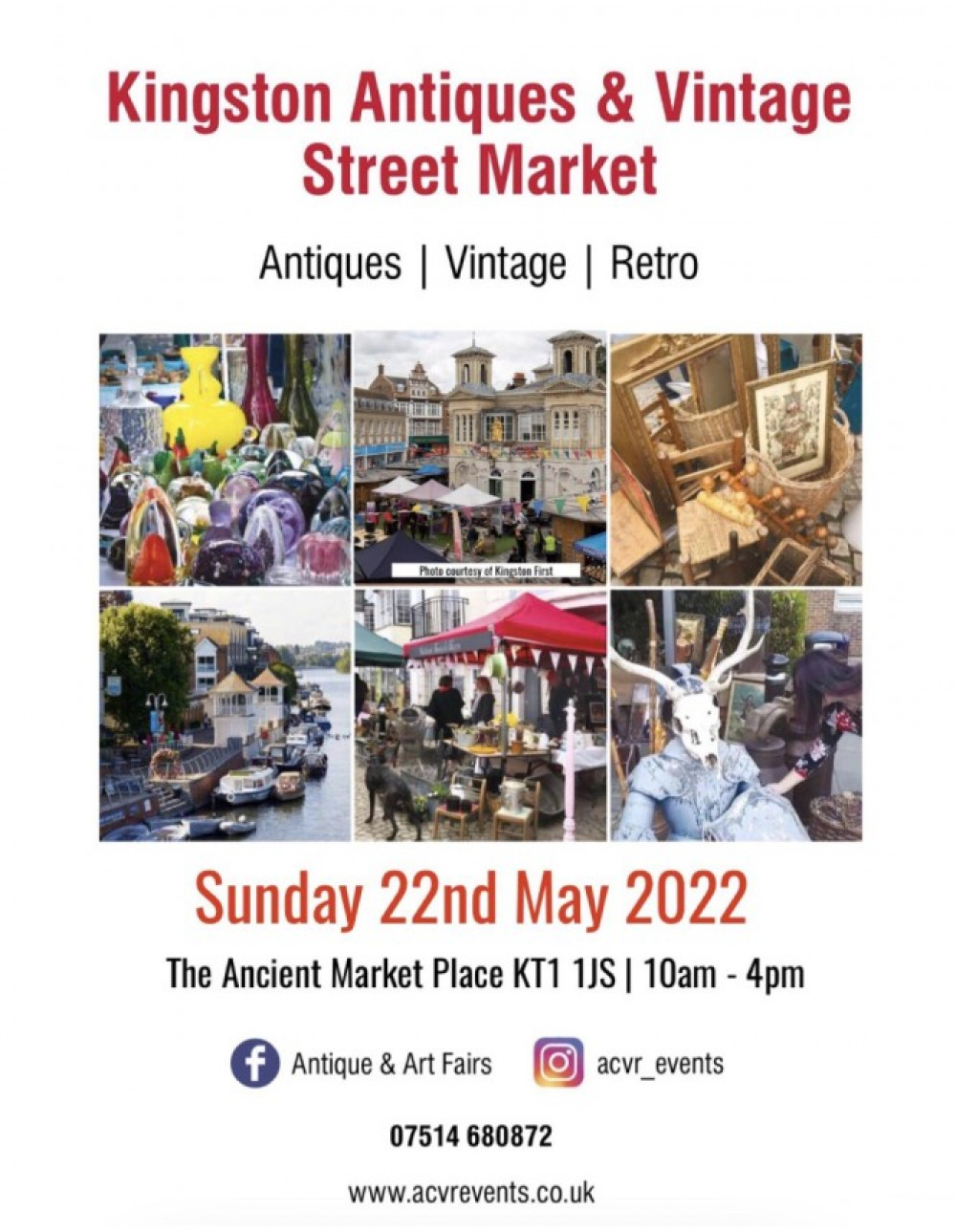 Good morning, and welcome to your weekly what's on in Kingston.
Every Thursday we round up all the eye catching events occurring in your area over the weekend.
Read on for Kingston's not to be missed outings this week, and remember you can add your FREE event using the Nub It button!
Friday, May 20
Kingston University drama productions presents their very own 'The 213 to nowhere'. An exploration of anxiety, stress and… buses.
Take one of the most intense journeys of your life and join them on a journey through the depths of the mind going from stop to stop meeting an array of people along the way.
With limited seats still available, grab your tickets before it's too late!

Saturday, May 21
From Kingston to Kingston! Sean Paul celebrates the release of his new album SCORCHA by visiting Pryzm to play a career-spanning set.
Scorcha is the eighth studio album by Jamaican reggae and dancehall singer Sean Paul, set to be released through the label Island Records.
Times TBC but we expect doors at 8:00pm with Sean Paul on stage at 9:00pm.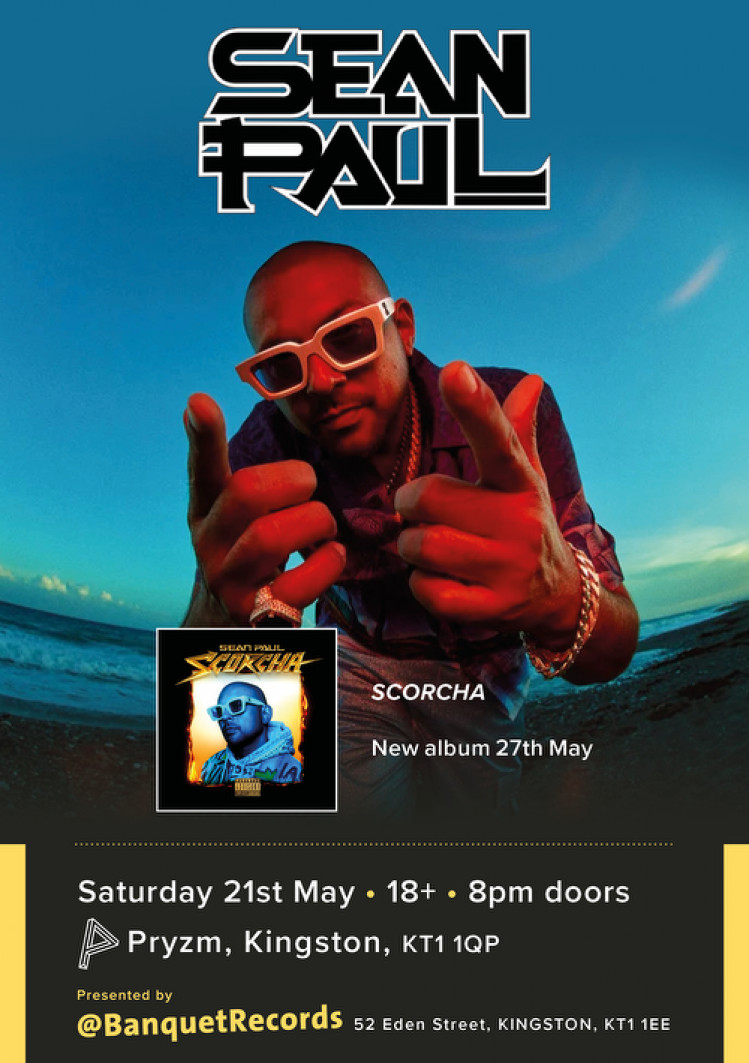 A family friendly circular, drop in drop out tour of some of the more quirky and unusual objects in Kingston Museum's collection, hosted by Julian McCarthy, a qualified Kingston tour guide. Suitable for all ages.
Julian McCarthy is a qualified Kingston upon Thames Tour Guide, founder member of The Maldens and Coombe Heritage Society and local history author. He has a passion for searching for obscure, but interesting, historical nuggets relating to Kingston and New Malden.
"Looking back at our historical past", he says, "is the closest we can ever get to time travel and, with a little imagination, we can place ourselves alongside people living long ago!"
Having cast his eyes over the museum, he has his personal favourite treasures but, equally, knows that he has missed fabulous historical gems in the collection but is happy to leave these for you to find - you simply have to look, they ARE there!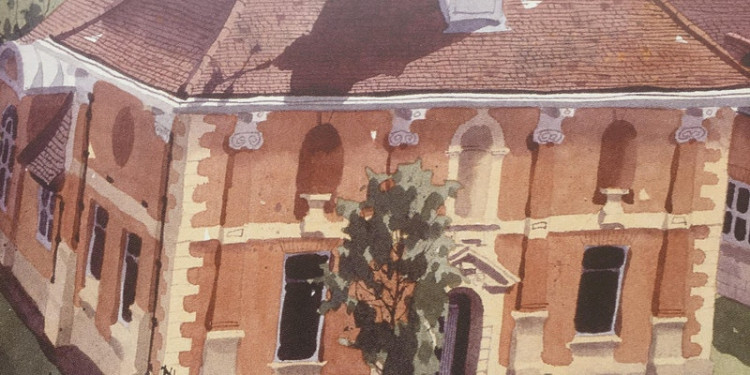 Sunday, May 22
The return of the Antique & Vintage market in a new location. Previously in Old London Road and now in the Ancient Market Place.
This boutique sized market with 25 stalls offers an eclectic mix of items from traders and enthusiasts… the ultimate in recycling. Whether you are interested in antiques, collectables vintage or retro or even Vinyl records why not pop down between 10am -4pm.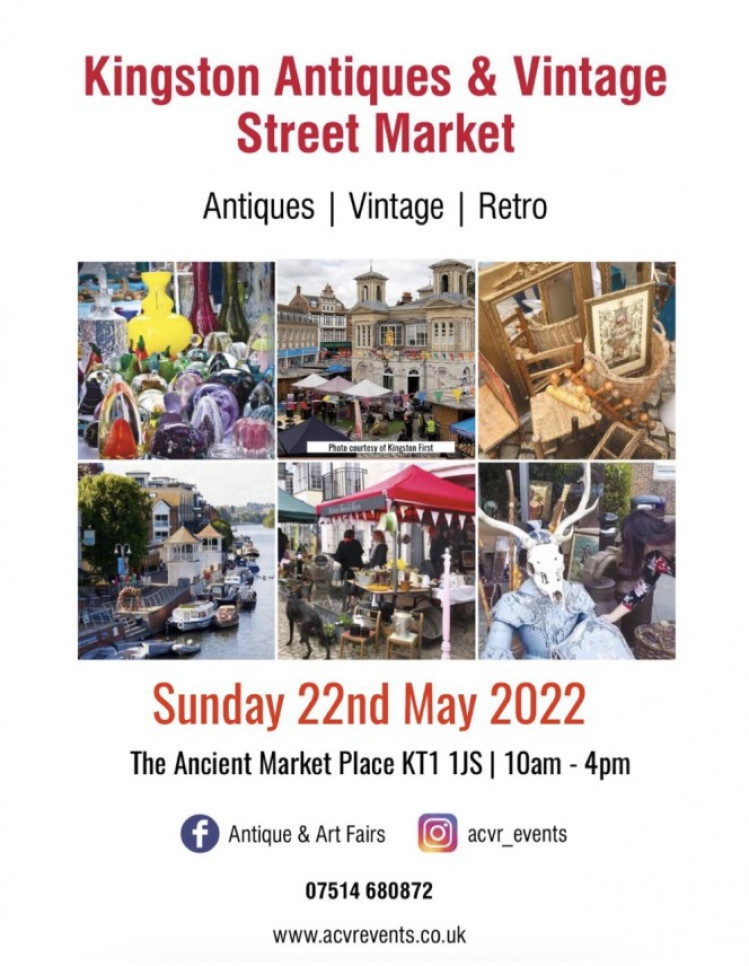 In these three-hour Sunday workshops Samira will guide you through the process of drawing layers of lines and circles step by step using a compass and straight edge to create a complex underlying grid from which a beautiful pattern will emerge.
You will outline, trace and transfer the pattern to watercolour paper, brought to life with watercolour pencils & paints to complete a colourful piece in watercolours in the session or complete at home aided by the step-by-step PDF accompanying every pattern.
Each month participants journey back in time to a different part of the Islamic Lands to gain greater insight in a particular era, location or family of patterns.
The patterns in this workshop will come from tiles found in mosques, palaces and gardens in the Islamic lands especially between the 15th and 18th centuries. You will use the tile pattern as guidelines and inspiration to draw and paint our own patterns.