Campaigners fighting to protect Surbiton's historic filter-beds want it turned into nature reserve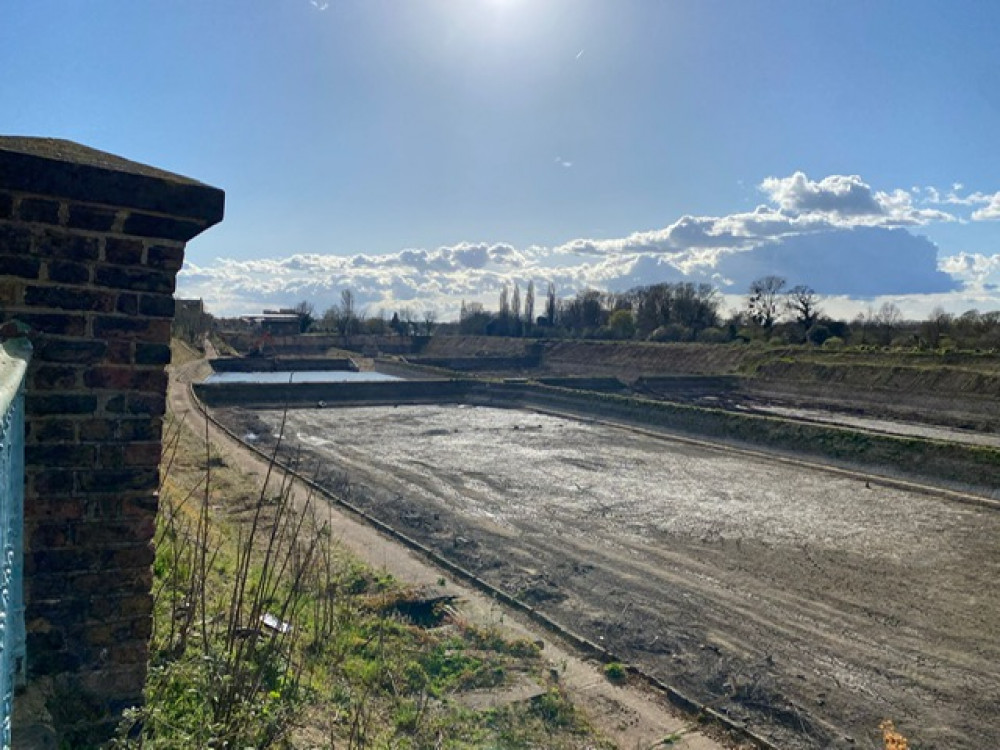 The Seething Wells Action Group (SWAG) are fighting the threat of redevelopment to Surbiton's filter beds through their plans to transform the site into a nature reserve.
As per Radio Jackie, SWAG have contacted The Wildlife and Wetland Trust in Barnes for advice on how to move forward.
The community-based group operate under the core principle of protecting the Seething Wells filter beds from redevelopment and neglect.
Cascina Ltd, the site owners, have been accused of heavily disregarding the historic land which has led to wildlife at Seething Wells becoming endangered.
Two operatives were reported to have carried out spraying of herbicide on the site on Friday May 13th in close proximity to a pair of swans nesting and young goslings, despite the Environment Agency confirming that no permission had been granted for spraying on the 14-acre site.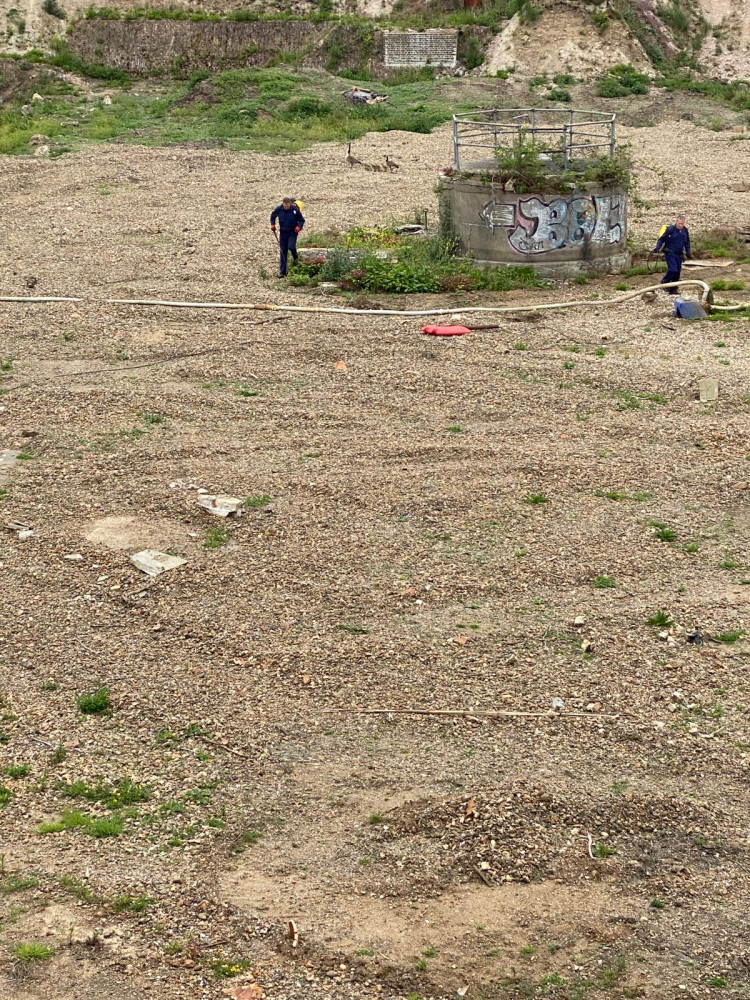 Unlicensed spraying was conducted on Friday May 13th
The site is rich in history due to its role in the 19th century of providing clean water to the capital and currently provides habitat for a range of species including wintering wildfowl, bats and reptiles which are legally protected within the area.
Mounting pressure from local residents and campaigners such as SWAG and Friends of Seething Wells (FOSW) forced Kingston council into forming the 'Seething Wells All Party Working Group', with the purpose of councillors and those fighting for the sites protection to work together to secure its protected and sustainable future.
The groups first meeting took place on March 11th, chaired by Councillor Liz Green of the St Marks & Seething Wells ward.
Moving forward, there will be a nomination for a community member to co-chair the working group with a councillor.
Evidence will be shared from various parties including Kingston council, SWAG AND FOSW which will be divided into 2 groupings – heritage and biodiversity, with the hope a collective effort will allow the group to come to a prompt decision on Seething Well's future.
It remains a prime concern for campaigners involved that the site is continued to be designated as MOL (metropolitan open land that is protected for its nature) and SINC (site of interest for nature conservation).
Due to the conclusion of the local elections in Kingston, a date for the second meeting is set to be announced over the next few weeks.