What's on in Kingston this weekend: including Cass Art's graffiti workshop and GoParks free guided walk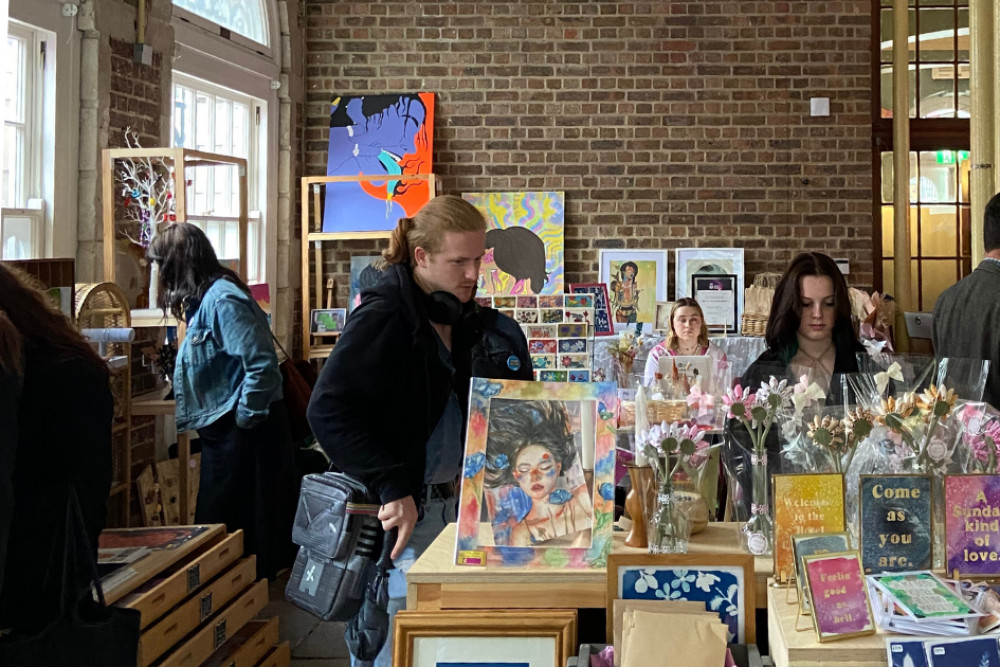 Good morning, and welcome to your weekly what's on in Kingston.
Every Thursday we round up all the eye catching events occurring in your area over the weekend.
Read on for Kingston's not to be missed outings this week, and remember you can add your FREE event using the Nub It button!
Friday, 17 June
Kingston University music students will be performing a diverse selection of classical and pop music to raise funds for the Kingston Foodbank which provides emergency food and support to local people.
Join the pre-show music at 7:00pm in the Bar, followed by the show at 7:30pm. There will be a post-show until 10:00pm.
Come enjoy 'food for the soul' while helping the Kingston Foodbank provide food for those in need.

Saturday, 18 June
In the mood to have a drink, view some art and enjoy some music? If so, Not My Beautiful House is the place to be this Saturday.
The community led gallery and event space will host another pop-up event at their new home for the second week in a row, where you can have a look around the current exhibitions at the gallery, whilst enjoying an evening performance by various young artists.
There will also be a special guest appearance, Jo-Jo & the Teeth, who will be on stage to give a spectacular glam-rock performance at 8pm!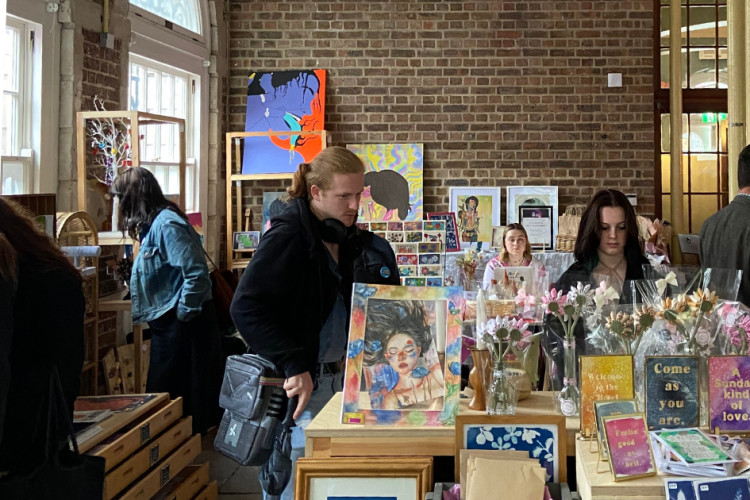 Learn about Kingston's green spaces and the inspiring friends group that volunteer in them. Join for a walk through parks, recreation grounds, nature reserves and along the Hogsmill River and learn about what makes the outdoor space so special.
Supported by Kingston council and friends group, the walk will begin at Fairfield Park (2pm opposite the Albion Pub) and end at Tolworth Train Station.
Dust down those walking boots, bring plenty of water and get ready to immerse yourself in Kingston's nature!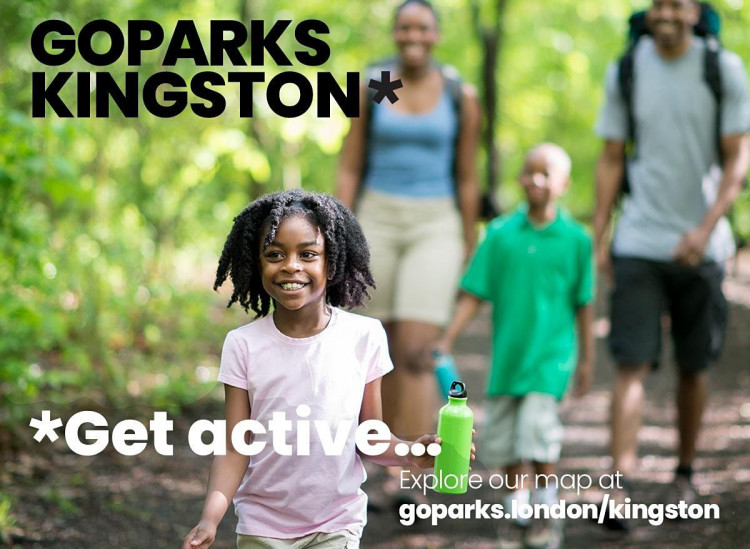 Sunday, 19 June
Fancy polishing up on your graffiti skills? Perhaps you've got what it takes to be the next Banksy? Learn how to create unique and eye-catching graffiti art in this colourful hands-on two-hour workshop.
The session will be hosted by Gee who is an artist, art educator and founder of Gee Jay Arts. She works at a leading senior independent school as head of ART.
Gee is a mixed media artist who is heavily influenced by graffiti, music and her mixed heritage which has profoundly influenced her approach to painting. Gee is passionate about sharing her influences through her workshops. Gee is all about empowering humanity through creativity.
All materials will be provided.