What's on in Kingston this weekend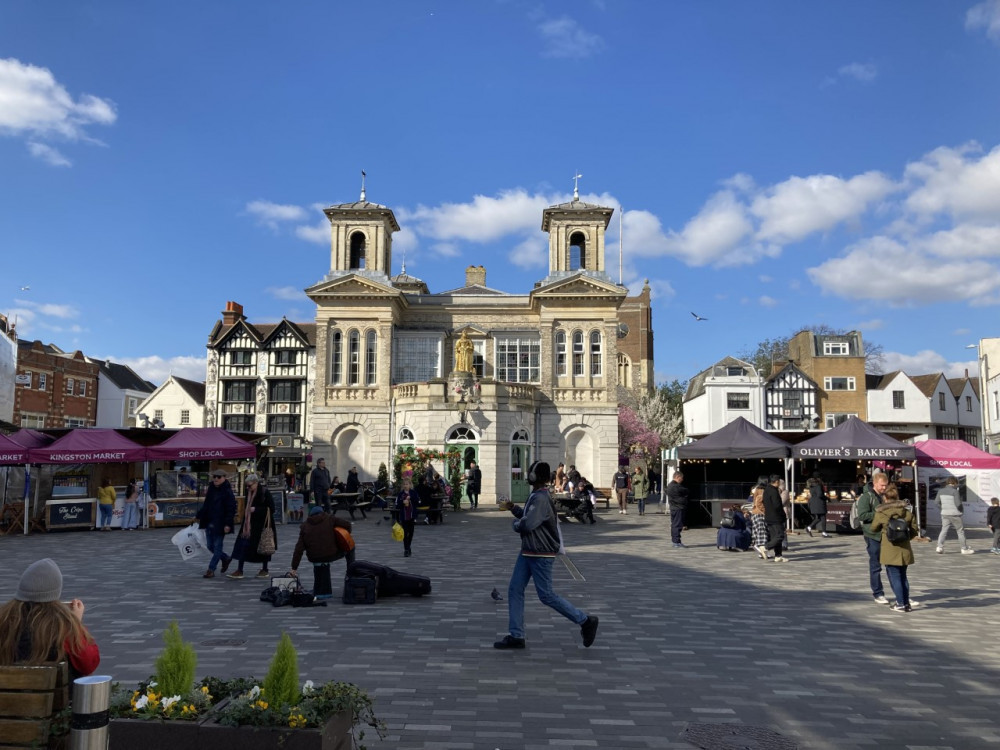 Check out this week's What's on in Kingston to ensure you're getting the most out of the upcoming weekend
Welcome to your weekly what's on in Kingston.
Every Thursday we round up all the eye catching events occurring in your area over the weekend.
Read on for Kingston's not to be missed outings this week, and remember, you can add your FREE event using the Nub It button!
Tuesday, May 23rd - Saturday, May 27th
In an exciting new adaptation by innovative theatre company Inspector Sands, Emily Brontë's turbulent tale is brought to life in surprising and relevant ways.
Taking the classic novel into sharp contemporary focus Inspector Sands bring their characteristic humour, passion and pathos to the infamous love story of Heathcliff and Catherine. Haunted by their past, we follow the experience of a dysfunctional family portrait over several generations.
This not-to-be-missed theatrical experience will contain violence, peril, social awkwardness, exhilarating music, high winds and mud…
★★★★★ 'Weirdly, wonderfully, entertaining' 'a deliciously dark Brontë with its jagged edges restored.' - The Guardian
★★★★★ 'A hugely talented cast, a mind-blowing adaptation and a fantastic night of theatre!' - West End Best Friend
Friday, May 26th
Welcome to the home of Kingston's original and longest running comedy night.
A night of irresistible improv comedy from some of London's finest players. Kickstart the weekend with a razor-sharp, spontaneous, brand new and never-to-be-seen-again show that will leave you saying, like after ALL the best nights out, "you really had to be there…"
You'll be asked for suggestions which will be turned into unforgettable scenes, characters, and songs, all made up right there on the spot. Had a particularly eventful night out recently? They might just ask you about it…
26th May - Joe Jacobs and more tbc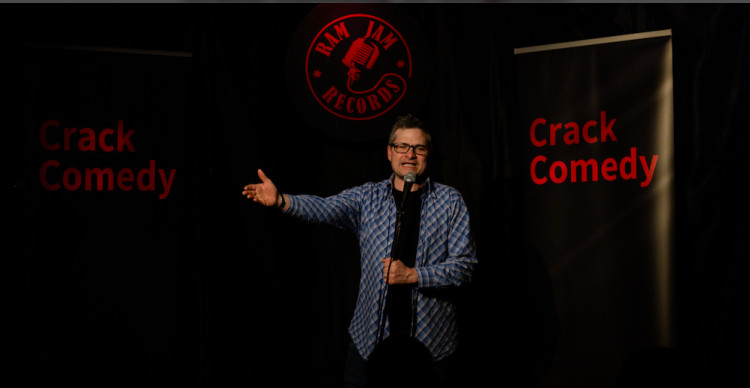 Crack Comedy at Ram Jam Records tomorrow night!
Friday, May 26th - Monday, June 12th
Come and show your support for the works of the staff artists of CASS ART's Kingston branch!
Fulfilling the mission of Cass Art to employ working artists, the in-store staff are passionate about their own artistic practises, the materials they use, and the techniques they employ. Come and see what the team have been up to, and perhaps find some inspiration for your own works too as Cass Art continues to help fill Kingston with artists!
The exhibition will run from Friday 26 May - Monday 12 June 2023.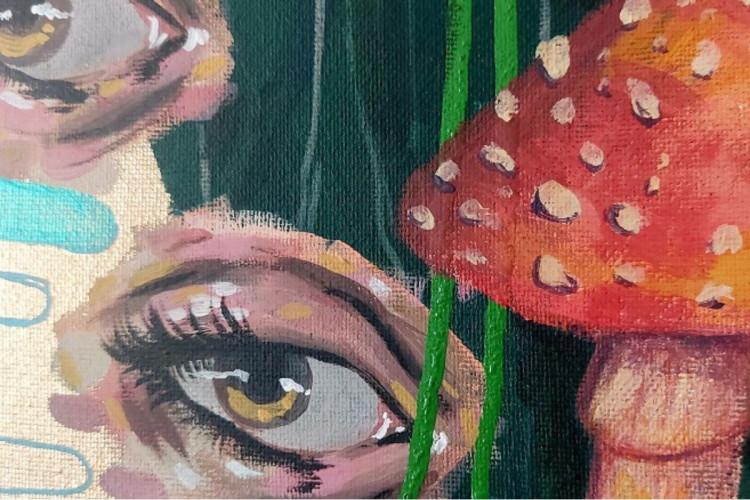 CASS ART Staff Exhibition
Saturday, May 27th
Join World Citizens for a morning kayaking adventure to explore the beautiful River Thames in and around Kingston!
**MEETING POINT**
**9:40 AM outside Albany Outdoors, Albany Mews, Kingston upon Thames KT2 5SL.
KAYAKING STARTS: Albany Outdoors at 10 AM
KAYAKING FINISHES: Kingston Upon Thames at 11:30 PM
KAYAKING DURATION: 1 hour and 30 mins
OPTIONAL: After Kayaking, lunch at market then one hour walk to hidden gem of Hampton Court Palace.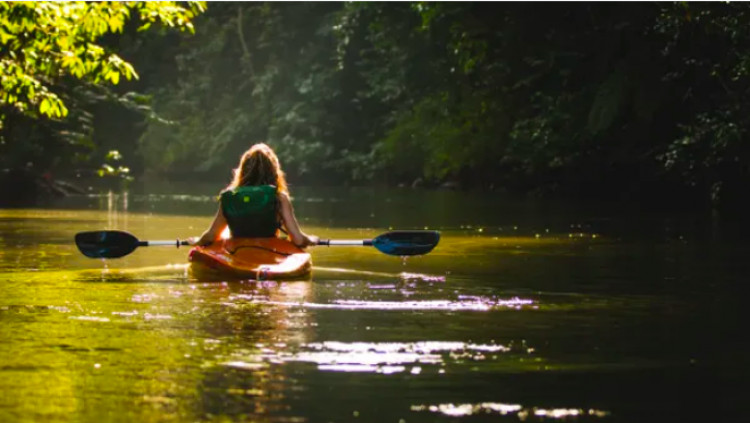 Join World Citizens for a morning kayaking adventure to explore the beautiful River Thames in and around Kingston!
Monday, May 29th
Head on over to Bentalls this Bank Holiday Weekend for a dough-lightfully fun children's Pizza-Making Classes.
While the mini chefs get creative in the kitchen, parents can relax over a leisurely brunch. Surely a recipe for molto bene half term.
There will be eight children places (suitable for ages 3+) per session and 16 adults. Child tickets are priced at £15 each and £18 per adult.
Child tickets can only be booked with an accompanying adult ticket.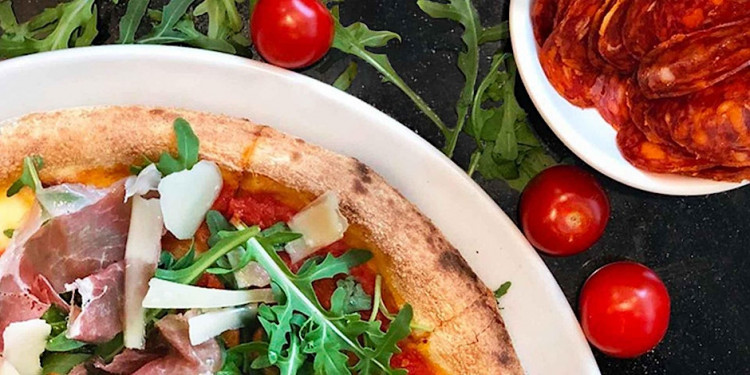 Half-Term Children's Pizza Making Classes & Parent Brunch