Teenager convicted of rape following incident in Kingston's town centre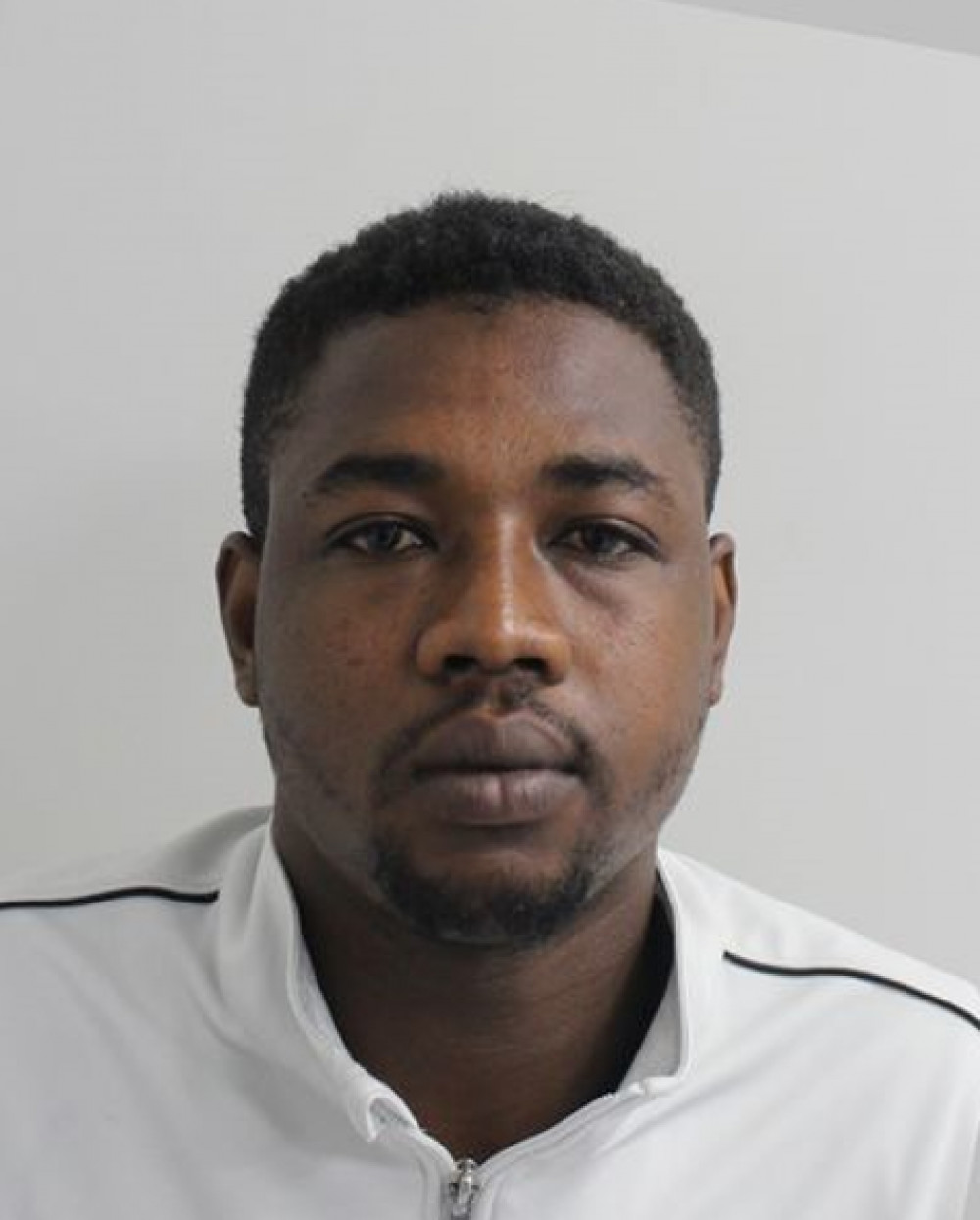 18-year-old Mohammad Idriss has been convicted of rape following an incident in Kingston's town centre (Credit: Metropolitan Police)
A teenager has been found guilty of rape following an incident in Kingston's town centre.
Mohammad Idriss, 18, was found guilty at a trial at Kingston Crown Court yesterday (March 16) with the Hackney resident already pleading guilty to possession of a Class B drug, theft and fraud offences in relation to the same incident.
Mr Idriss' charges relate to the events that took place on the night of the 23rd July 2022.
The 18-year-old was loitering around Kingston Town Centre just after midnight when he approached a woman and went on to rape her in a nearby churchyard by Clarence Street.
The Hackney resident then stole two of her bank cards and used them to purchase food and drink at various stores in Kingston Town Centre.
The rape was reported to police the same day and an investigation was immediately launched.
Detectives carried out extensive CCTV enquiries that showed the suspect approaching the victim and submitted forensic tests that identified Mr Idriss as the suspect.
He was arrested at his home address in Hackney on 26 July 2022 and made no comment during police interviews. The teenager was charged and remanded shortly after.
Throughout the investigation the victim was supported by an Independent Sexual Violence Advisor (ISVA), individuals who work with people who have experienced rape and/or sexual assault.
Prior to the trial, specialist measures were put in place so the woman could provide evidence in court with only the judge and barristers present, and without having to see Mr Idriss.
Detective Constable Troy Sampson, leader of the investigation said: "Mohammad Idriss is an extremely dangerous individual who targeted an innocent woman. His actions that night have caused serious harm and will have a lasting impact.
"My job is to investigate serious sexual offences and bring those responsible to justice, I am pleased with the result in court and take comfort in knowing he is in prison and cannot harm anyone else.
"Reporting a rape can seem scary or daunting but I want to reassure anyone who this has happened to that we will fully support you and conduct a full and thorough investigation."
Mohammad Idriss will be sentenced on Friday, 19 May at Kingston Crown Court.