Site owners of Seething Wells Filter Beds have proposal for new pontoon rejected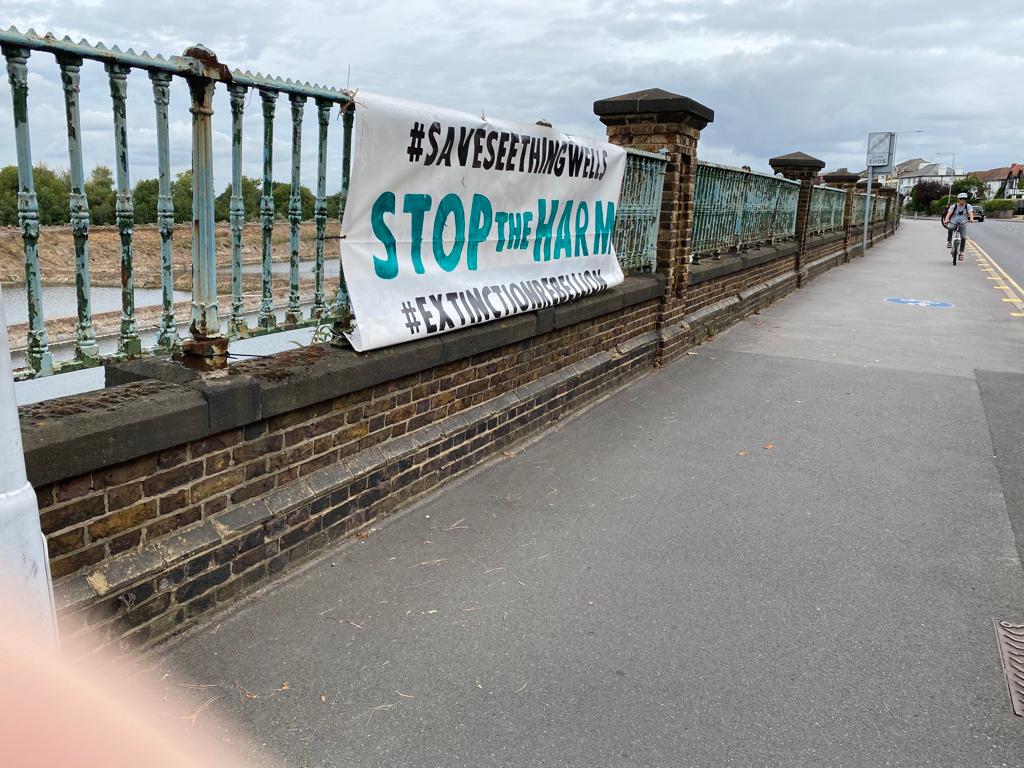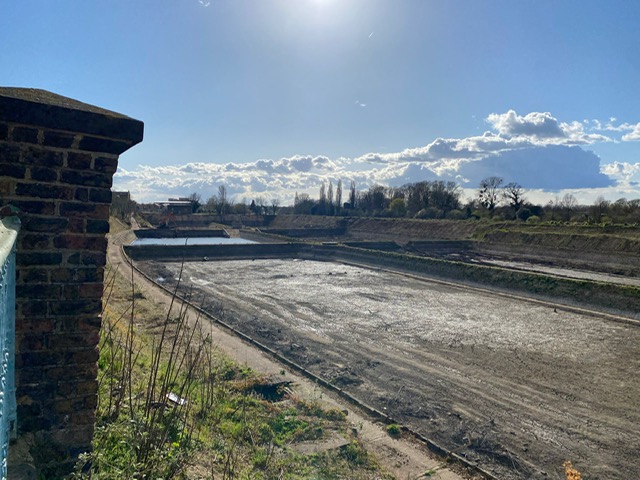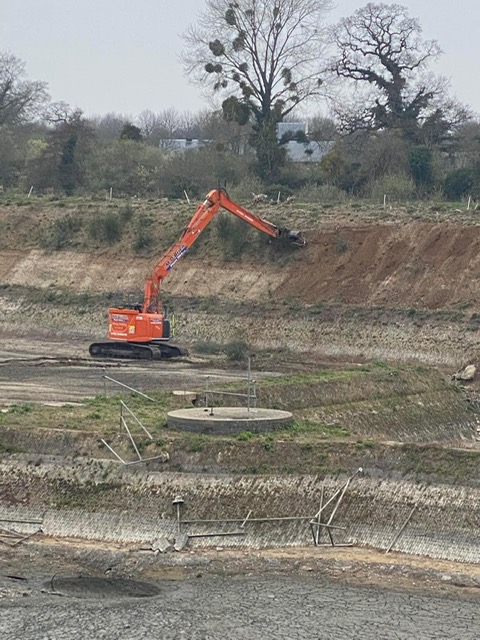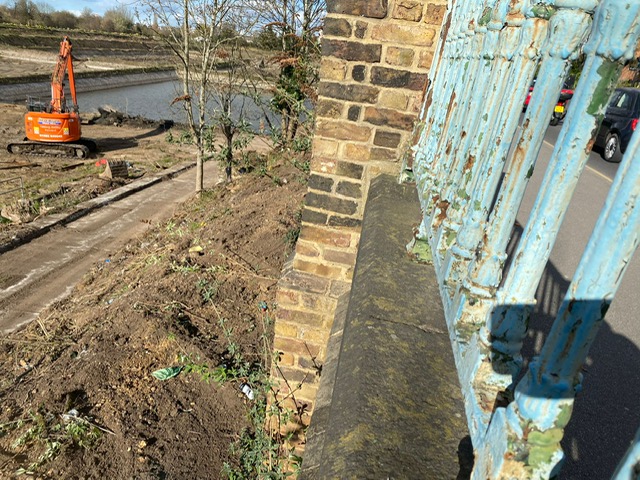 The owners of the ex-filter beds at Seething Wells have been thwarted over a plan to build a new pontoon in the nearby Thames in Surbiton.
Cascina, had applied to build a bigger pontoon but almost 50 residents objected and the application was rejected by Kingston council.
Residents have been shocked by the ecocide that has occurred at Seething Wells, believed to be one of the largest open stretches by the river left in London, which is also rich in history due to its role in the 19th century of providing the capital with clean water.
The standing open water provides habitat for a range of species including wintering wildfowl, bats and reptiles which are legally protected within the area.
Residents have complained of extreme neglect towards the 14-acre site, with members of the Seething Wells Action Group (SWAG) describing the area as a 'Martian landscape'.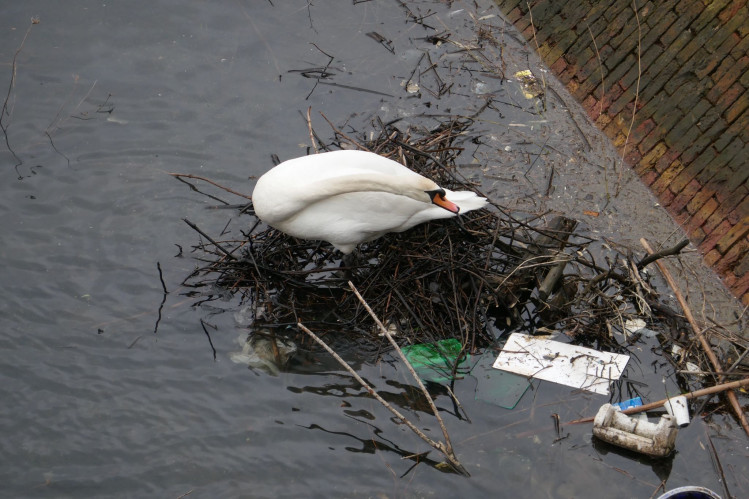 Wildlife at Seething Wells has become endangered due to poor preservation of the historic site
SWAG have strongly criticised Cascina as poor guardians of the site, who on a number of occasions have tried to earmark the area for development.
Local residents who have formed the SWAG committee have been left disappointed by the council's lack of action and have decided to take matters into their own hands.
A fundraiser has been set up with donations going towards an independently professional plan to preserve the future of the site.
To donate, visit their site here: https://www.gofundme.com/f/seething-wells-action-group
With the people of Kingston heading to the polls a week today for the local elections, the future of Seething Wells will be firmly on their mind.