Royal Mail workers to strike on Black Friday after 'final' pay offer rejected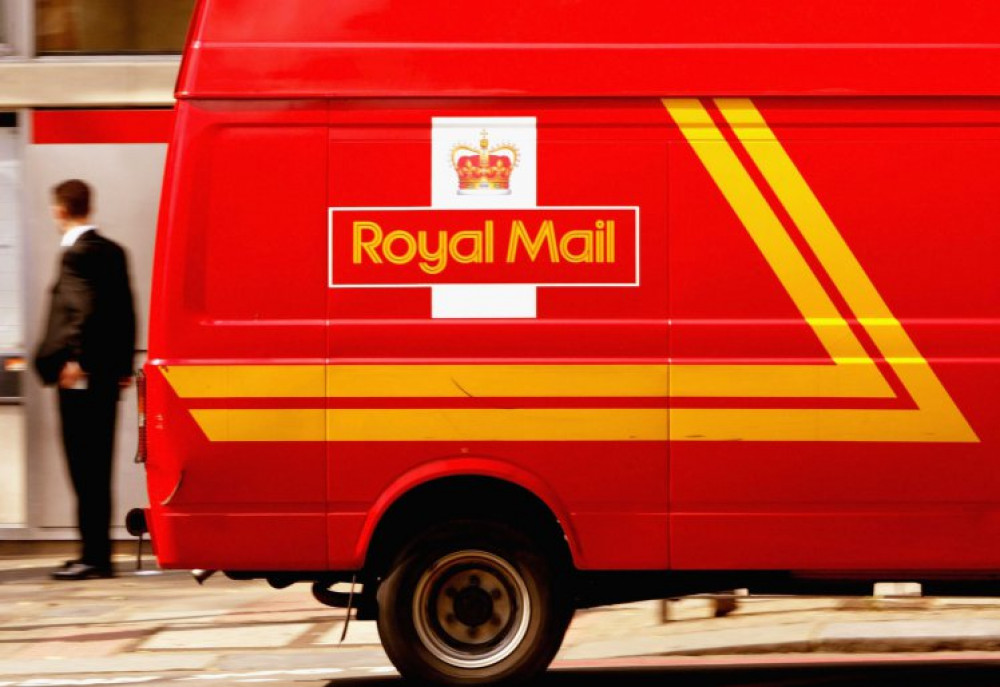 Royal Mail workers are set to strike over the next two days - including the busy Black Friday shopping period - after talks between Royal Mail and the Communication Workers Union (CWU) ended without agreement.
Following the decision, the CWU's 10 days of strike action will go ahead, meaning its 115,000 members will walk out on November 24, 25 and 30 as well as December 1, 9, 11, 14, 15, 23 and 24.
Royal Mail said 'it's best and final' offer, a pay increase of up to 9% over 18 months had been rejected. It had previously offered a 7% pay rise over two years.
This afternoon's decision follows months of unsuccessful negotiating between Royal Mail and the union. CWU has previously stated the increase in pay offered by Royal Mail would lead to a 'dramatic reduction' in workers living standards because of soaring inflation.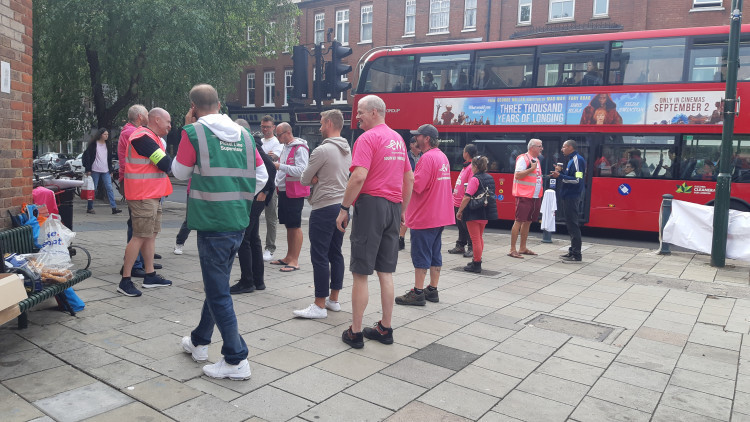 Teddington postal workers join the national Royal Mail strike in October.
Simon Thompson, Royal Mail's chief executive, said: "Talks have lasted for seven months and we have made numerous improvements and two pay offers, which would now see up to a 9% pay increase over 18 months alongside a host of other enhancements. This is our best and final offer.
"Negotiations involve give and take, but it appears that the CWU's approach is to just take.
"The strikes have already added £100m to Royal Mail's losses so far this year. In a materially loss making company, with every additional day of strike action we are facing the difficult choice of about whether we spend our money on pay and protecting jobs, or on the cost of strikes."
Following today's meeting between Royal Mail and CWU, the union took to Twitter commenting: "We have today met with Royal Mail Group. CEO Simon Thompson did not even attend the meeting. The strikes tomorrow and Friday go ahead. Join us tonight at 7:30pm for the most important live event in the unions history."
New kingston Jobs Section Launched!!
Vacancies updated hourly!!
Click here: kingston jobs