River of mourners runs through Richmond – tributes paid to young father Reece Newcombe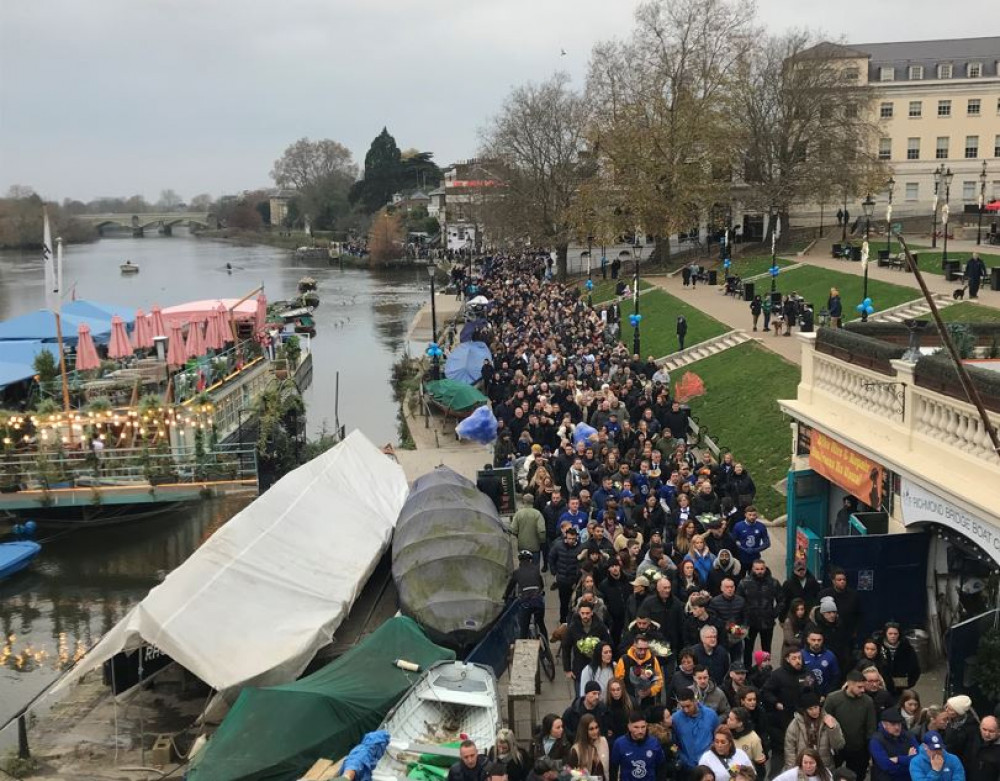 Richmond witnessed remarkable scenes yesterday afternoon as thousands gathered to pay their respects to young father, Reece Newcombe.
Just one week after the Reece's tragic death, a river of mourners and well-wishers flowed through the town.
The family was supported by more than 2,000 people - as well as local dignitaries - many wearing the colours of Reece's beloved Chelsea football team.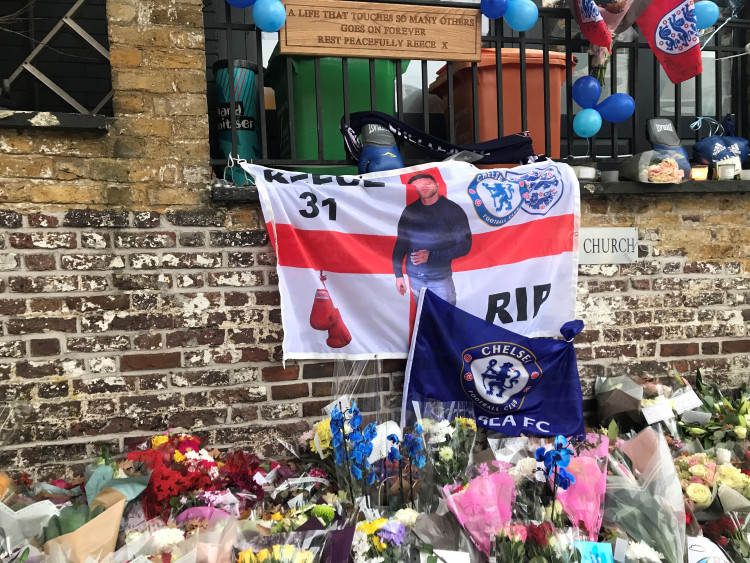 The group followed a path of blue balloons tied to lampposts as they made their way in respectful silence alongside Richmond Green and down to the riverside.
Marshals then allowed the family and small groups or mourners to make their way up the Bridge steps to a memorial created at Ormond Street, near Richmond's Odeon.
The memorial itself featured flowers and tributes from his many friends in the boxing community.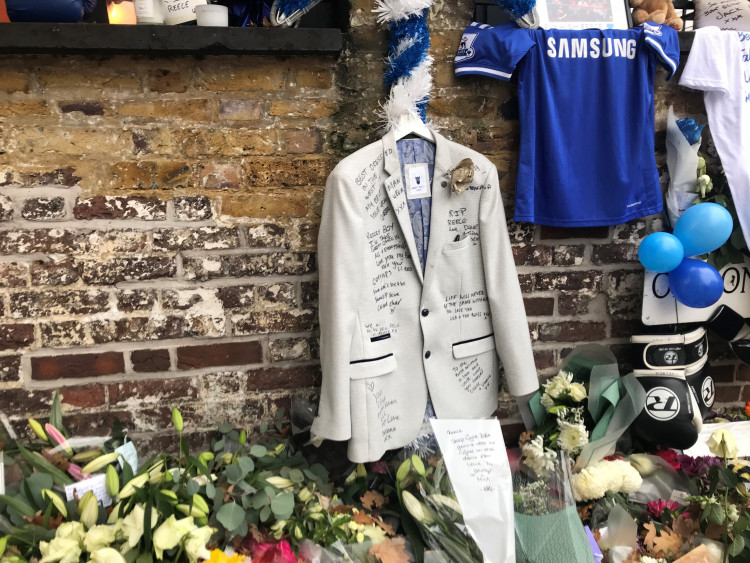 Reece, together with his father John Holland and grandfather, Harry, have been praised for the fact they have spent many years supporting and training young boxers - helping the youth of south west and west London to make the most of their talents and steer their lives in the right direction.
Famously, the family helped to train footballer and TV pundit, Ian Wright, for a charity boxing bout.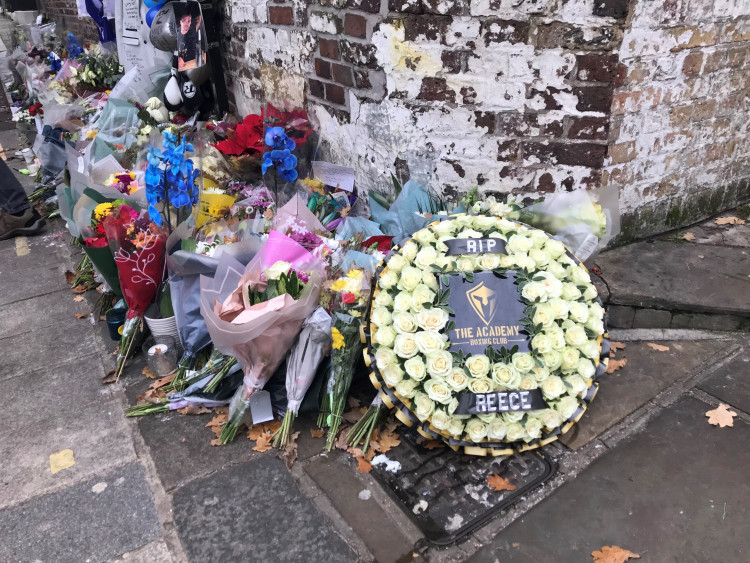 Thousands of people have paid tribute to Reece and his family on social media. At the same time a GoFundMe page to help raise money to support's Reece's six month old baby daughter has raised over £114,000 in just one week.
In a statement, the family said: "He was the best father, brother, uncle, son and grandson anyone could wish for.
"Reece was so loved and touched many lives … We appreciate everyone's love, support and messages we have received. It just shows how loved he was."
Council leader, Gareth Roberts, who joined the large crowd at the memorial walk, described it as a 'positive tidal wave of love and sorrow'.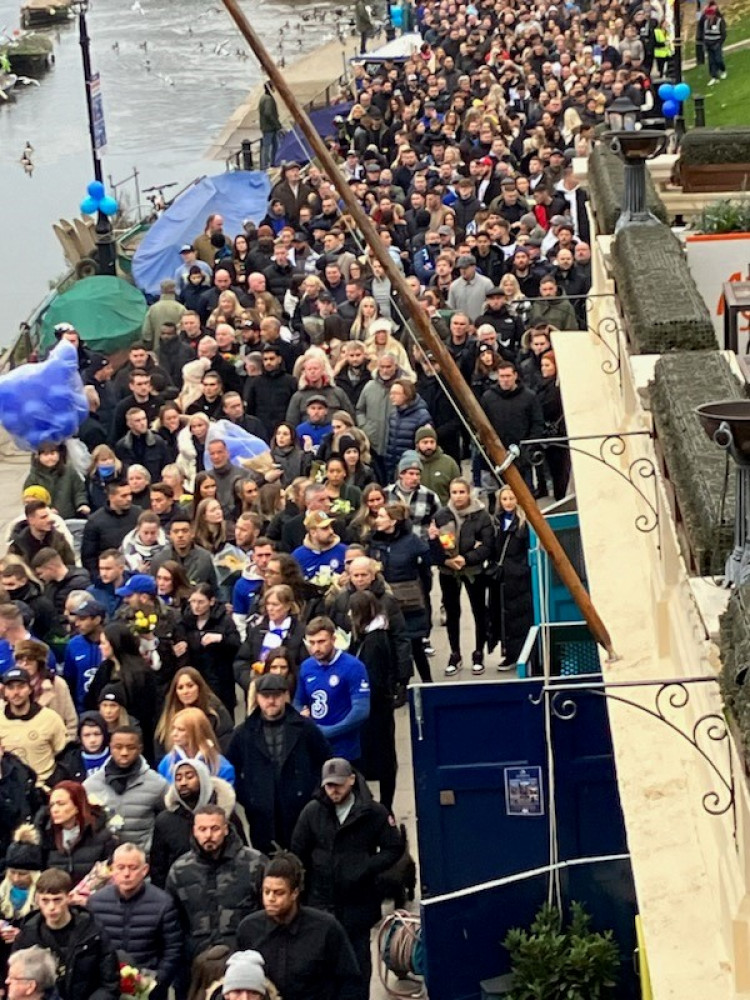 Reece, aged 31, died following an attack in the early hours of last Saturday morning. A man, aged 32, has been charged with murder.