Old keeper's hut at Kingston gate transformed into coffee kiosk
By Ellie Brown - Local Democracy Reporter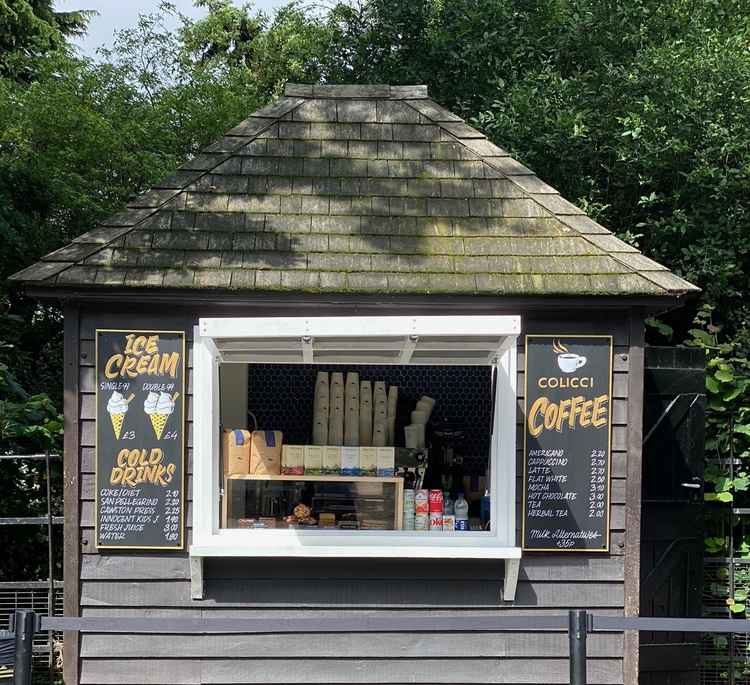 An old keeper's hut at Kingston gate in Richmond Park has been turned into a coffee kiosk (Credit: Bikeboy via Geograph)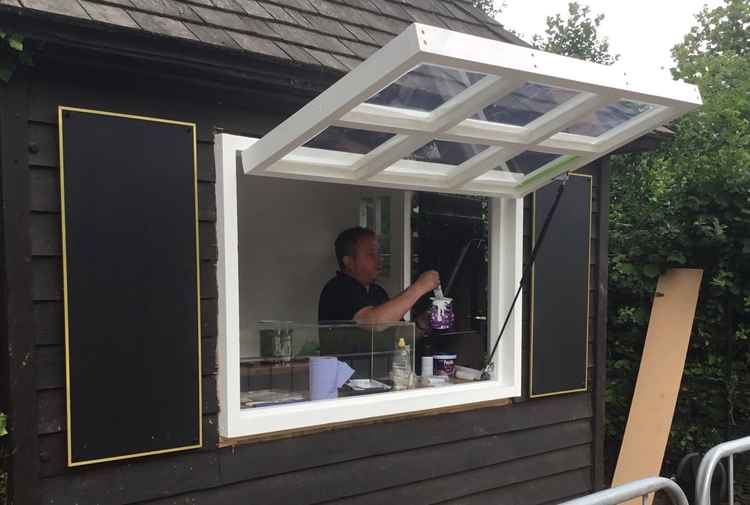 The new coffee kiosk prepares to open (Credit: Friends of Kingston Gate @friendsofkings1)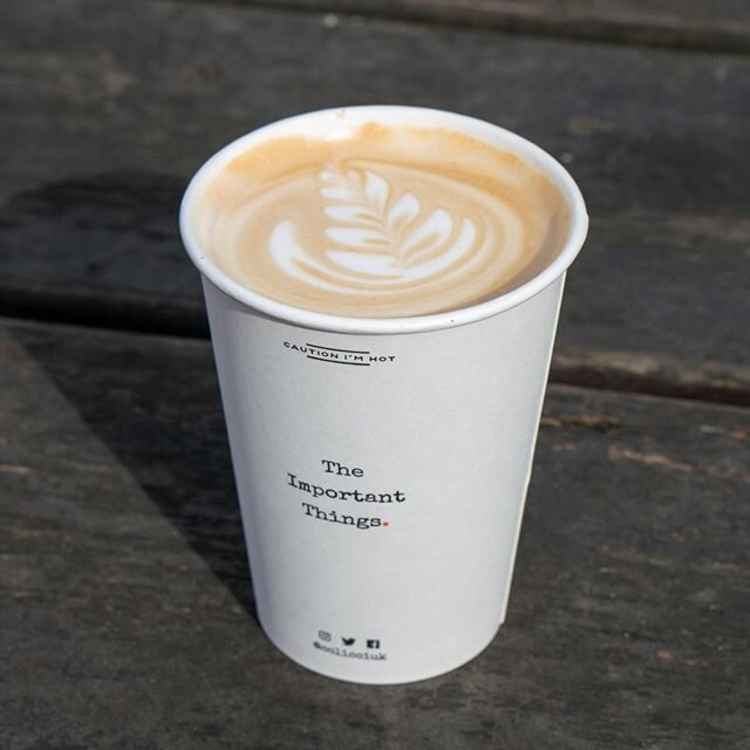 Single-origin Colicci coffee will be served there (Credit: Colicci)
The old Richmond Park keeper's hut at Kingston Gate has been converted into a small coffee kiosk after decades of disuse.
The new outlet opened to customers yesterday (6 July) after a period of renovations and staff training, and will have a trial run of 12 to 18 months.
Takeaway coffee, cakes and pastries are all available at the kiosk for park visitors to buy.
As well as providing refreshments, the new shop will help raise funds for The Royal Parks , the charity which runs London's 8 Royal Parks .
Adam Curtis, Assistant Park Manager at Richmond Park, said: "We are opening the kiosk to help raise the valuable funds The Royal Parks relies on to run the parks and we believe there is an appetite for a small takeaway service in this location.
"The hut was originally used by gate keepers but the gate keeper role ceased upon the arrival of mobile phones – and the hut has largely been unused for at least 20 years, so we feel it is appropriate to repurpose the hut.
"We think it will be appreciated by park users and we will monitor its use as well as keep an eye on potential littering, queuing and access."
The new kiosk is being run by Colicci , a family owned business who run coffee kiosks in many London parks including Richmond Park and Bushy Park.
Speaking to Nub News, Rob Colicci said: "We're delighted to have been able to convert a former gate keepers hut into a coffee kiosk, bringing our single origin speciality coffee to Kingston Gate.
"We've tried to keep the original features, whilst enlarging the hatch to allow for a counter of fresh pastries and cakes."
What do you think about the new coffee kiosk? Let us know! Tag @KingstonNubNews on Facebook, Twitter and Instagram.