FIRST GLIMPSE: here's what Kingston's new leisure centre could look like
By Ellie Brown - Local Democracy Reporter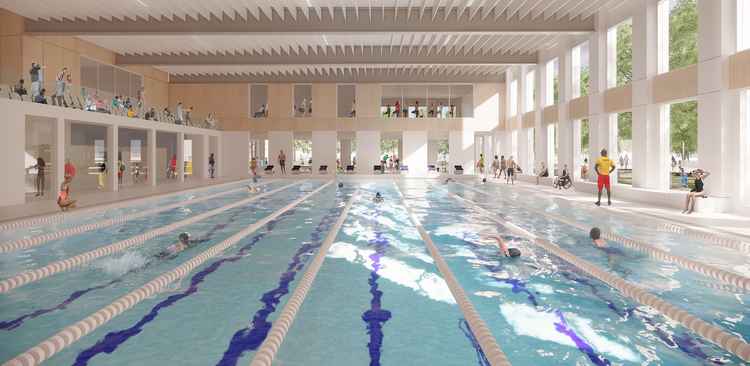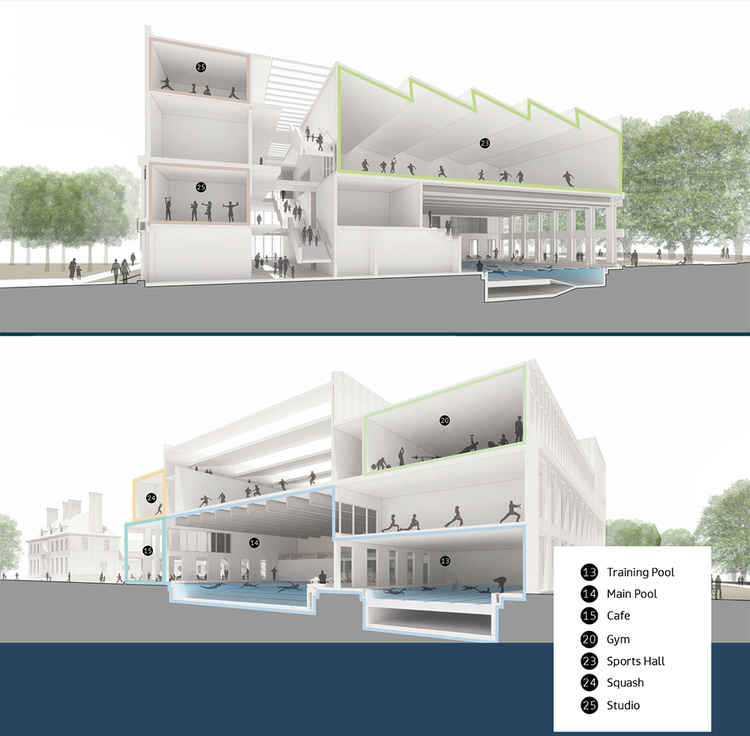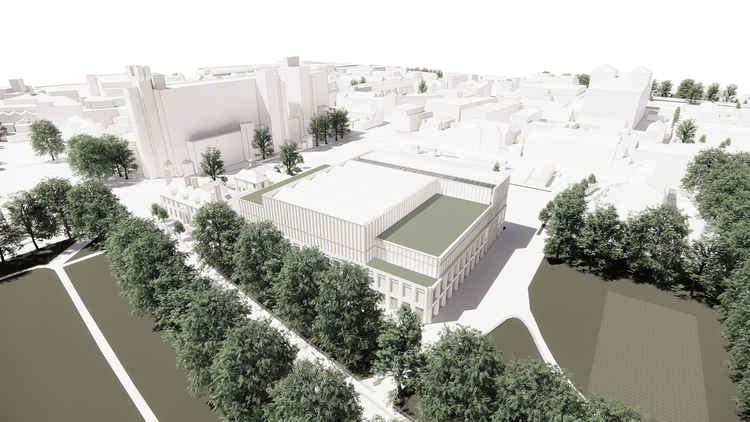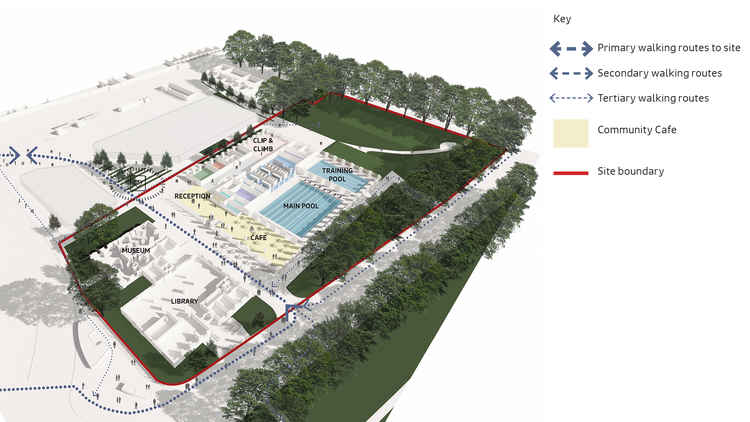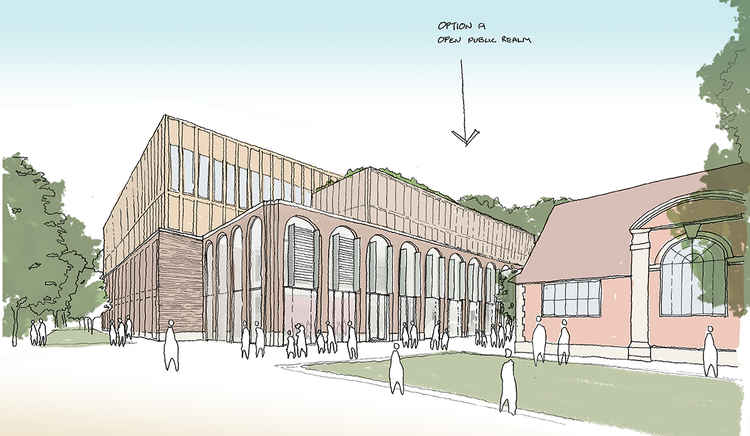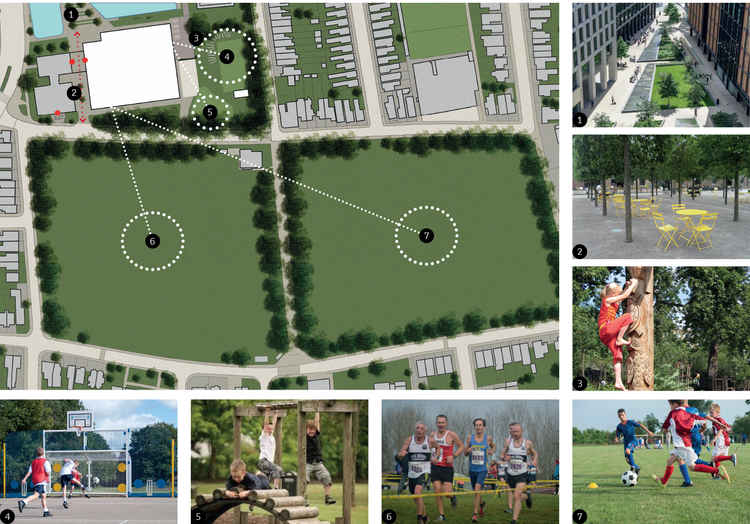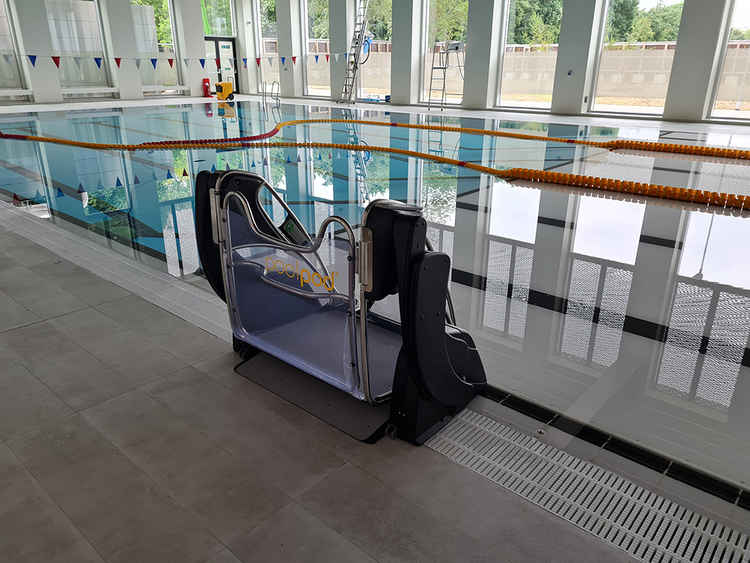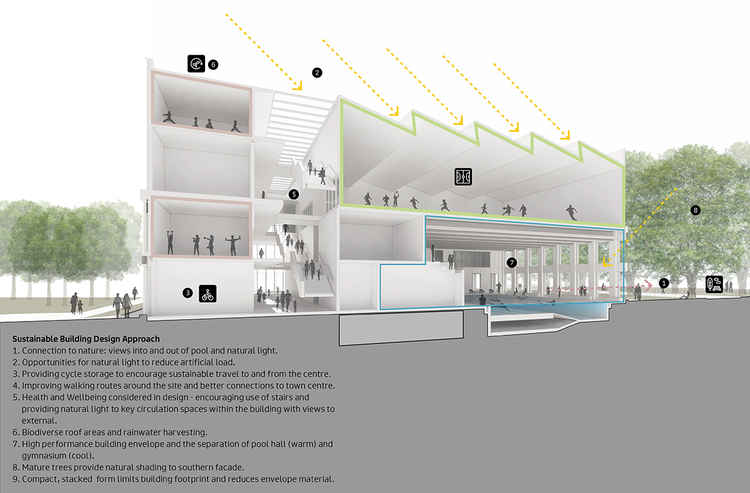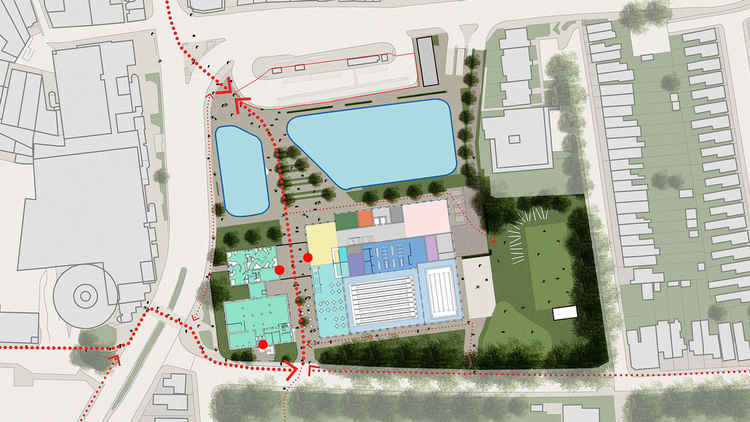 Plans for a new leisure complex in Kingston town centre have been revealed by Kingston Council.
Designs for a replacement of the existing Kingfisher leisure centre have been put on a new website with information about the project and a survey for residents.
The site, https://transformkingston.co.uk/ , went live on Tuesday 6 July and contains drawings, models and computer generated images of what the new centre could look like.
It also has details about potential development on the neighbouring Cattle Market site, as well as a lengthy FAQs section listing who the Council is partnering with to provide the development and information on the Guildhall building.
Kingston residents can give their views on the plans in several ways listed on the site including at 2 planned webinars on Monday and Tuesday next week (12 and 13 July). There will also be drop-in events in the town centre.
The Council says its proposals for the site are based on feedback from a survey earlier this year, which more than 2,500 people responded to.
Swimming and teaching pools, a gym, squash courts, a sports hall, and community uses such as soft play are all featured in the designs for the new centre.
A survey where residents can give their thoughts on proposals has also opened and can be filled in HERE .
The survey closes in 4 weeks and the Council will use this next phase of feedback to further develop the plans.
A final phase of engagement, on more developed plans, will take place later this year, following which a application will be submitted.
The Council will also be bringing forward plans for the Guildhall complex for public engagement at a later date.
Cllr Caroline Kerr, Leader of Kingston Council, said:
"We know that the Kingfisher was a cherished facility, and we are delighted to be pressing ahead with our ambitious plans to deliver a fantastic new community leisure centre and outdoor community space.
"We were really pleased to hear from so many people in the earlier phase of our engagement. That feedback has directly influenced what we plan to deliver here, and we hope local people will again come out in force to help shape the final designs that will be put forward for planning permission.
"We want to hear from the whole community, as we embark on this once-in-a-lifetime opportunity to transform our town centre so that Kingston is ready to thrive in a post-COVID world."
Kingston Nub News is a brand new LOCAL news service for Kingston residents. No clickbait, no intrusive ads. Just the quality journalism that our town deserves.
If you're a fan of what we do, why not help spread the word and tell your friends and family about us?
You can also follow us on social media @KingstonNubNews to keep up to date with the latest Kingston news - and tell us what's happening in YOUR area!
And if you haven't already, make sure you subscribe to our newsletter for our top Kingston stories of the week. All you need to do is click HERE and enter your email in the box - it's as simple as that.
Thanks for your support!