Postponed Run-Fest will go ahead this weekend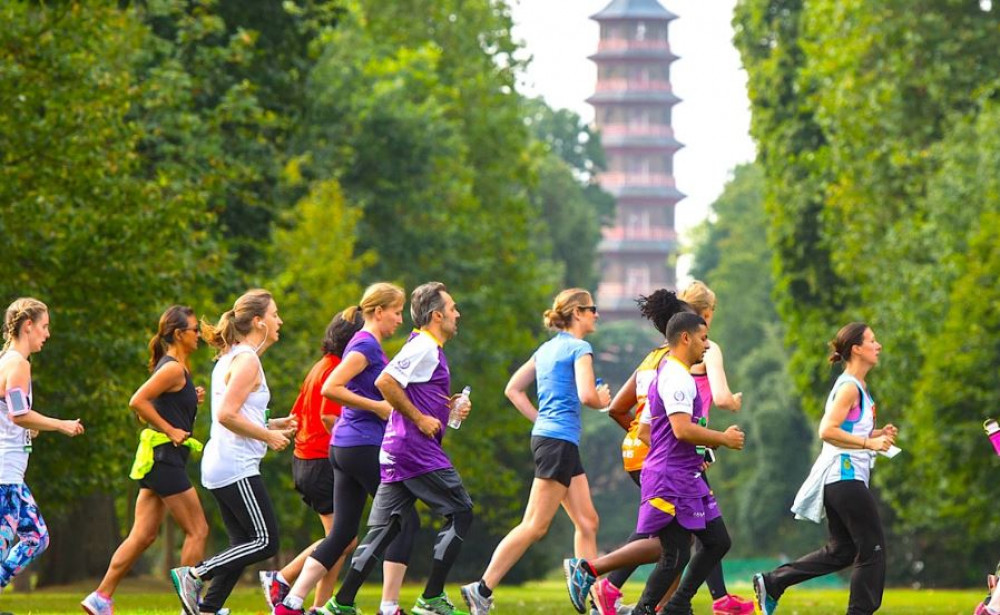 Story by Rory Poulter
The GoFundMe Richmond Run-Fest will go ahead this weekend following its postponement last month due to the Queen's death and mourning period.
Over 8,000 runners are expected to complete the five events across Saturday and Sunday with many participants raising money for worthy causes.
The marathon runs through two boroughs, past three royal palaces and includes Kew Gardens.
Entries are still available in all of the races including the Kids Mile races. Visit the RUN-FEST website - https://www.run-fest.com/ for more information.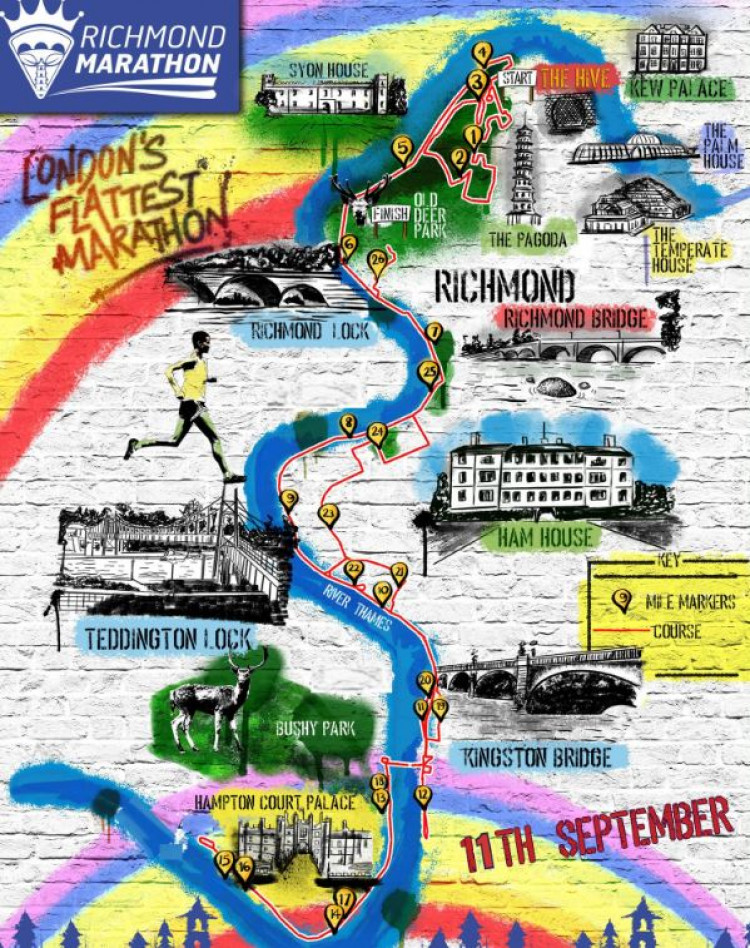 The event attracts elite athletes, beginners, including children, and seasoned marathoners. The focus of the events will be the beautiful settings of Kew Gardens and Old Deer Park.
The Saturday events include the Richmond AIR 10K, which offers runners an amazing performance-enhancing musical tour guide, completely within the Royal Botanical Gardens.
Also on Saturday is the WWF kids mile races for over 1,000 kids at Old Deer Park, which is followed by a fun Visit Cayman Islands Sundown 5K run and after-party.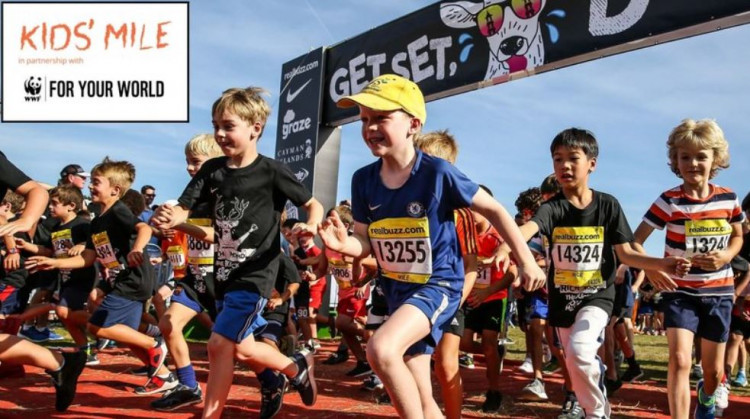 Both the Richmond Marathon and Richmond Half Marathon will start inside the beautiful Kew Gardens on Sunday.
The marathon course involves running along the Thames through Richmond, Twickenham, Teddington and Kingston to Hampton Court before circling back to finish in Old Deer Park.
The annual event, which has been operating for some 10 years, is understood to have raised over £4 million through sponsorships for the many participants.
It is run by a team of four, led by Tom and Jade Bedford, who operate out of an office in Teddington.
New kingston Jobs Section Launched!!
Vacancies updated hourly!!
Click here: kingston jobs