National Trust offers free Autumn pass entry to its sites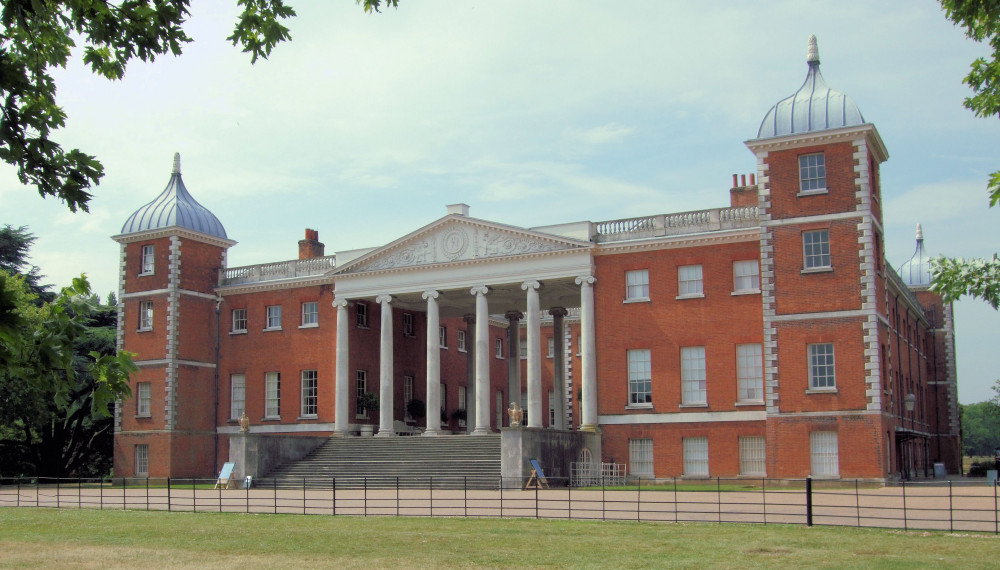 Designed by Robert Adam, Osterley Park & House is a neo-classical house with landscape park and gardens located in between Ealing and Hounslow (credit: Jim Linwood/Wikimedia commons).
The National Trust is offering visitors a free single-use pass for entry to one of over 500 sites across the country.
The pass is valid from 18 September to 20 October, and includes all National Trust sites excluding these exemptions.
The free pass is eligible for local sites such as Osterley Park & House, Ham House & Garden, Claremont Landscape Garden and The Homewood.
It allows free entry for two adults and up to three children, one adult and up to four children, or two adults on their own.
The National Trust's properties include castles, stately homes, nature reserves, archaeological sites, and more, spanning an enormous historical, geographical, and architectural breadth.
The charity calls nature-lovers, historians, and families alike to 'experience the awe of the season' at its sites, saying:
"How do you find your escape? Is there a woodland you love to walk in, do you spot birds – or do you enjoy taking your friends and family somewhere new surrounded by nature? Autumn's a great time to get out and about."
The National Trust says it is offering a 'select' number of passes. However, tickets are still available: get yours here.
New kingston Jobs Section Launched!!
Vacancies updated hourly!!
Click here: kingston jobs