More groups can now book their COVID-19 vaccine appointment in Kingston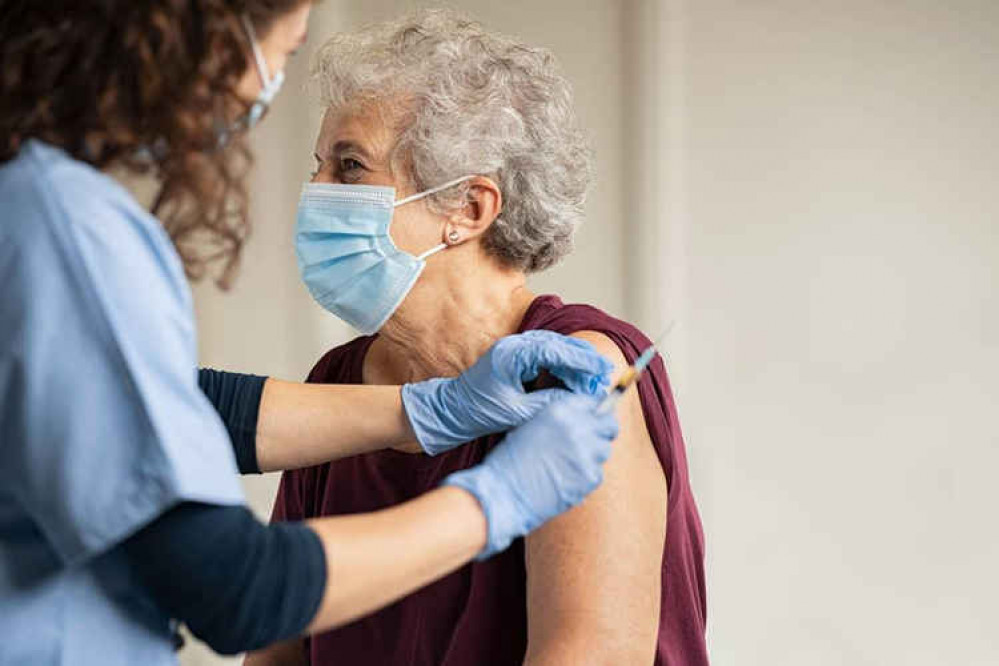 More groups in Kingston can now book their vaccine appointment.
The news comes as the important 15 million milestone was reached in vaccinating the over 70s.
The groups in question are the over 65s and the extremely clinically vulnerable aged between 16 and 64.
You are classed as 'extremely clinically vulnerable' if you had previously had a letter.
Any over 70s who have not yet been vaccinated should also book in a COVID vaccine.
The NHS should still get in contact with you however if they have not please book HERE