Mayor's Kingston Community Awards return - nominate yours today!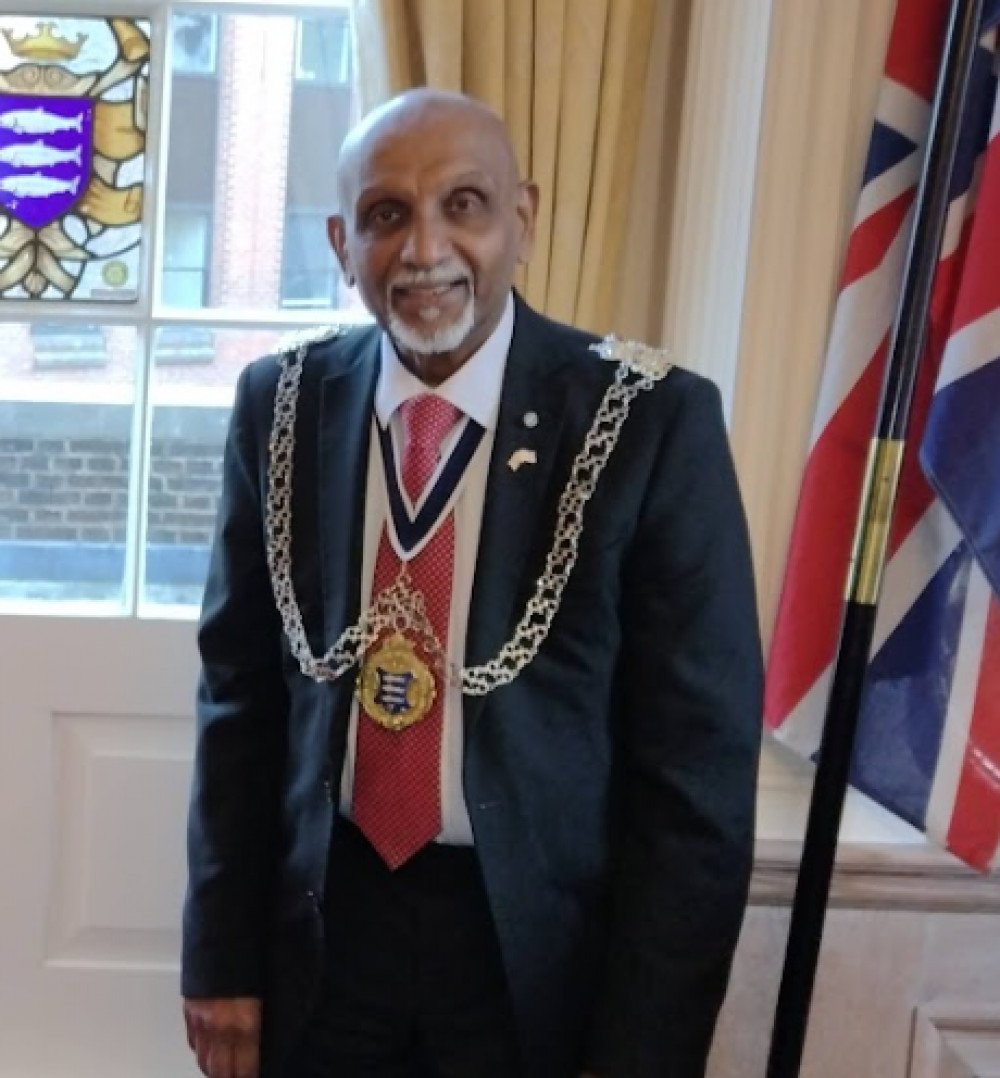 Cllr Yogan Yoganathan, Mayor of Kingston, is seeking nominations for the 2022 Kingston Community Awards (Credit: Kingston Council)
Kingston Council is calling upon borough residents to submit their nominations for the 2022 Mayor of Kingston's Community Awards.
The awards programme is an opportunity to shine a light on individuals who have given up their time to help people throughout the community and recognise their effort, strength, bravery or achievement.
Commenting on the prestigious awards, Cllr Yogan Yoganathan, Mayor of Kingston, said: "I'm hugely proud to open the nominations for these awards - I hear almost daily of people in Kingston who have selflessly given up their time to help others and it is what I think is so special about our borough - the true sense of community spirit.
"Please do take a moment to submit a nomination so we can come together to celebrate our community heroes."
Nominees for the Mayor's Community Awards should not be employed by Kingston Council and must be someone who has given up their own time without prompting , who has also offered to help other people or the community.
Cllr Yoganathan is also hoping to present a 'Young Person' Community Award to someone under the age of 21 who has also met the above requirements.
Nominations can be submitted via the link here and must be done so before the deadline of 5pm on Thursday 16 February 2023.
An award ceremony will then take place on Friday 17 March from 12 to 2 pm in the Council Chamber of the Guildhall.