Kingston: Local peace protestors remember Hiroshima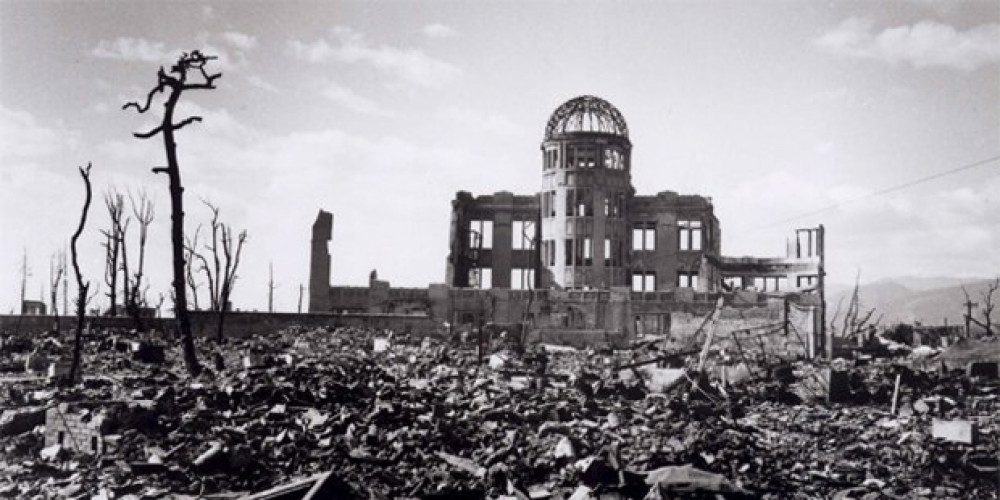 Local peace campaigners will gather at Kingston Riverside on Saturday (August 6) to mark the 77th anniversary of the dropping of the first atomic bomb on the Japanese city of Hiroshima.
The annual commemoration, that mirrors similar events taking place throughout the world on this day, has taken on a new relevance with the ongoing war in Ukraine.
The two atomic bombs dropped by America on Japan – a second was dropped three days after the first on Nagasaki – are believed to have killed more than 200,000 people.
The two events are recalled every Hiroshima Day when members and supporters of Kingston Peace Council/CND gather in the evening at Kingston Riverside. After short speeches, there is a minute's silence for the victims of all wars following which white petals are strewn of the Thames in remembrance of the souls of the departed.
The event will be attended by Mayor of Kingston Cllr Yogan Yoganathan.
For Kingston Peace Council/CND spokesperson Phil Cooper said: "Nuclear weapons are now infinitely more destructive than the bombs that fell of Japan and yet we hear both Americans and Russians nowadays speak of waging 'limited nuclear war.' This is just insanity."
Earlier on Saturday, between 12 noon and 2pm peace campaigners will gather in a silent vigil outside the main entrance of the Bentalls Centre.
Kingston Peace Council are a local group of residents providing focus for people within the borough who wish to work for international understanding, the peaceful resolution of conflict, the abolition of nuclear weapons and an end to the arms race and general disarmament.
Their regular activities include monthly meetings, regular street and fair stalls, vigils and public meetings, letter writing and lobbying, supporting other peace and justice campaigns and taking part in regional and national demonstrations.
To find out more, visit their website here.