Kingston's proposed District Heat Network labelled 'key growth project' for the future of London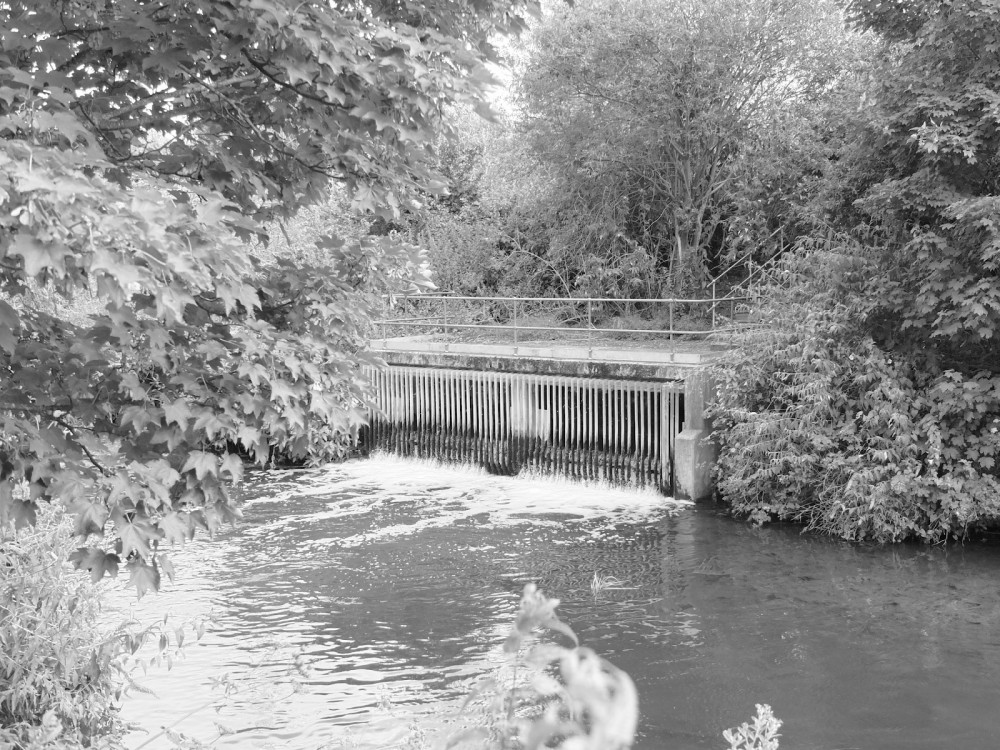 Kingston's collaborative project with Thames Water on a possible first District Heat Network in England has been branded a 'key growth project' for the future of London (Credit: Kingston Council)
Kingston's collaborative project with Thames Water on a possible first District Heat Network in England has been branded a 'key growth project' for the future of London.
Following feasibility studies and detailed design work, the council is taking the project to the next stage of commercialisation and construction.
The current plan is for the network to connect and supply heat to over 2,000 new homes as part of the regeneration of the Cambridge Road Estate, Kingston Hospital, Kingston University, and new leisure complex, with the ambition to grow the network into the town centre, and connect to other public and private buildings.
The scheme has been highlighted by London Councils as one of the capital's key infrastructure projects needed to secure "a more prosperous, inclusive, and sustainable" future.
While reducing carbon emissions, the District Heat Network will create energy security and combat fuel poverty.
Cllr Ian Manders, Kingston's Portfolio Holder for Environment and Sustainable Transport, said: "Kingston is proud to be leading on new ways to remove carbon emissions from heating, and working to achieve our ambitious targets of council carbon neutrality by 2030.
"We are in advanced discussions about external funding for the project, and will have further information on this shortly, as we work on next steps for this exciting scheme that will deliver a truly green and sustainable energy source for our residents both now and for future generations."
Kingston's proposed District Heat Network is one of 67 projects included in the London Council's infrastructure framework which has been set up with the aim of using infrastructure investment to boost prosperity, reduce inequalities, and help achieve net zero across the capital.
Other projects include:
Connected London, which is currently delivering 2,000km of full fibre connectivity across the London Underground, bringing city-wide connectivity improvement and readying London for 5G.
Waterloo City Hub. A redesign of the roundabout, roads, and surrounding public realm at Waterloo will unlock and support growth as well as improve local connectivity, particularly towards the South Bank.
Bakerloo line extension to south-east London. The proposed extension of the Bakerloo line would support the development of over 110,000 new homes and 130,000 jobs across the capital.
Elizabeth line continuation to Kent. Extending the new line beyond Abbey Wood and into Kent.
Cllr Elizabeth Campbell, London Councils' Executive Member for London's Future, said: "Boroughs are collaborating like never before to promote infrastructure investment in the capital and help us achieve our shared vision of a more prosperous, inclusive and sustainable London.
"By setting out boroughs' agreed priorities and the exciting range of development opportunities across the capital, the London infrastructure framework will drive investment towards where it will make the most difference.
"But alongside this new framework, we are also calling for a new devolution deal for the capital to support boroughs' ambitions around growth and infrastructure. Letting boroughs keep more proceeds from locally driven growth would help us secure investment for these strategic projects and bring benefits not only to Londoners but the UK economy as a whole.
"London undoubtedly faces immense challenges and we cannot afford to be complacent about its future. Boroughs are more determined than ever to work with each other and with our partners in City Hall and central government, as well as with private investors. Together we can secure the infrastructure London needs to thrive in the coming years and maximise its contribution to the UK's economic well-being."
Further details on Kingston's climate action can be viewed here, and the London Councils' infrastrure framework here.