Kingston wins big at Time and Leisure Food & Culture awards
By Ellie Brown - Local Democracy Reporter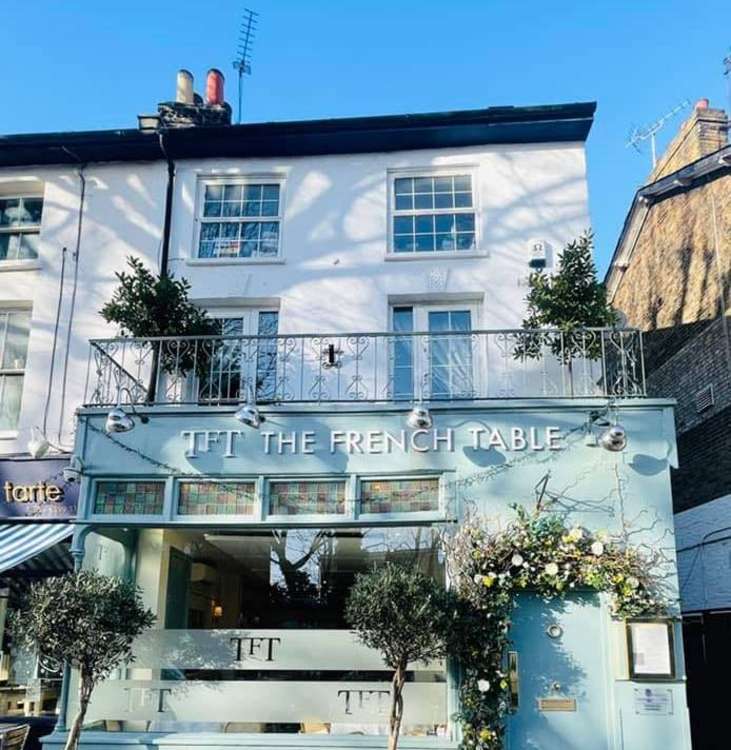 The French Table in Surbiton was named Fine Dining restaurant of the year (Image: The French Table)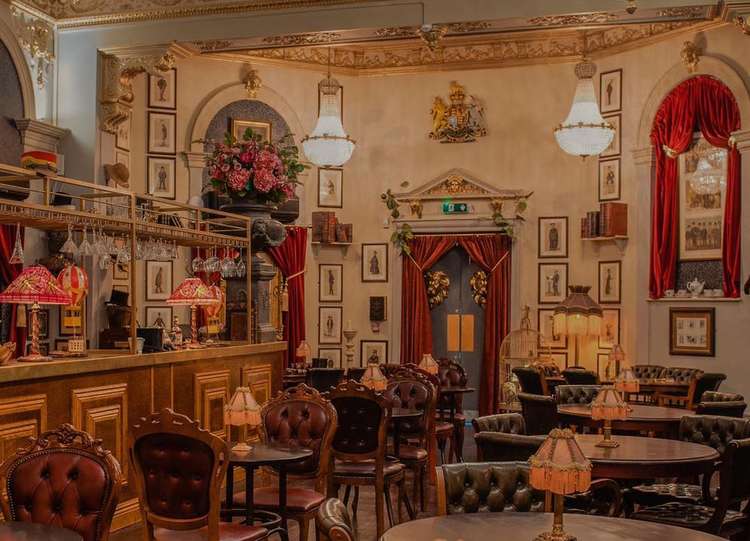 Mystery cocktail bar Incognito in Kingston won best Newcomer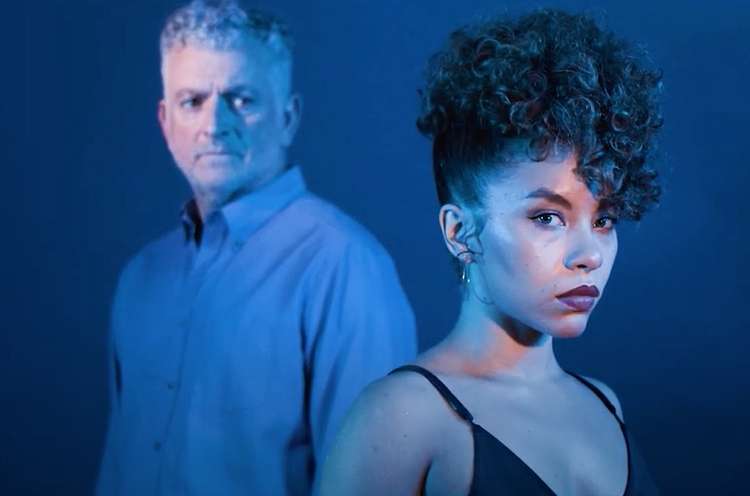 Leopards at the Rose Theatre was named Favourite Theatre Show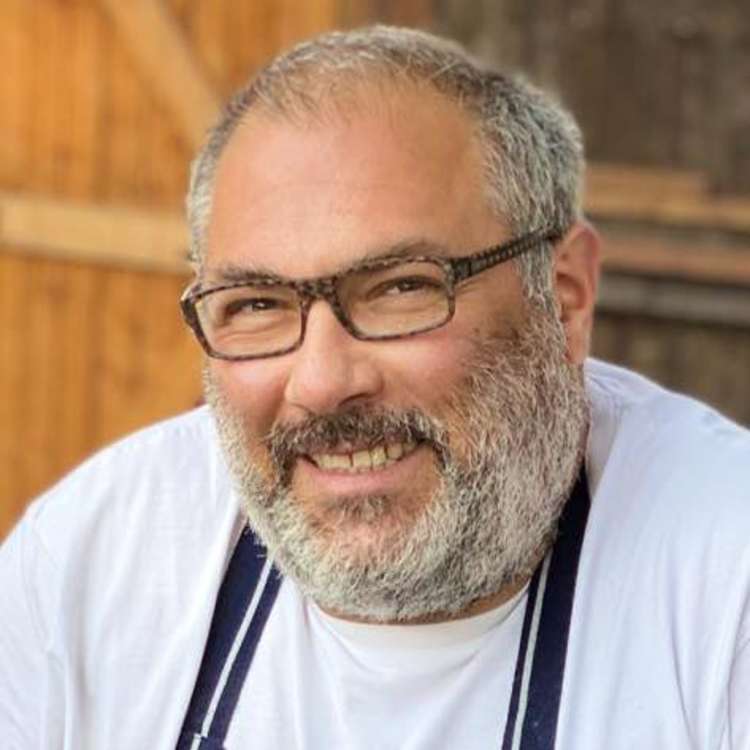 Peppe's at the Cardinal bagged Best Family Friendly Restaurant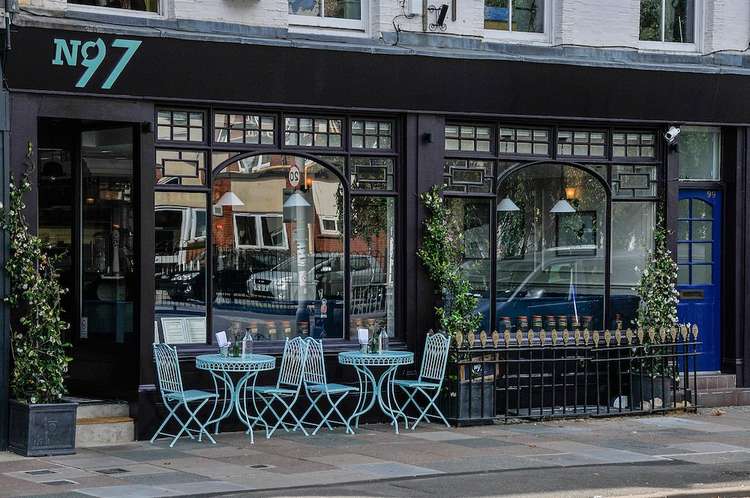 No.97 in Surbiton won Best Service at the awards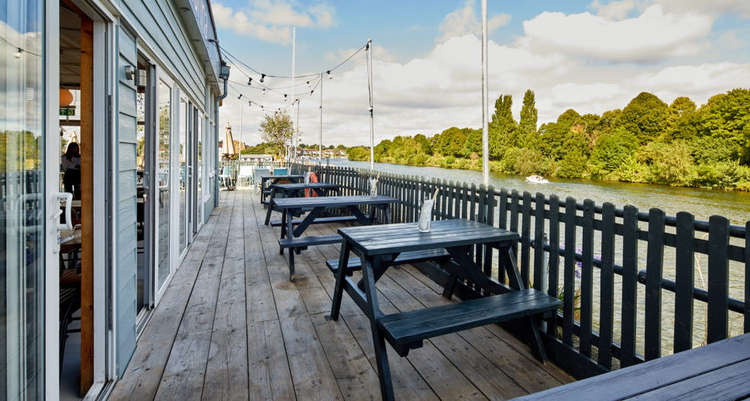 Surbiton riverside restaraunt The Hideaway was highly commended and commended in several categories
KINGSTON restaurants and venues have won almost a third of this year's Time and Leisure Food & Culture awards.
A Rose Theatre production, two Surbiton restaurants and Kingston riverside's new mystery cocktail bar were among the winners from the borough, which together scooped five out of the sixteen general awards.
The annual awards by Time and Leisure magazine aim to recognise the best dining and entertainment on offer in Surrey and South West London.
This year, categories won by Kingston establishments included Best Fine Dining, Best Service and Best Family-Friendly Restaurant.
But the borough was bested by neighbouring town Wimbledon which had six winners including Best Pub, Local Restaurant of the Year and Favourite Entertainment Venue.
Kingston's bevy of awards, however, does indicate that the area is becoming a cultural draw and can offer a rich range of experiences for people living there.
Lovers of gourmet food should head to Surbiton restaurant The French Table, the winner of the 2022 Fine Dining award.
Reacting to their win, owners Sarah & Eric Guignard said: "We are delighted and a big thanks goes to the team at Time & Leisure for all the behind-the-scenes organisation!
"We'd like to thank everyone who nominated us and special thanks to our kind, creative and hard-working team who kept keeping on throughout 2021. Here's to a kinder, calmer 2022."
Alternatively, if you're after an unforgettable night out and fancy some expertly crafted cocktails, Incognito bar on Kingston riverside is a must-visit.
The mysterious cocktail bar may only have opened in mid-2021 but in only a few months has made a big impression - and now has been crowned the winner of this year's Best Newcomer award.
A spokesperson for Incognito said: "After a crazy first year that saw our grand opening delayed by eight months, it's an honour to have been awarded the Time & Leisure best newcomer and makes all the hard work that little more worthwhile.
"After an amazing first six months, we can't wait to welcome everyone to our world of pure imagination throughout 2022."
For families in Kingston looking for a more relaxed experience, Peppe's at the Cardinal is your best pick.
The highly-rated Sicilian restaurant won Best Family Friendly restaurant, thanks in no small part to the personality of chef and owner Giuseppe.
Time and Leisure's panel commented: "Giuseppe Prestigiacomo – 'Peppe' – is not only well known for truly delicious Sicilian cooking but his kindness and generosity in the community – and he makes everyone welcome in his relaxed restaurant."
A Peppe's spokesperson said: "The Time & Leisure team have greatly helped spread the word and add creditability through the awards!"
For those more into culture than food, Kingston's Rose Theatre is an excellent venue thanks to its bold, risk-taking productions.
This includes Leopards - the Theatre's first show after the 2021 lockdown and also the world premiere of a new play.
The memorable production (read our review HERE) took home Favourite Theatre Show August-November 2021 at this year's Time and Leisure Awards.
Commenting on the win, the Rose Theatre said: "After one of the most challenging periods in the Rose's history, Leopards opened our 2021/2022 season as the first Rose Original Production in nearly two years.
"To have it recognised in this way is a huge honour and we are so grateful both to be open again and for our wonderful audiences who have supported us greatly throughout this time."
Kingston's final category winner was independent Surbiton restaurant No.97 - one of four in the area owned by husband and wife team Sam and Alex Berry.
No.97 took home the Best Service award for its "incredibly knowledgeable, professional and welcoming team" and won nods in other categories.
The Berrys' new restaurant, The Hideaway on Thames Marina in Surbiton, was nominated for several awards, winning Highly Commended for Al Fresco dining thanks to its stunning outdoor terrace with river views.
Sam Berry said: "We're super stoked to have made it to the top 10 finalists across various categories and having all four of our restaurants shortlisted is an amazing feeling! It's a credit to our amazing staff and of course our customers.
"2021 / 2021 has had its ups and downs for everyone but our community has stood by us all the way and helped us survive! We will be forever grateful.
"A massive thank you to Time & Leisure Magazine for their continued support championing local businesses and bring on 2022. Let's smash it everyone."
For the full list of award winners, follow this link.
See the Kingston businesses and events which were nominated for awards HERE