Kingston University Town House named best new building in the UK
By Ellie Brown - Local Democracy Reporter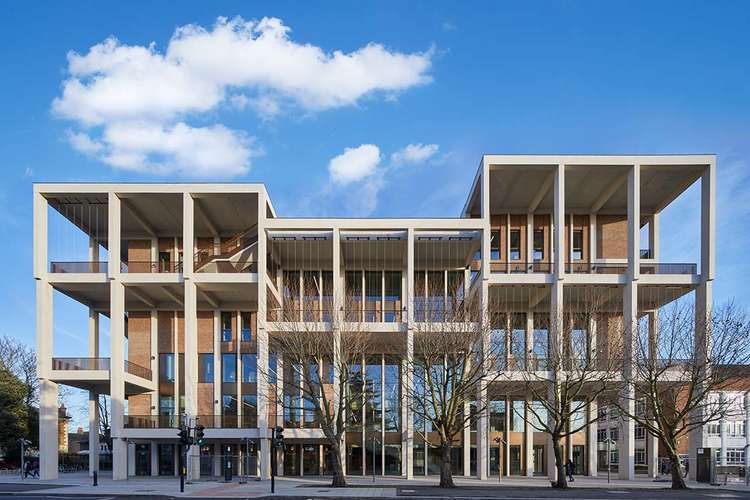 Kingston University's Town House building has won the RIBA Stirling prize 2021 (Image: Kingston University)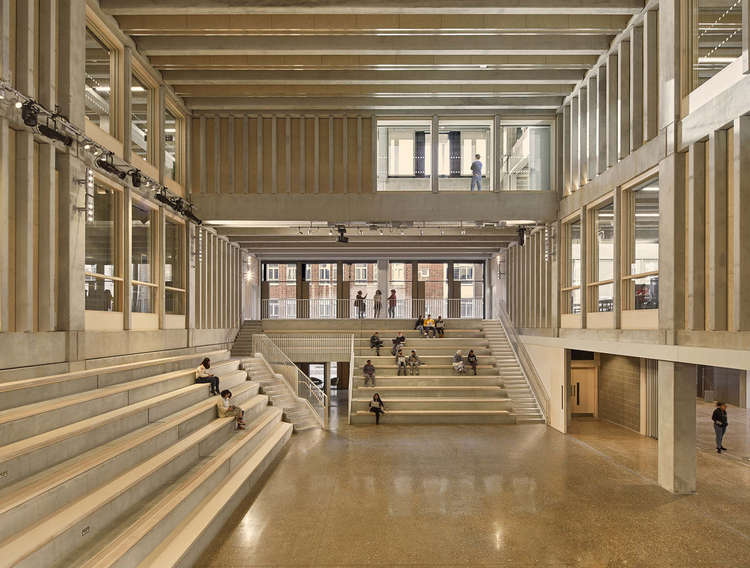 The building was praised for its open plan interior (Image: Kingston University)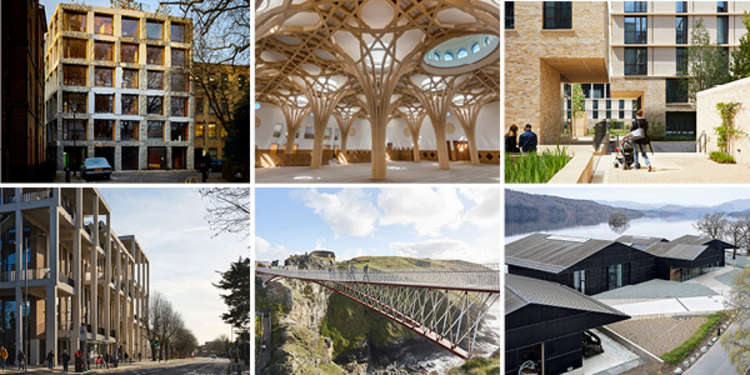 It was up against strong competition from 5 other new buildings (Image: Kingston University)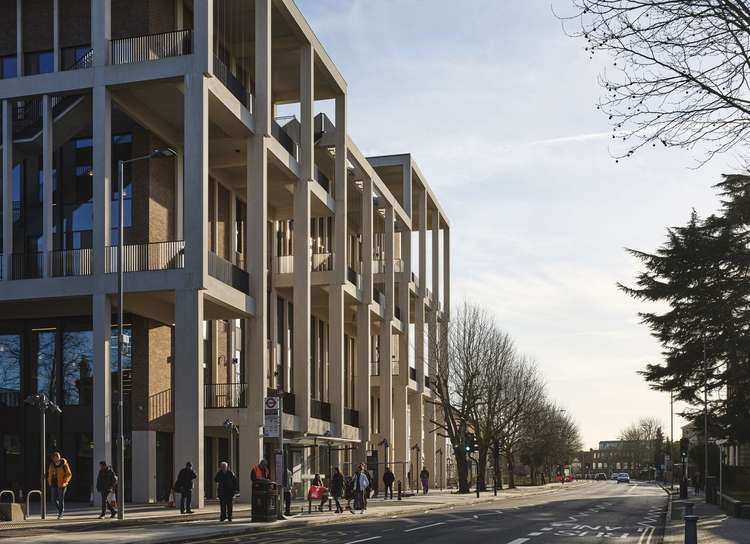 The judges liked its democratic feel and sustainable design (Image: Kingston University)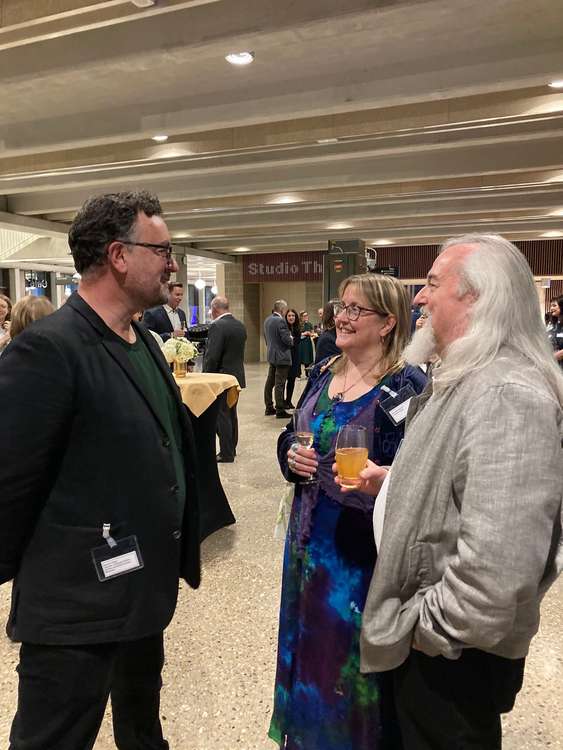 A reception is being held at the Town House tonight (Image: Kingston University)
KINGSTON University's 'Town House' has won the annual RIBA Stirling prize and been named the best new building in the UK.
The building on Kingston's Penrhyn Road Campus opened last year and cost around £50 million to design and build.
Its eye-catching concrete beam design and open-plan interior was designed by Grafton Architects and built by firm Willmott Dixon.
Having wowed judges at a regional awards earlier this year, the Town House unexpectedly claimed victory in RIBA's national awards at Coventry Cathedral tonight.
The Kingston building was up against strong competition including a mosque in Cambridge that is expected to win the popular vote.
But the RIBA prize jury said that Kingston Town House is important as it makes students at the university, many of whom are the first in their families to go into higher education, feel welcome.
The panel also praised the building's inviting and sustainably-minded design including its 200m, six-storey stone colonnade, open-plan interior, and thermal concrete frame which reduces energy use.
"This highly-adaptable building will stand the test of time and provide an inspiring environment for students, residents and visitors for years to come," they said.
Speaking on behalf of the jury, Lord Norman Foster added: "Kingston University Town House is a theatre for life – a warehouse of ideas.
"It seamlessly brings together student and town communities, creating a progressive new model for higher education, well deserving of international acclaim and attention.
"In this highly original work of architecture, quiet reading, loud performance, research and learning, can delightfully co-exist. That is no mean feat.
"Education must be our future – and this must be the future of education."
Kingston University tweeted that it was "thrilled and immensely proud" of the award.
"Our students, staff & the wider community can now say they study, work & enjoy being part of Britain's best new building" they posted.
Kingston University is holding a reception at the Town House building tonight and scenes of celebration were shared to social media.
The University's Vice-Chancellor said the award confirmed the building as "world-class" and a fitting foil to the aspirations of Kingston's students.
He said: "It is invigorating to witness the creativity, collaboration and shared learning this open, inviting space fosters.
"Our students have embraced Town House, relishing the opportunity to find their place within it and make its many spaces their own.
"Working with an architecture practice of Grafton's substantial expertise and international stature on what was their first building in the United Kingdom has enabled us to attain our bold vision for Town House – an achievement of which our students, staff and the wider community are truly proud."
Read more about the Town House and see photos here.