Full details as Surrey County Council set to leave Kingston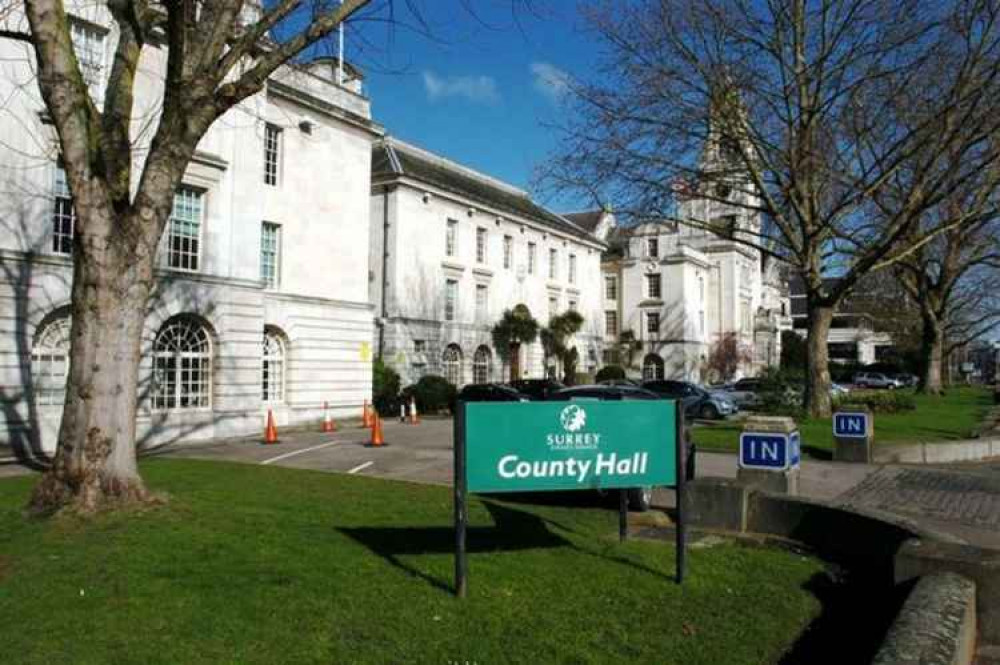 County Hall in Kingston has been home to the Surrey County Council for 127 years, but it looks set to finally return to Surrey.
A chamber is being built on the former Canon HQ site at Cockshot Hill, Woodhatch in Reigate. The plan is for all work to be complete by the time the first full council meeting of 2021 takes place on 16th March.
County Hall in Kingston has housed the Surrey County Council since 1893, despite Kingston becoming part of Greater London in 1965.
There have since been two attempts to move it to Woking, initial plans in 2003 cost the taxpayer £4m before it was scrapped, while the 2019 plan to move to Midas House cost an additional £183,000.
While Reigate appears to be the Council's most cost-effective solution, there are concerns about the accessibility of the new location.
Leigh Whitehouse, Surrey County Council's executive director of resources, said: "All staff have been written to, informing them of their new administrative bases."
Those based at County Hall who would have far to commute have been allocated alternatives at Fairmount House in Leatherhead, Merrow in Guildford, Quadrant Court in Woking and Ashley Park House in Walton (a building in Weybridge was also chosen, due to limited space at this venue).
Mr Whitehouse said it was 'regretful in terms of the additional uncertainty that's affected staff', but a better outcome long-term.
The council is spending £5m equipping their new offices with technology and expects to save about a fifth on running costs each year (£410,000).
Mr Whitehouse said Woodhatch will use 18% of the gas and 25% of the electricity that County Hall uses in a year, at an annual saving of £106,000.
Therefore, even with the £4,183,000 loss of previous failed moves to Woking, Surrey County Council could start to feel the economic benefits of the move as soon as 2031.
As for County Hall, Whitehouse has said that the sale is progressing as planned with the preferred bidder. These plans seem to include the demolition of Bittoms car park and the council's 1982 computer wing as well as new builds, including a possible 17-storey tower.