Kingston Business Expo to go ahead in 2021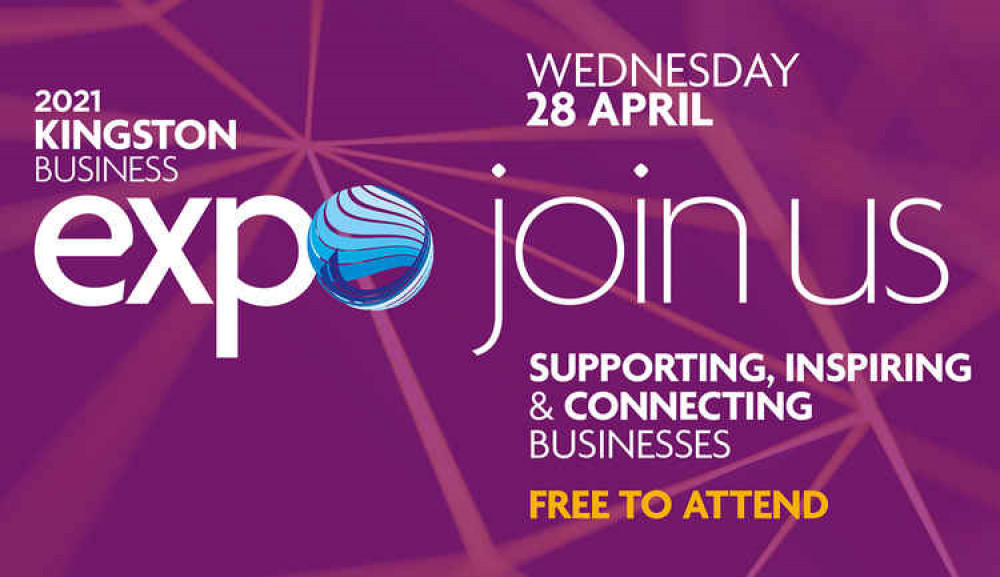 The Kingston Business Expo is set to go ahead online in 2021
The Kingston Business Expo is set to go ahead in 2021.
The online only event will go ahead after a number of successful digital events in 2020.
The event is organised by the Kingston Chamber of Commerce.
Here is more information about the event:
"The Kingston Business Expo 2021 will take place on Wednesday April 28.
"Having made the leap from in person events to online in 2020, we have already delivered 2 hugely successful business expos in 2020, which attracted more than 450 attendees.
"This year's event will incorporate a range of business seminars, inspirational speakers, round table discussions and plenty of networking.
"An interactive online event, bringing you the best of a face to face event, meeting real people doing real business in your local area.
"A huge thank you to Kingston Council for their support and to all our sponsors (detailed below), without whom we could not offer this event free to our business community."
Here is what attendees of last year's events said:
"I thought it worked excellently - in fact I probably made more connections then actually being face to face!"
"The speed networking was awesome!"
"Honestly, I wasn't sure what to expect from an online event but it really was brilliant!"
Register for the event HERE