Holland Hahn & Wills celebrate belated 30th anniversary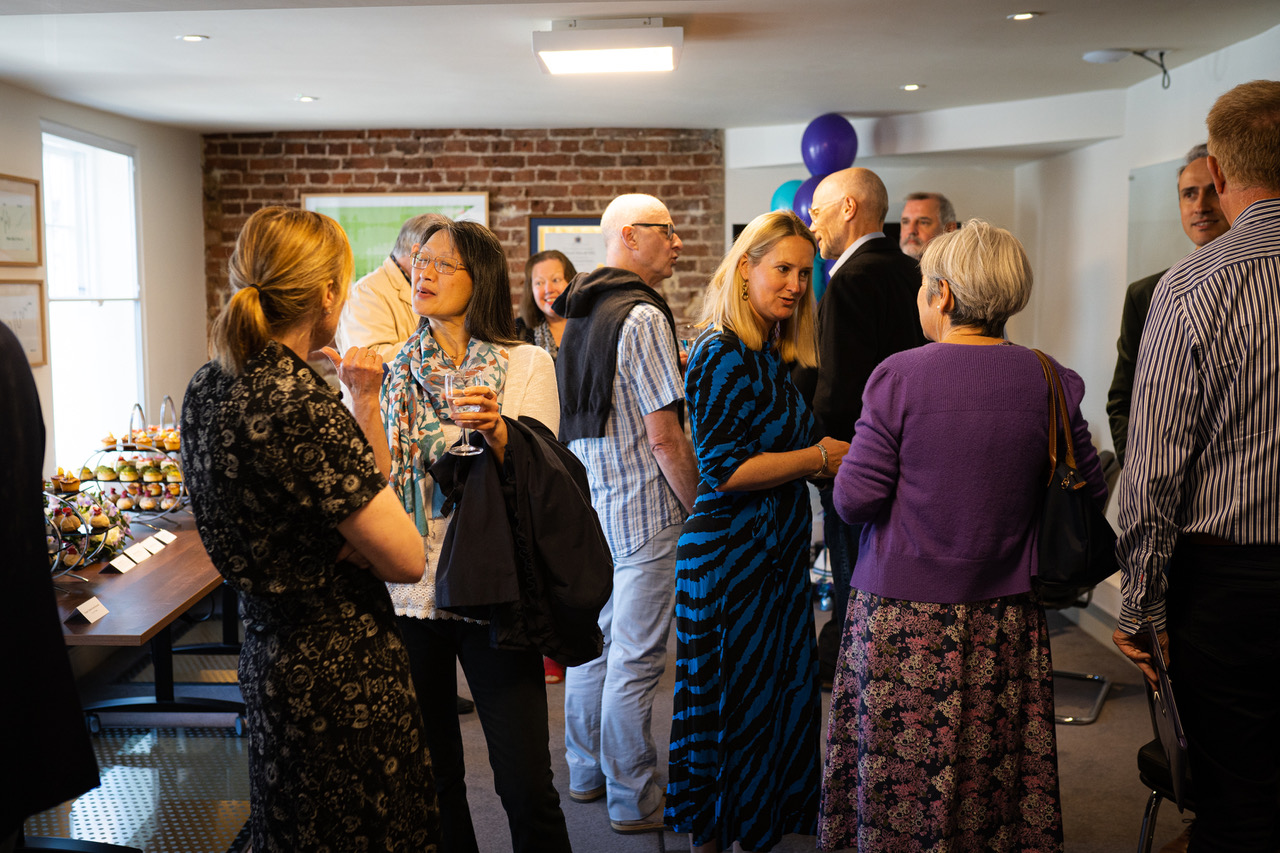 Holland Hahn & Wills celebrate their belated 30th anniversary (Photos: Jo Robbens)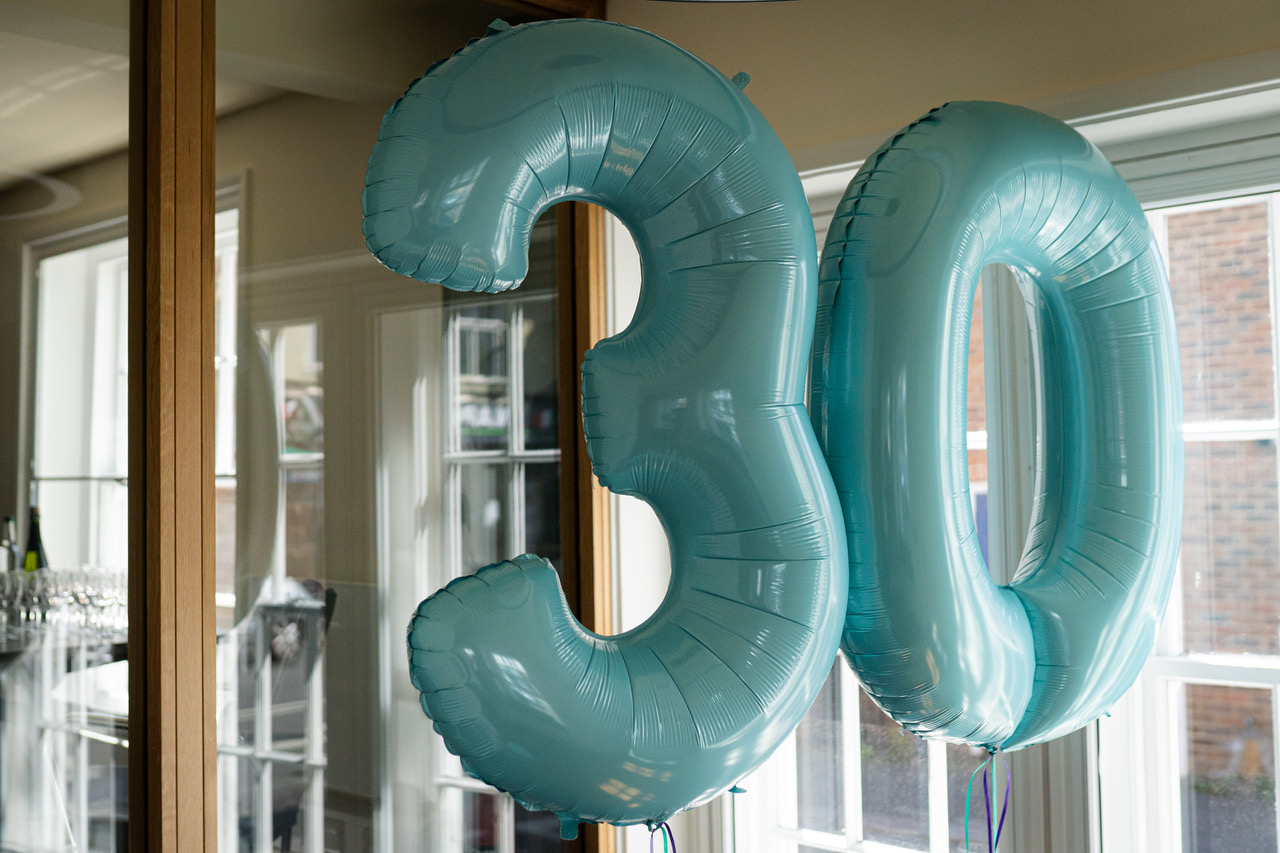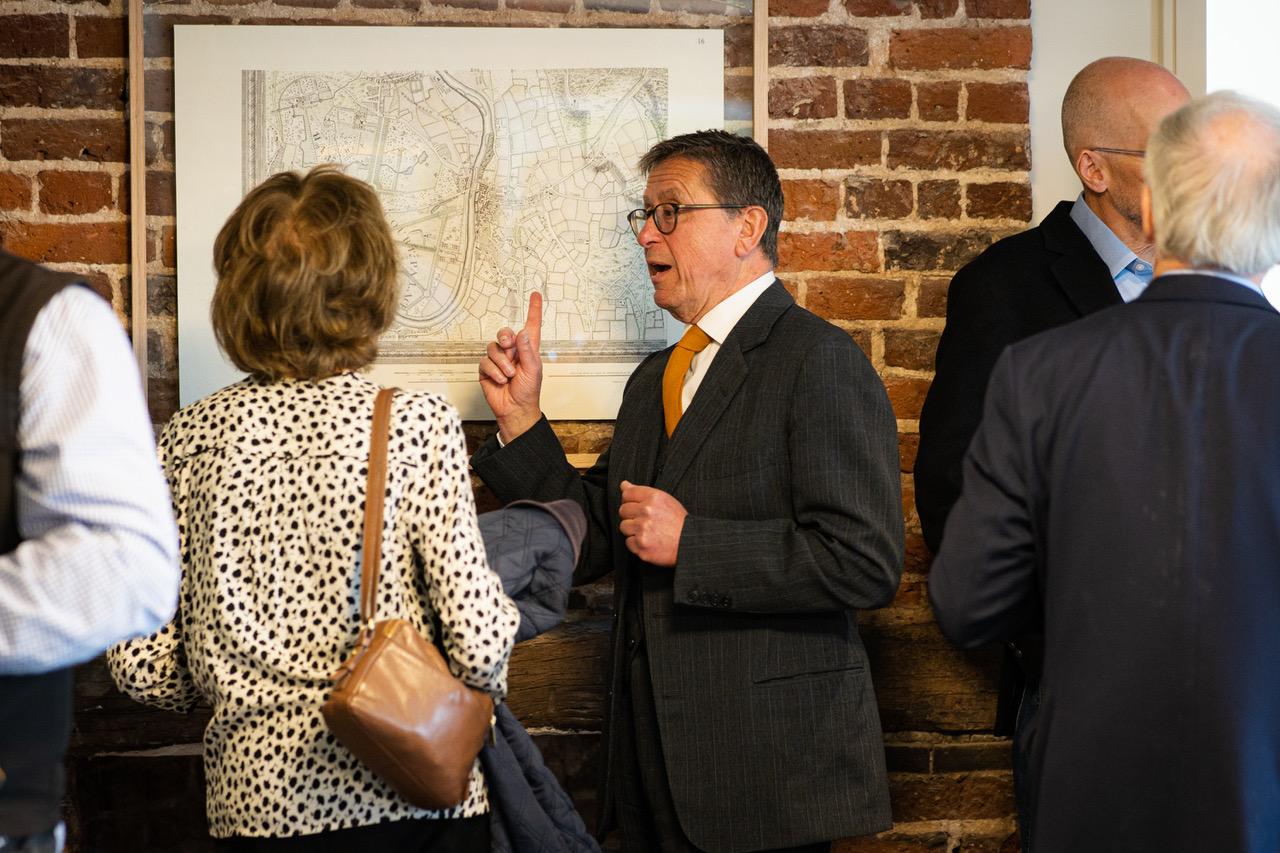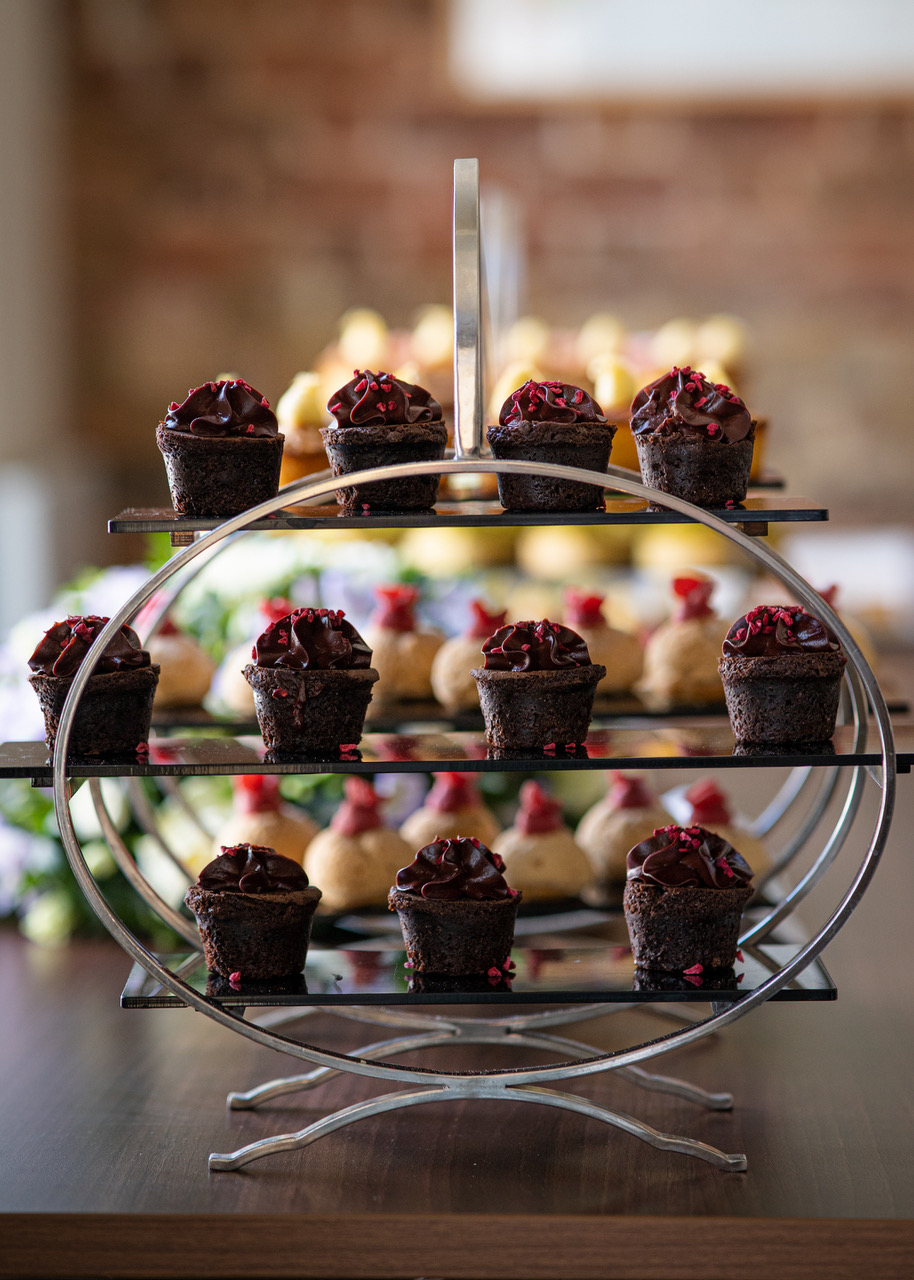 Holland Hahn & Wills, a chartered financial planner and wealth managing company, celebrated their belated 30th anniversary at their recently opened office in Kingston last week.
Due to the national lockdowns imposed by Covid-19, celebrations for Holland Hahn & Will's landmark year were temporarily postponed.
Finally, on the 26th April, the Kingston based firm were able to welcome clients, new and old, to celebrate their 30th anniversary and show off their new-look office space whilst indulging in some champagne and French patisserie.
Holland Hahn & Wills provide advice on retirement, helping to formulate retirement packages for all their clients dependent on their circumstances.
The afternoon provided the opportunity for the company to speak to clients who were now enjoying their well-earned retirement and discover what they had been up to.
Answers ranged from gardening, to more quality time with the family, to travelling and charity work.
Katie Lovatt, head of Marketing and Operations at Holland Hahn & Wills said: "It was a wonderful afternoon, and we tried to keep everything as local as possible.
"The food was exceptional, from the French Tarte in Surbiton – a treat if you are in the area, and personalised biscuits from Enchanting Bakes, another small business in Twickenham."
Jo Robbens, a Kingston based photographer, was on hand to capture pictures of the afternoon and spoke to clients discussing the reasons behind their decisions to work with Holland Hahn & Wills.
Eric Guignard, co-owner of the French Table in Surbiton said: "I first contacted Holland Hahn & Wills around three years ago because I wanted some pension and general investment advice.
"Right from the start they came across as very sensible and grounded. You know where you stand – I like that, it's important to me."
As well as the diverse financial advice Holland Hahn & Will offers to clients, being heavily invested in the community is of great importance to the company, who regularly host educational events for Kingston Business School and Kingston University.
If you are in need of financial advice, or want a second opinion, or are worried about retirement, pop in to Holland Hahn & Wills on Old Bridge Street just by Kingston Bridge, or visit their website here.
Holland Hahn & Wills are sponsors of Kingston Nub News.
Without support from local community-minded businesses like them e would not be able to provide the dedicated local news we do every week.