Which England Euros 2020 players were born in Kingston upon Thames?
By Ellie Brown - Local Democracy Reporter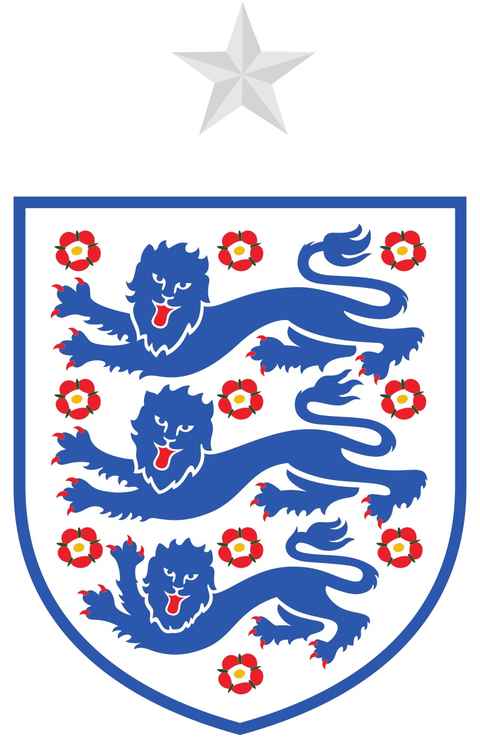 The England football team logo. Which current Three Lions player was born in our town?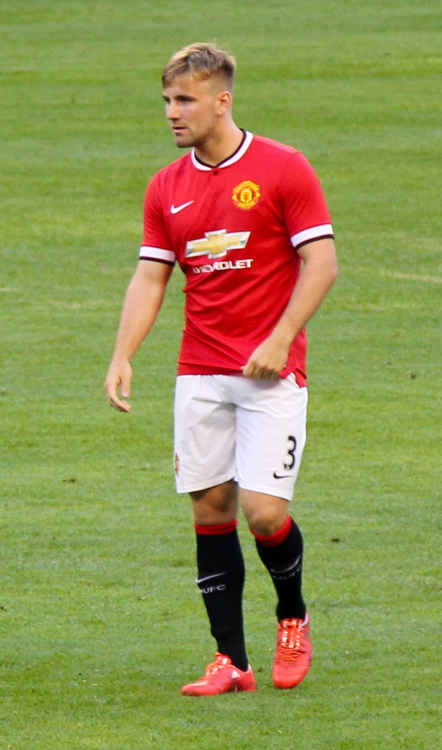 Luke Shaw in his Manchester United kit. Shaw was born in Kingston upon Thames - and is likely to be representing England this Sunday! (Credit: Matt Janzer)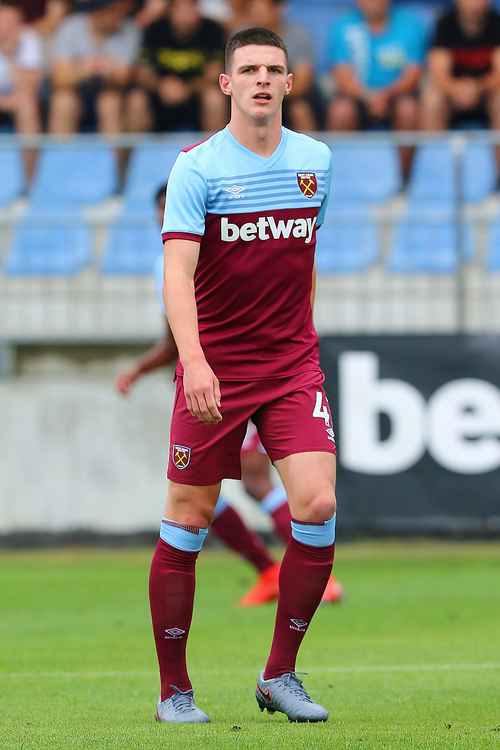 Declan Rice, pictured playing for West Ham United in 2019, was also born in Kingston (Credit: Steindy)
Two of the players in this year's England squad was born in Kingston upon Thames - but do you know which ones?
Well if you didn't, you will now!
Kingston Nub News can proudly reveal that England left-back Luke Shaw AND midfielder Declan Rice are our town's claims to fame!
Luke Shaw was born in Kingston upon Thames in 1995 and went to school down the road in Hersham, Surrey.
The defender showed a prodigious football talent and the 25-year-old is now winning praise for his strong performances in the 2020 Euros, including his excellent partnership with Raheem Sterling.
Declan Rice, meanwhile, was born and grew up in Kingston, later revisiting the town with presenter Alex Scott for an episode of Hometown Glory .
In the video he told the presenter: "It [Kingston] means everything to me; growing up as a kid, being born in Kingston, the whole family being from Kingston. I'm grateful I can come back to places like this now as a superstar and give back to the kids who want to be where I am."
Rice played football at the YMCA Dickerage Centre in New Malden and is known as a "local hero" there.
The 23-year-old is now more widely known as a national hero for his excellent performances in England's midfield, showing maturity and discipline in his appearances and helping England keep 5 consecutive clean sheets in the tournament.
Both Shaw and Rice have been first picks in the squad's starting line-up and this Sunday we'll be cheering them both on as the whole squad battle to lift the Euro 2020 trophy.
Football's coming home...to Kingston!
Where will you be watching the game this Sunday? Let us know and you could be featured on our site!