Five brilliant jobs to apply for in Kingston borough NOW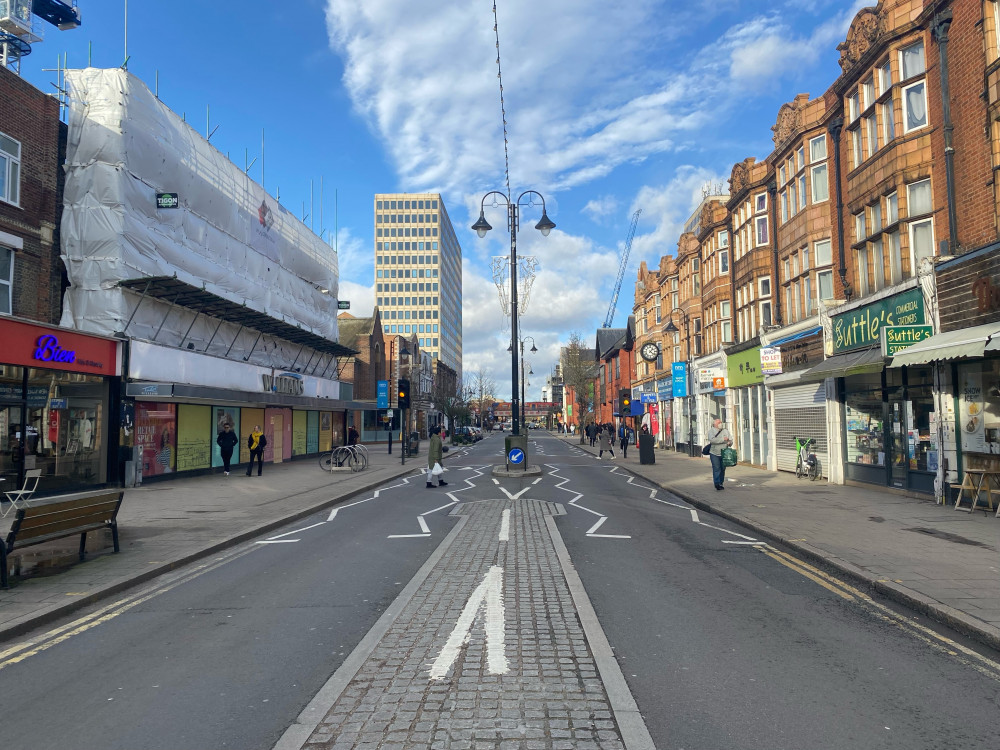 Find a local job with Nub News. (Photo: Google Maps)
Job hunting? Well, you're in the right place. This piece is where we round up the just-posted, freshly-made available job vacancies in the Kingston area.
Don't forget, you can browse hundreds of local jobs on our Kingston jobs page. (Where companies can promote their vacancies for a small fee)
This article is just a small selection of what's on offer! Now, without further ado...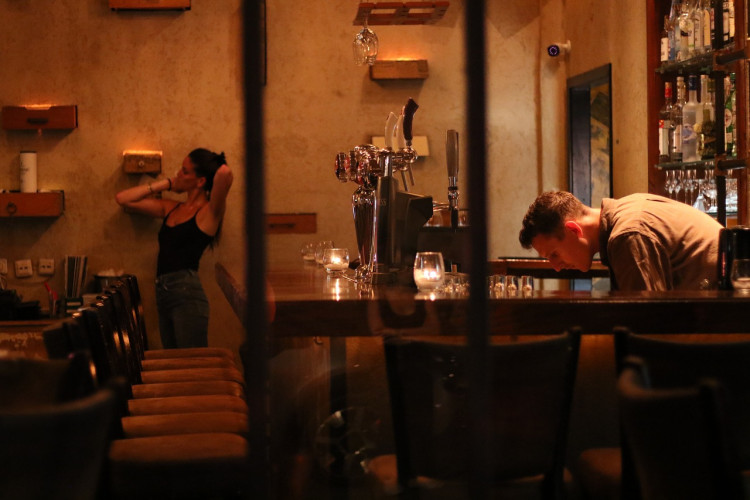 Bartender in Thames Ditton. (Photo: Pixabay)
Bartender (Immediate start)
The Plough & Harrow, Thames Ditton is looking for a fun and passionate bartender to start by the end of November in time for the busy Christmas period!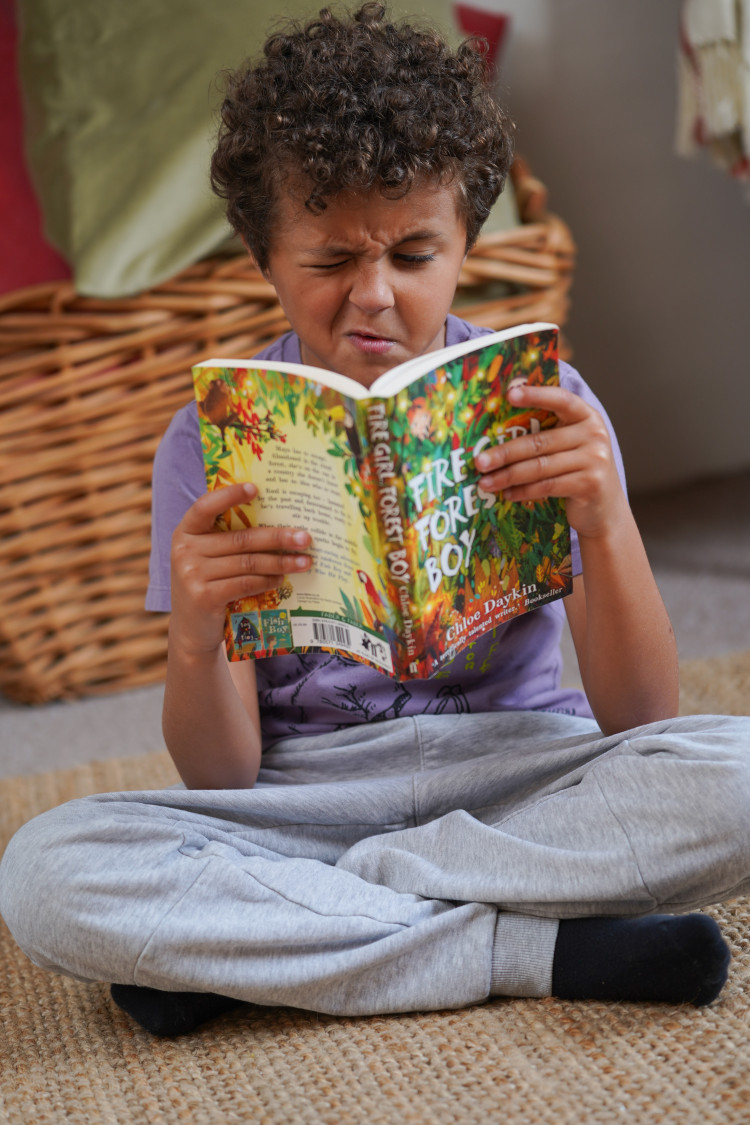 Child struggling to read. (Photo: SWNS)
Teaching Assistant (Immediate start)
Do you love supporting children? Are you looking to start your career in education? Then why not apply for this role! It's £85 a day, full-time, Monday-Friday 8:30am-4pm. No experience required- just a passion for working with children.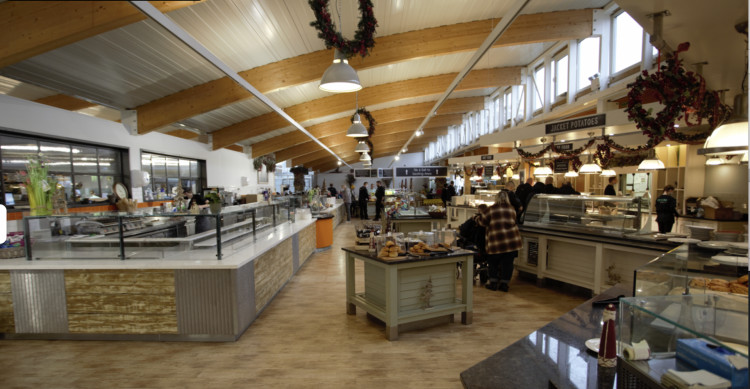 Sedum Restaurant in Chessington. (Photo: Google Maps)
Restaurant Supervisor, Chessington
This company is looking for a Restaurant Supervisor to join the team in our award winning "Sedum Restaurant". You need to be fun, energetic and enthusiastic person and able to work one day over the weekend.
Full time/part-time Courier, Thames Ditton
This is a Delivery Driver role where you ll spend the majority of your day out on the road - so a passion for driving is a plus! Predefined routes and pre-sorted packages are provided, as well as fully equipped vans with state-of-the-art technology. So, once you've conducted your safety checks and loaded up, you can simply head off and drive.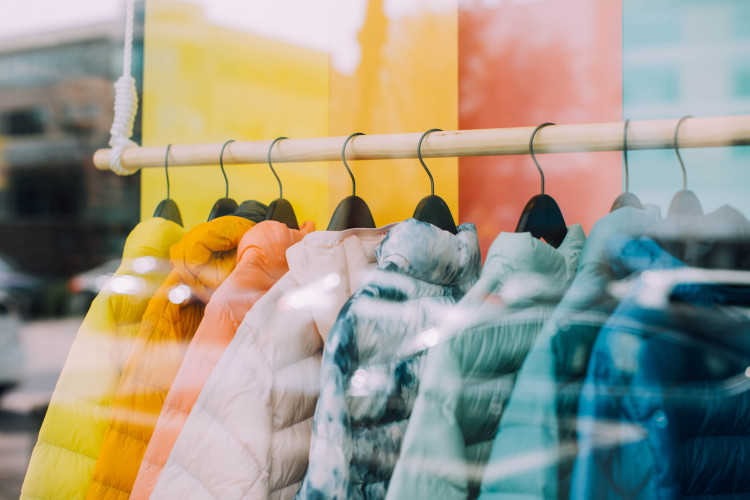 Retail assistant in the clothes department. (Photo: The Nix Company/Unsplash)
Retail Assistant, New Malden
Looking for some extra money for Christmas shopping? This is a temporary and part-time role up until December 2023. You will be providing support in a clothing department for a multinational groceries and general merchandise retailer.
----
And that was it! Did we miss any big roles? Advertise your Kingston job on our jobs page for just £75+VAT. Click HERE for more info.
Browse the best local jobs on our Kingston jobs page.
Kingston: Have you signed up for our FREE Friday weekly newsletter? It contains each week's top five Kingston news stories, and one EXCLUSIVE article?
Free from pop-up ads, or unwanted surveys, Kingston Nub News is a quality online newspaper for our town.
New kingston Jobs Section Launched!!
Vacancies updated hourly!!
Click here: kingston jobs