Empty homes scandal in Kingston – Mayor demands new powers to bring them back into use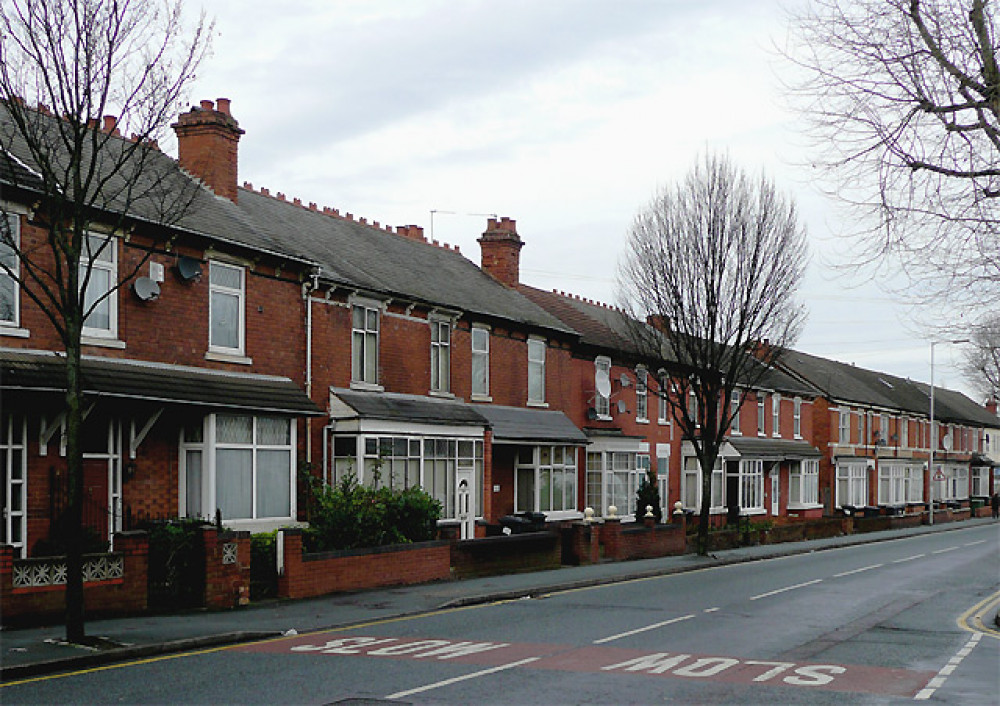 Scandal of empty homes (Credit Roger Kidd, CC BY-SA 2.0, https://commons.wikimedia.org/w/index.php?curid=14462583Wikipedia)
Hundreds of homes across Kingston are sitting empty while families struggle to find a place to live in a London-wide problem the Mayor has described as a 'scandal'.
Sadiq Khan is calling for new powers to force the owners to bring these properties back to the market.
These include giving local authorities the power to set higher rates of Council Tax on empty homes, including some of the mega mansions in the capital which are empty for many months, even years.
Looking at London as a whole, the mayor's office estimates there are some 30,000 homes classified as being 'long-term empty' with a total market value of more than £20 billion.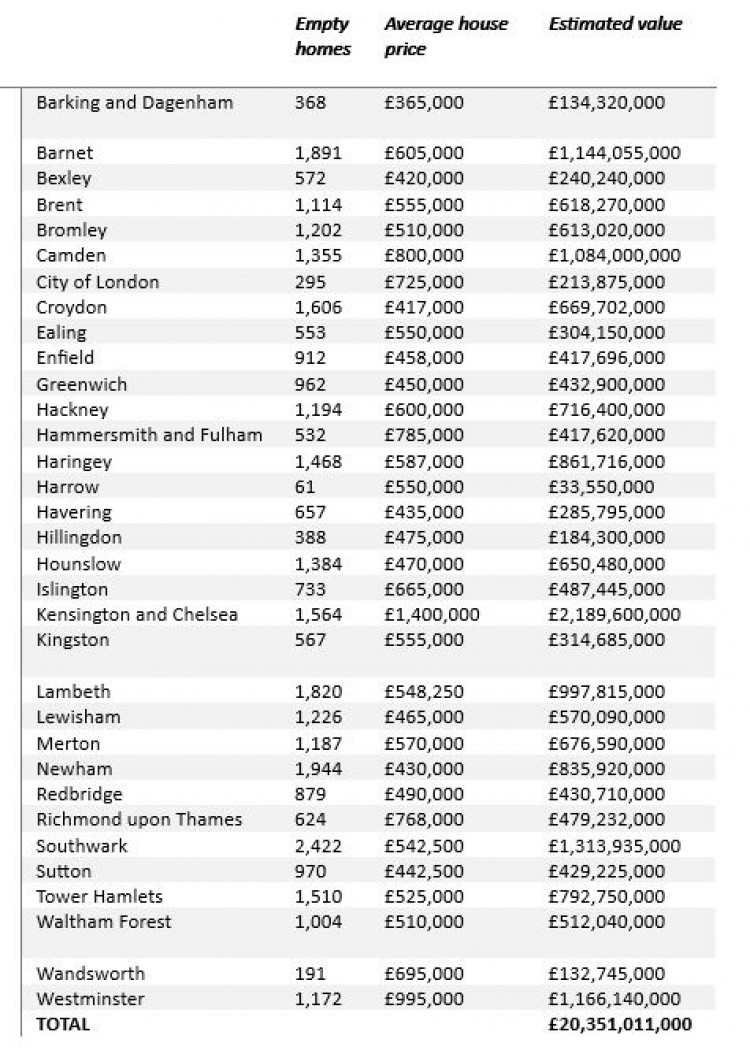 More than 30,000 empty homes across London – 664 in Richmond Borough
The figure for Kingston borough is 567 and – with the average property value in the borough of £555,000 – this equates to homes worth around £314.6m.
Looking at neighbouring boroughs, the figure for Richmond is 624 with a collective estimated value of £479.2m; it is 1,187 in Merton with a total value of £676.6m; and it is 970 in Sutton with a collective value of £429.2m.
The highest concentration of empty homes is in the Royal Borough of Kensington and Chelsea, where 1,600 empty properties would collectively be worth more than £2.2bn.
The Mayor is calling on the Government to devolve the power to set higher rates of council tax on empty homes. The level would be decided by local councils at whatever level they choose in order to make it an effective deterrent.
He is also urging ministers to make it easier for councils to temporarily take over empty homes using established Empty Dwelling Management Orders, which have been restricted in recent years.
Last year, the Mayor set out a range of proposals that Ministers could take to fight back against the capital's housing market being used as a playground for international oligarchs, whilst also raising funds to help tackle London's housing crisis.
Sadiq Khan, said: "It's a scandal that so many much-needed homes across London lie vacant in the midst of a housing crisis."
He is working with Westminster City Council to lobby the Government for change, saying this would not only deter absentee international investment, but also free up housing stock across the capital for Londoners.
"We are also urging Ministers to make it easier to allow the temporary take-over of empty homes using Empty Dwelling Management Orders, which have been restricted in recent years,' he said.
"Over the last few years we've started building a record number of homes for Londoners, but there's still a long way to go to fix the housing crisis and it will require much greater national investment.
"But Ministers should start by making it easier for councils to bring long-term empty homes back into use so we can continue building a fairer and more prosperous London for everyone."
Conor O'Shea, Policy & Public Affairs Manager at Generation Rent, said: "As long as people are moving house or refurbishing properties we'll always have some empty homes, but it's particularly concerning that the number of long term empty homes in London has increased by 10,000 since 2019, at a time when rents have been surging to historic highs.
"We need to make it more difficult for owners to leave properties empty and deprive locals of much needed homes. A healthier supply of homes will dampen rents which are forcing people on ordinary incomes further out of London."
New kingston Jobs Section Launched!!
Vacancies updated hourly!!
Click here: kingston jobs