Cllr Cobbett resigns as ward councillor for Green Lane & St James in New Malden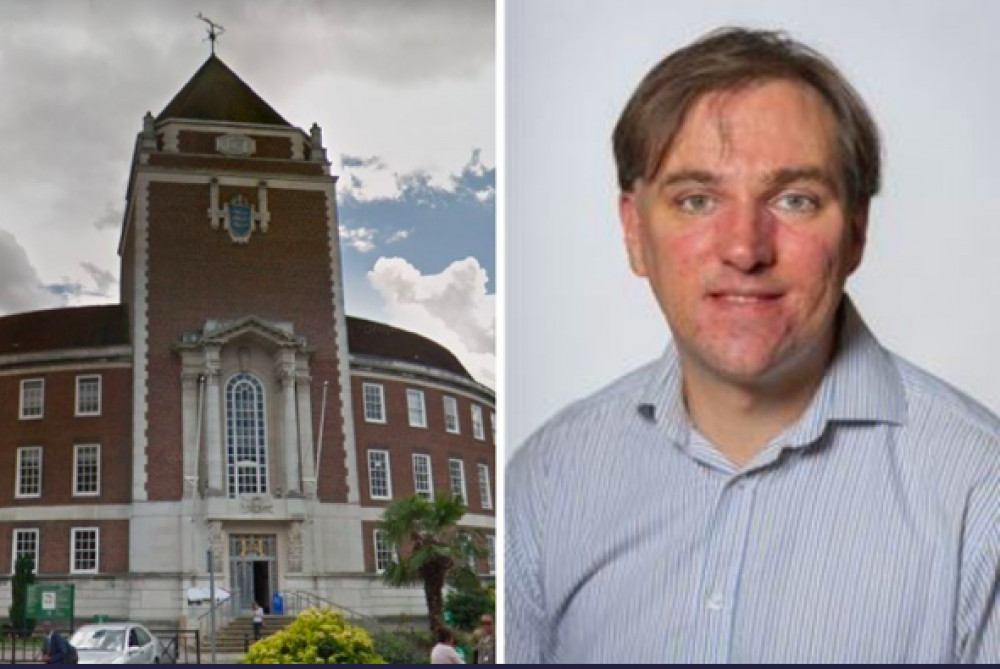 The Lib Dem councillor, Tim Cobbett, has handed in his resignation to Kingston Council after working for local residents in New Malden since first being elected in 2018.
The resignation comes after Cllr Cobbett took the decision to take up a new role which will see him relocate away from New Malden and therefore unable to serve his residents.
Cllr Tim Cobbett said: "Since having the honour of being re-elected in May, I've been working hard for local residents. Whether that's helping to tackle fly-tipping along the Georgia Road underpass, working to secure new trees for Green Lane Rec or holding meetings with local community police to find a way to deter motorbikes being driven on cycle paths.
"I am so grateful to residents for supporting me in this work, and I am proud of being able to support local people as an active ward councillor, especially when helping residents through the difficult times we've all faced recently.
"I have built my career around helping people, and that included working as your local councillor, along with a number of paid part-time positions. Until recently this was working well, but I now find myself in a situation where my income isn't high enough to continue living in New Malden, and therefore have had to look for other roles away from our area. It's for this reason that I have taken the difficult decision to stand down as a local councillor."
Kingston Council will now set out plans for a by-election to be held at Green Lane & St James, with a polling day expected in November. The Kingston Lib Dems are set to announce the candidates who will stand in the by-election in the near future.
Liberal Democrat Leader of Kingston Council, Andreas Kirsch, added: "Cllr Cobbett has been a true asset during his time being a councillor and will be sadly missed by us all. Whether working hard on behalf of local residents as their ward councillor, or being involved in the Lib Dem Group's leadership team as Deputy Leader, Cllr Cobbett leaves big shoes to fill. We wish him success in all his future endeavours.
"As many face a frightening rise in the cost of living thanks in large part to the actions of this Conservative Government, it's important now more than ever for Liberal Democrats to represent and stand up for our community. I ask local residents to again put their trust in the Lib Dems in this upcoming by-election and help us send a message to the Prime Minister that she is out of touch with ordinary people here in New Malden."
Cllr Cobbett has written a letter to all residents in the Green Lane & St James ward which will be delivered this weekend.
New kingston Jobs Section Launched!!
Vacancies updated hourly!!
Click here: kingston jobs