Up Close: The CREst Food Bank at Norbiton's Piper Hall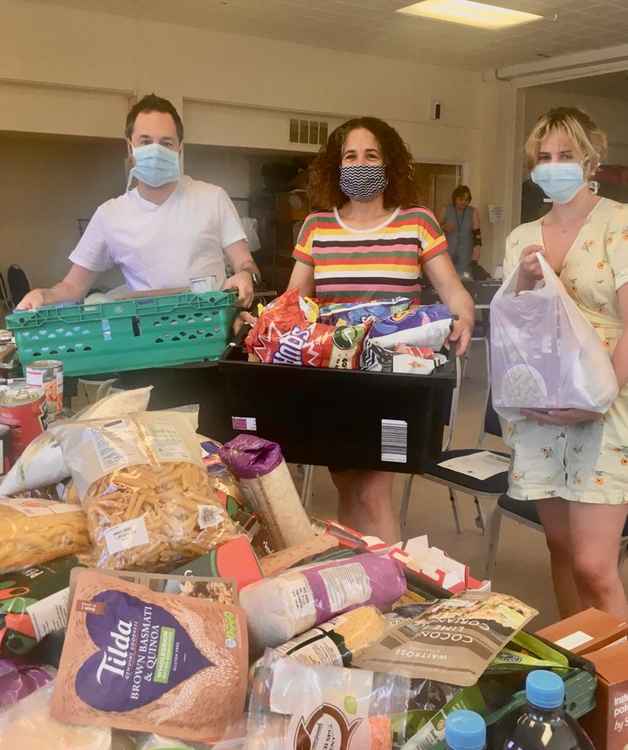 Piper Hall food bank volunteers in action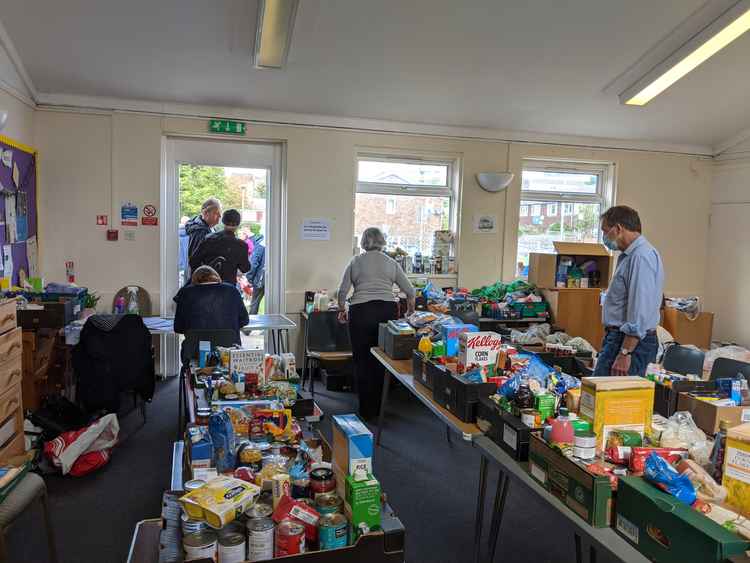 The last Tuesday session at Piper Hall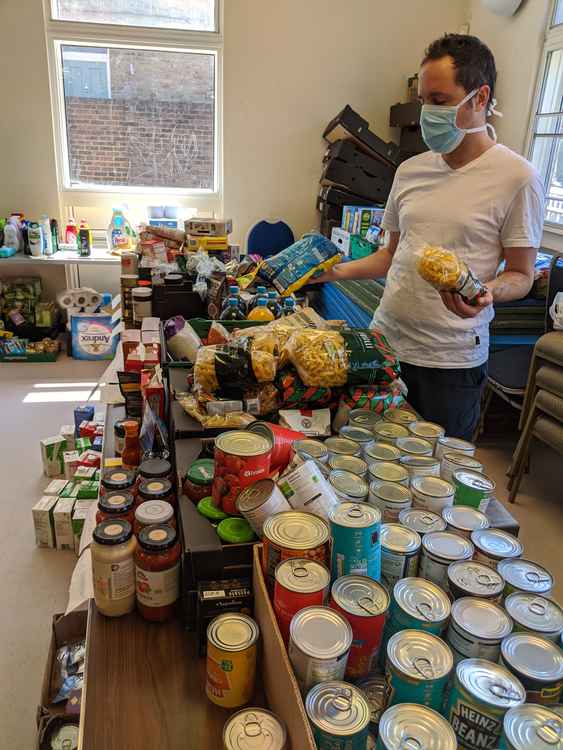 The Piper Hall food bank was reliant on volunteers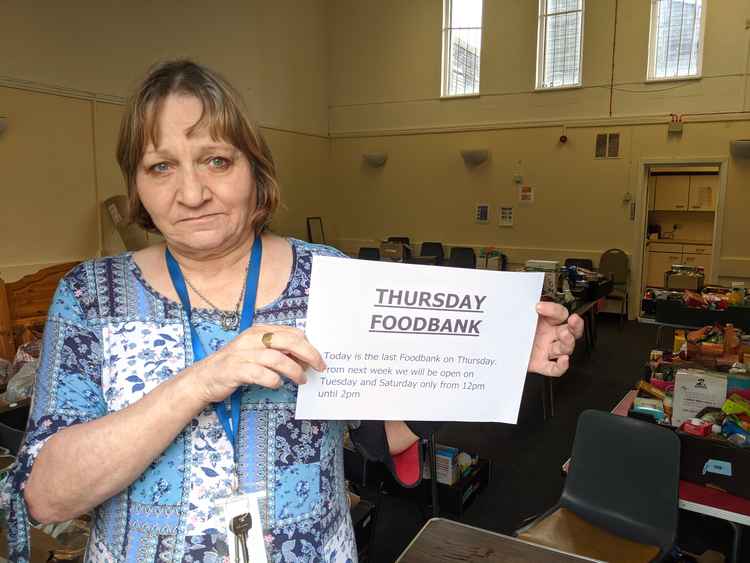 CREst (Cambridge Road Estates Community Group), a charity that exists to look after the health and wellbeing of Cambridge Road Estate's residents, has fed hundreds of local people in need since the beginning of lockdown in March 2020.
Within the first few weeks of lockdown, the charity became so overwhelmed with requests for food that it soon extended its offering to the wider Norbiton ward.
The Cambridge Road Estates is listed in the top 2% of most deprived areas nationally with an estimated refugee population of 38%.
As many food bank outlets in churches were forced to close their doors at the start of lockdown, volunteer-run CREst increased its offering at Piper Hall to plug the gap and help vulnerable households across Norbiton during the pandemic.
In addition to partnerships with local supermarkets such as Sainsbury's Sury Basin and charities including Voices for Hope, Save the World Group, City Harvest and The Dons Local Action Group plus local food and veg suppliers the CREst-run Piper Hall Food Bank is entirely reliant on volunteers to sort donations, prepare and serve the weekly meal, as well as create and deliver food parcels.
This meant that, on top of the weekly hot lunch that the charity had been running every Tuesday for years for vulnerable residents and homeless people, it also started to operate a food bank from Piper Hall three days per week (Tuesdays, Thursdays and Saturdays, from
12-2pm). The charity currently feeds at least 300 people every week, with the numbers continuing to rise steadily. CREst Chair, Jill Preston, told Nub News: "To say we are stretched is an understatement. We are feeding a large number of refugees who often face challenges accessing Universal Credit, along with many more homeless people who would normally be given food by passers-by in the town centre, but of course the town
has been empty so they increasingly come to us.
"We have also been seeing people at the Piper Hall Food Bank who ordinarily would never ask for help; people who had steady jobs or were on zero-hours contracts before lockdown but have now found themselves struggling. They come to us mortified to be asking for help, but enormously grateful to know the support is there for them when they need it most.
"The ongoing seriousness of the crisis and the distinctly uncertain economic outlook means no one knows what the future hold. But we have a wonderful community of kind people here in Kingston, and I can't thank everyone who's donated food or their time enough for their generosity – especially the neighbouring Sunflower Streets Residents Association and local councillors who have been hugely supportive since we first began.
"However, with no clear end in sight and the need for CREst's support as important now as when we started the food bank 11 months ago, we continue to need all the donations and volunteers we can get."
You can read about what an 'average' week looks like for the charity HERE