Kingston: Plans to increase rent charges dropped
By Charlotte Lillywhite - Local Democracy Reporter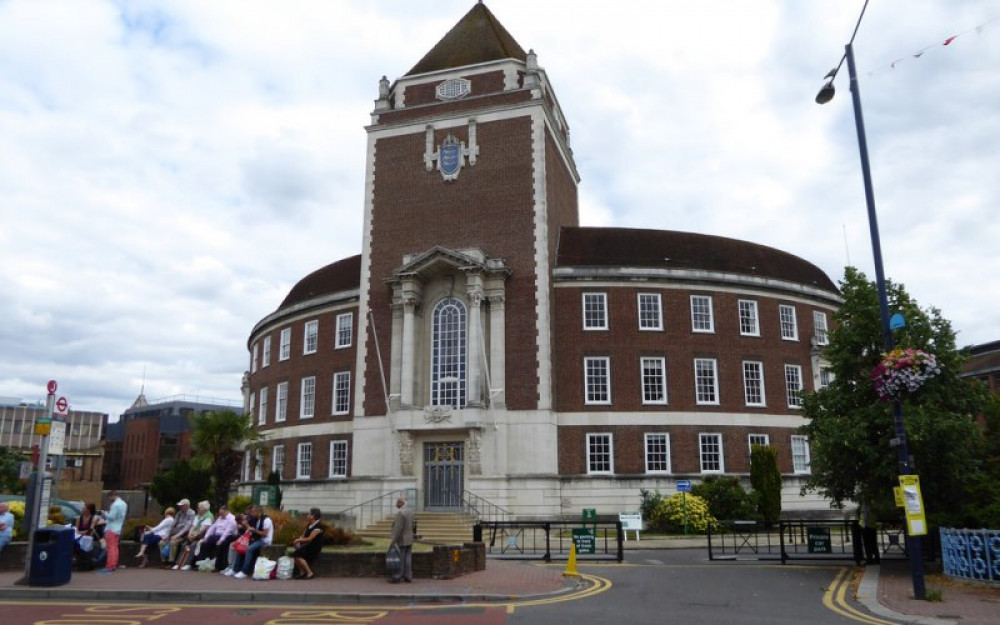 A South London council has officially abandoned plans to increase rents for temporary tenants in empty council homes through forming a community benefit society
The initiative was approved in 2018 under Kingston Council's old Conservative administration but councillors have been told no progress was made as the housing department's priorities changed.
Kingston Council's place committee decided that empty homes held by the council would not be transferred to the Community Benefit Society (CBS) and rented out at market rates "considerably more than a social rent".
The CBS was created in January 2018 to help homeless people, or those at risk of becoming homeless, into temporary homes made empty during estate revamps.
At Thursday's (September 22) meeting, Lib Dem councillor Emily Davey quoted a previous email she sent that raised concerns about implementing the society and increasing rent. She said: "Not even the worst rogue landlords would treble the rents on their tenants overnight".
She said: "Because there was a committee decision about implementing it [increasing rent], we need a committee decision to say it's not being implemented. Life has moved on. I'm happy to say those empty council properties are being used. We're not leaving them empty."
But the delay in bringing the decision to the committee came under fire at the meeting. Conservative councillor Ian George said: "I'm not going to vote for this [scrapping CBS] because I don't think we had enough information. I don't think enough of the concerns have been answered – that seems to happen a lot these days."
But Councillor Davey said: "I think the reason for the delays is the priorities of the housing department changed."
She said the council needed to "tie it off" to confirm the original plans weren't going any further. The committee voted to officially abandon the society with eight councillors in favour and two abstentions.
This story has been updated to make it clear that the meeting heard that rents for temporary accommodation had increased.
Mr Derek Moss said during public questions that a Freedom Of Information response on April 8, 2019 confirmed rents for temporary accommodation had been "doubled or tripled compared to the council rents, some time before that date."
He said: "They weren't increased in line with inflation, they were increased to the same rate proposed by the Community Benefit Society."
In response, Councillor Emily Davey said: "The rent increases were not linked to the Community Benefit Society as far as I am aware, they are based on the rent increase formula and in line with central government and their guidance.
She later added that information given to Mr Moss "does not refer to any increase in rents," but included accommodation rented from the private sector.
She said: "The evidence does not say and nowhere does it say that the council tripled rents, this is Mr Moss' interpretation."
Mr Moss was told he would be given further information by the council on rent and the minutes of the meeting state: "the average figures would be provided to the resident in writing from 2017 to the present day."
New kingston Jobs Section Launched!!
Vacancies updated hourly!!
Click here: kingston jobs