Can you afford school fees?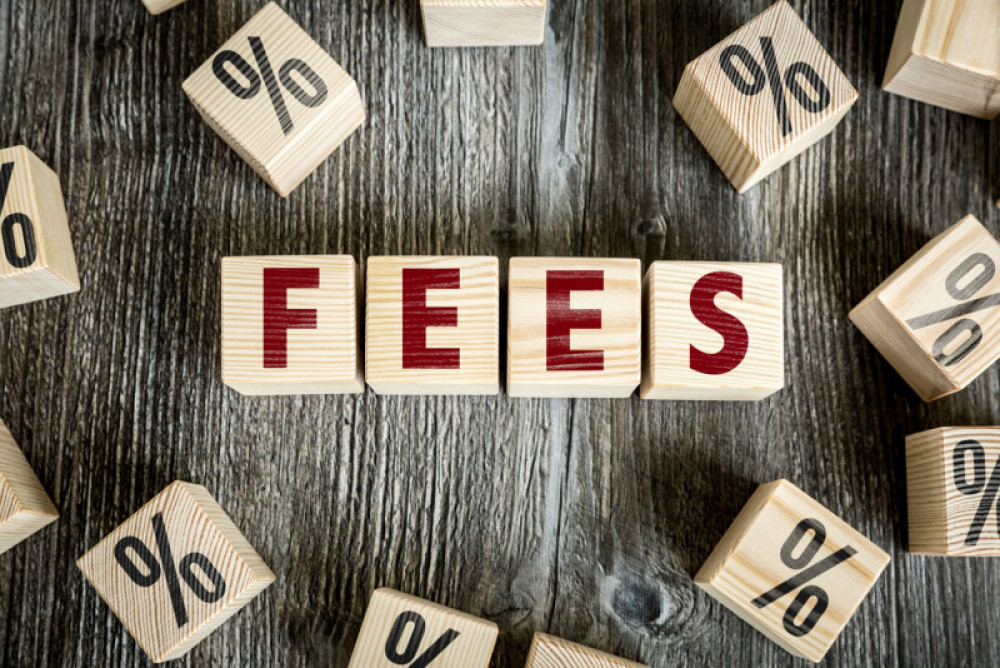 Kingston based business, Holland Hahn & Wills, are expert financial planers who have been providing financial advise to residents in and around the area for over 30 years.
In today's feature, they address the timely issue of school fees with the new academic year just around the corner.
Read on for their insightful advice when it comes to working out what is affordable and the best ways to budget and set financial goals.
If you are worried about whether you can afford school fees, then you're starting at the right place!
School fees are an incredibly daunting long-term commitment which could extend well into higher education.
School fees can be funded from a patchwork of sources, from income to savings, investments to borrowing, asking relatives for help to cutting back. All are appropriate and possible, depending on your lifestyle.
Often, a benefit set up for one child is also continued for siblings. In our opinion, the important consideration is whether you can maintain the payments, which will rise and include additional costs (uniform, trips, extra-curricular, transport etc).
Once established, it is very difficult to stop paying and take your children out of school.
Of course, there are excellent state alternatives, and it is worth considering how the money that might have been spent on fees can benefit your child's education in other ways.
Two other factors shouldn't be overlooked:
Do you have insurance in place to cover loss of income or ill health enabling you to continue to fund education?
School fees are likely to increase in cost at a greater rate than inflation, so can this expense be sustained?
Finally. There is one sure-fire way of determining whether private education is feasible - get a financial plan. This will pull together all the strands and give you a clear insight into what is, or isn't, possible.
At Holland Hahn & Wills, the company believes strongly in creating long term cashflow forecasts that help clients make the right financial decisions.
A conversation with their financial planners could be the first step to a brighter future!
If you are a parent or a grandparent and want to know more about how HH&W's financial process could help you, or perhaps want a second opinion on the way your own wealth is managed, get in touch at [email protected] or call 020 8943 9229.
An initial chat is free, with no obligation and could save you a lot of worry.