Anna Dyson Solo Exhibition: Re-Emergence
---
55 High St ,Hampton Wick , KT1 4DG
1st Apr 2022 - 7th Apr 2022
UNTIL Thursday 7th April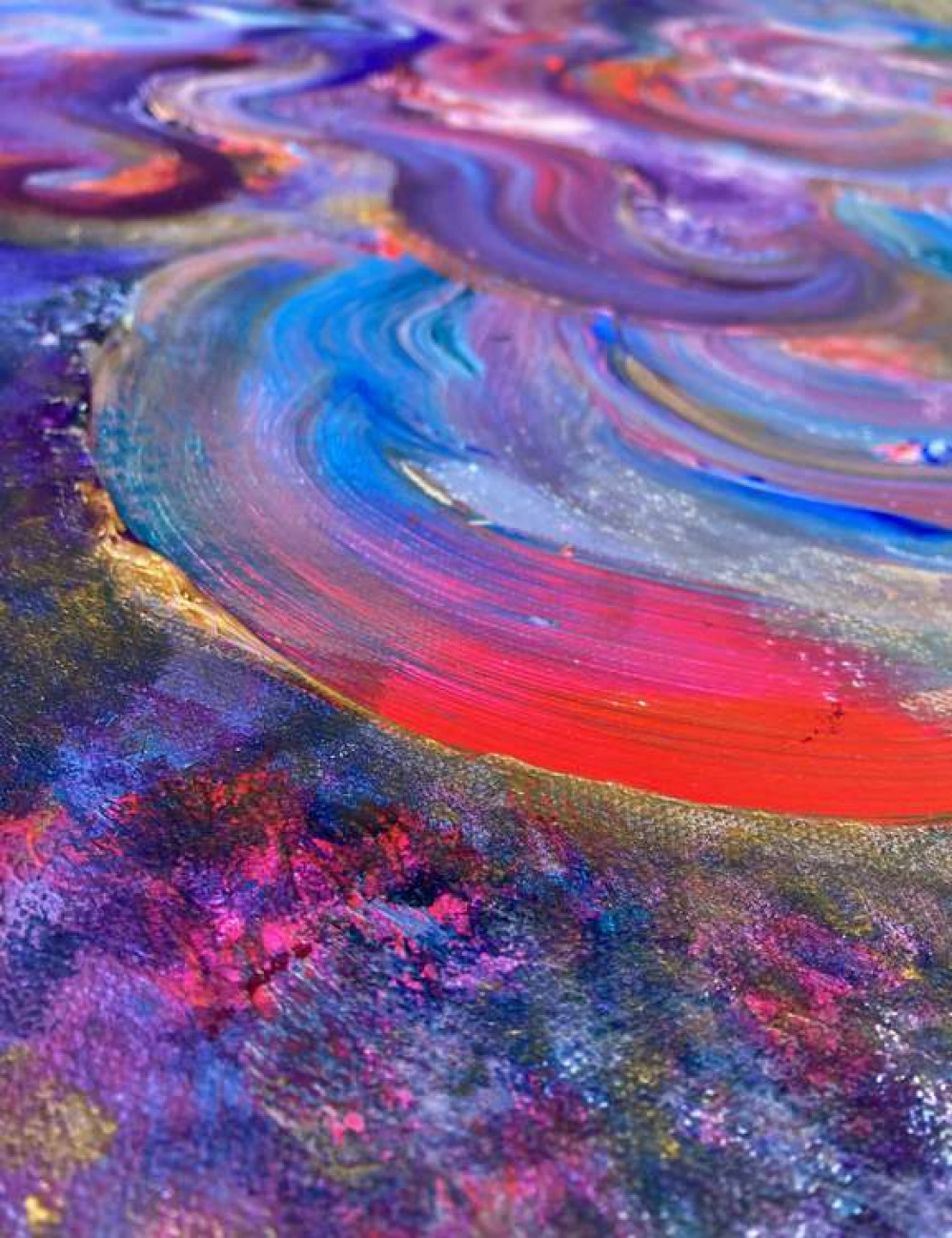 Anna Dyson (b. 1965) is a British painter who lives and works in London and was educated in Richmond Upon Thames College. Dyson reaches for unexpected color as she works quickly and "intuitively" on multiple canvases at once, covering them in swirling, flowing, vibrating forms. Dyson's neurodiversity is the touchstone of her practice, and her work carries with it the translation of her experience navigating a world wired for others. Dyson's work foregrounds her experience living with ADHD and Autism while at the same time surrendering to the vibrant, electric intuitive condition her subconscious rests in. "I leave everything at the door and paint," says Dyson.
Open from 1st - 7th /daily 2 pm to 7 pm
Private View: Friday 5th of April from 5 pm - 9 pm
Add your Kingston event for FREE here!
Nub It