Basic Sewing Skills
---
The Spring Grove, 13 Bloomfield Road, Kingston KT1 2SF
UNTIL Tuesday 28th February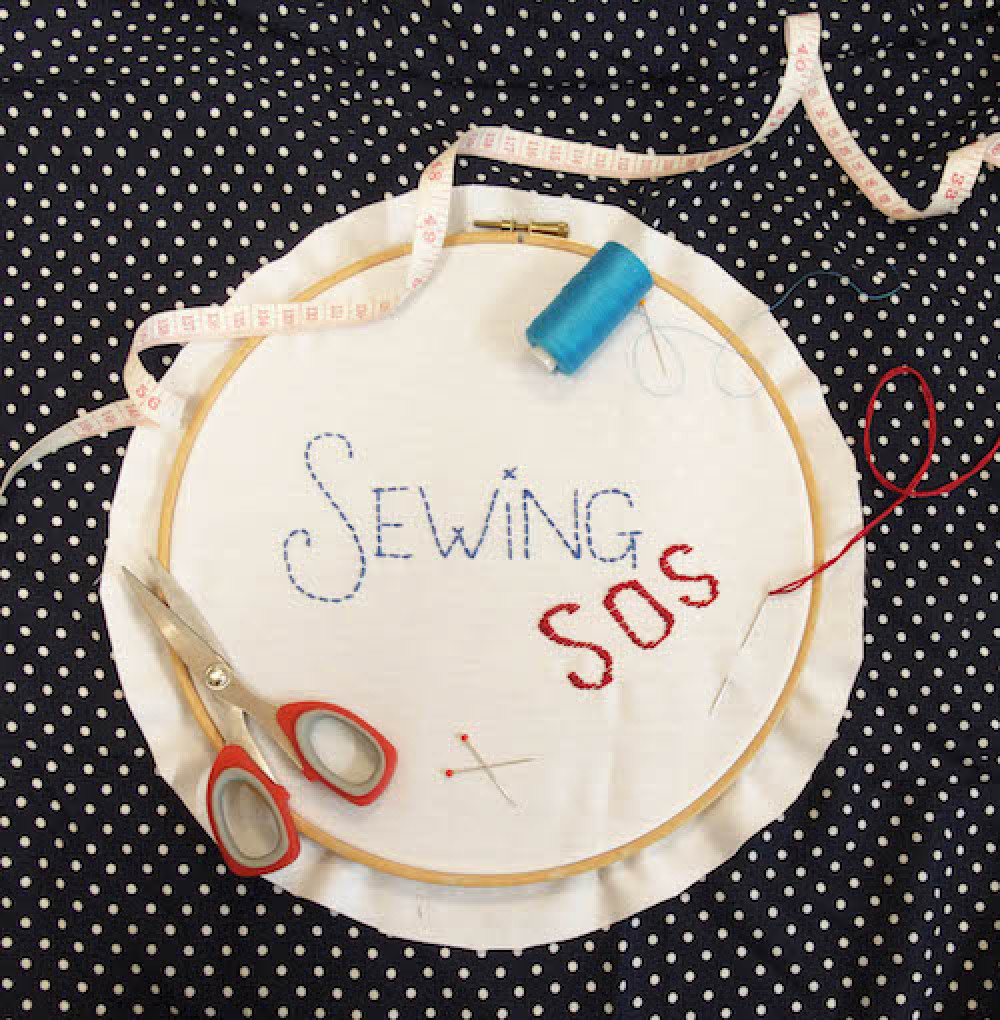 Could 2023 be the year you finally learn some essential sewing survival skills? Keen to reduce your carbon footprint by learning how to mend your clothes, instead of just adding them to landfill?
Are you one of those people who always has to beg favours from a friend or relative when a button falls off your shirt, the hem of your trousers comes unravelled or holes appear in your jumpers? If you are – or know someone like this – help is at hand!
In our fun and informal workshop, led by professional milliner and seamstress Bee Smith, we'll teach you how to sew various types of buttons onto clothes, fix torn hems and tears in cotton, hem skirts and trousers using both stitching and Bonda web and also darn holes in jumpers and socks.
If you've any clothes lying around that need some TLC, why not bring them along and let us help you to mend them during the class?
All materials and use of tools are included, together with drinks.
"Thank you. I loved this!"
"Really lovely evening. Learnt some useful skills and relaxed at the same time."
Add your Kingston event for FREE here!
Nub It