Your chance to meet Kingston Police this month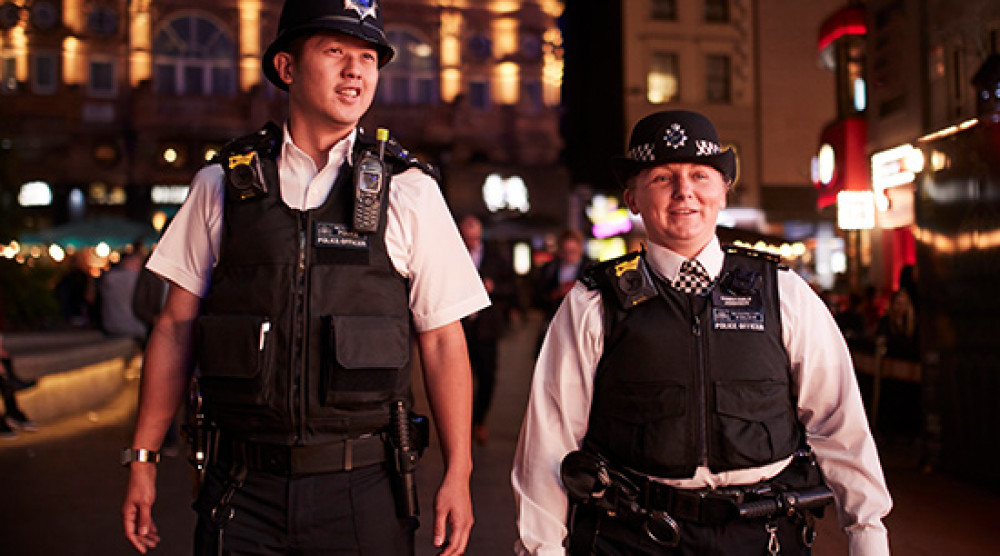 Kingston residents have an opportunity to meet their local police this month to discuss matters of concern (Photo: Metropolitan Police).
Kingston Police are holding a five-day outreach event at Ancient Market this month to speak to prospective recruits, meet their local community and to talk about the concerns of residents.
Officers from a range of ranks and roles will be there from 10:00 to 17:00 on the 17th, 18th and 19th of May and from 10:00 to 18:00 on the 20th and 21st.
Police officers will be joined by partners to hear the public's concerns, and speak to individuals about potential career paths throughout the five days.
On the 17th, BCU Commander Chief Superintendant Elizabeth Chapple, Chief Superintendant Jeff Boothe and Inspector Milton will be there to speak to the public, along with the Mayor of Kingston and local councillors.
On the 18th to the 20th they will be joined by the Army and Navy.
They will also be joined by the London Fire Brigade on most days, Met firearms officers on the 18th, and by mounted units on the 17th and 20th.
As well as being available to discuss vacancies within the police ranks, there will be a chance to explain ways to prevent crime and what it entails being a police officer.
The Met Police is looking to hire people from all sorts of different backgrounds with a wide range of skills and experience to help protect Kingston community and London as a whole.
If you are interested in joining the police, come along and speak to them, or visit:https://www.met.police.uk/car/careers/.