Thames Water ends hosepipe ban for swamped residents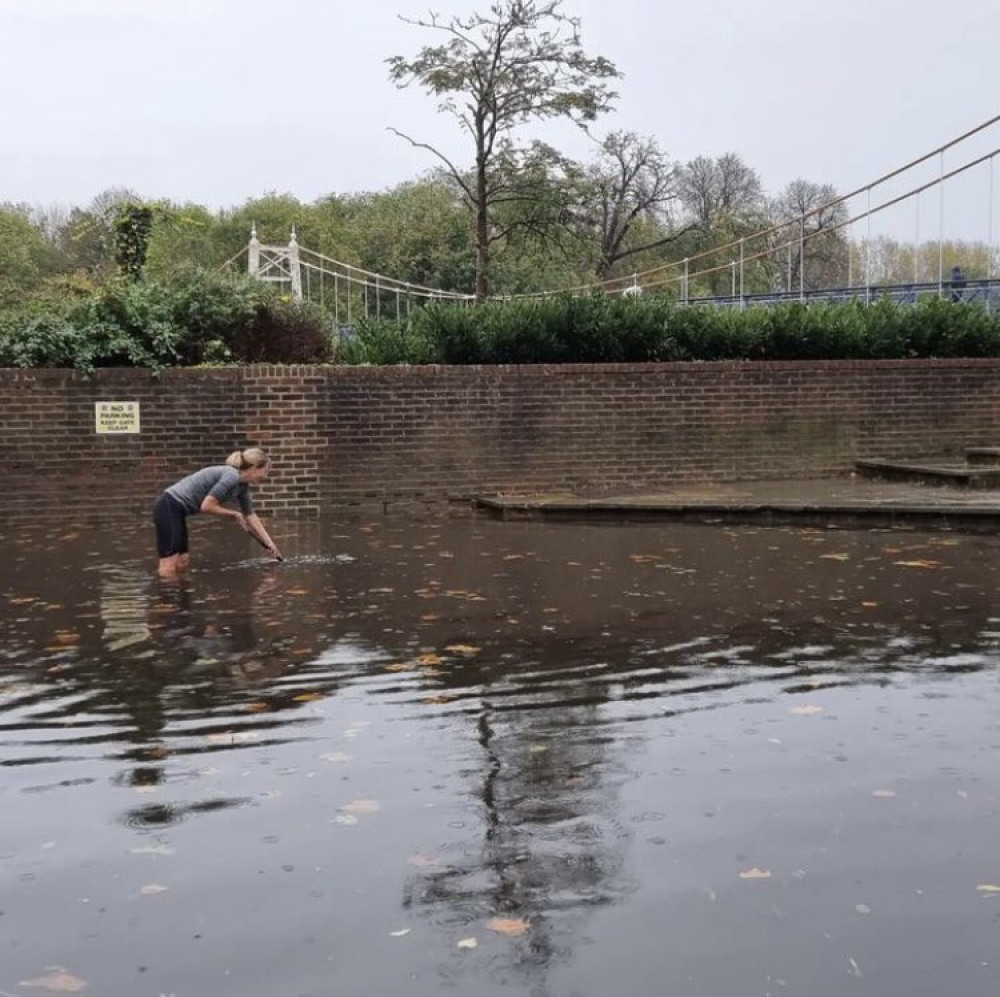 The downpours that have left roads flooded, deep puddles and boggy parks have finally seen Thames Water lift its hosepipe ban.
The company has lifted the ban on people using a hose to water their gardens or wash their cars, which has been in place since August 24.
It was thought the ban might be in place through to next year, however the company said today: "We're pleased to announce that the hosepipe ban is over for everyone across our region.
"The wet weather throughout autumn has begun to make a real difference, following on from a year of below average rain.
"In many places the ground is becoming wet enough for water to sink down into the underground sources that feed local rivers."
The company has come under fire for its record on polluting local rivers, most notably the Thames, and failing to fix leaks in the mains.
A major artery through Ham between Richmond and Kingston was recently closed for days because of delays in carrying out repairs.
Thames Water added: ""We still need more showers through the winter to continue filling underground sources and rivers, but our forecasts suggest that even 60 per cent of normal winter rain will be enough to return to a healthy position."
The Consumer Council for Water suggested householders should continue to use water carefully.
Its Senior Leader for the Environment, Karen Gibbs, said: "Even though restrictions have been lifted for Thames Water customers, it's still really important that people continue to use water wisely, as it will take considerable time for the environment to fully recover from the drought.
"There also remain significant cost of living benefits to saving water which can take some of the heat out of energy and water bills, through simple steps like shortening your time in the shower or always ensuring your washing machine is fully loaded."
New kingston Jobs Section Launched!!
Vacancies updated hourly!!
Click here: kingston jobs