Council leader calls for fair funding for local authorities in wake of government Autumn statement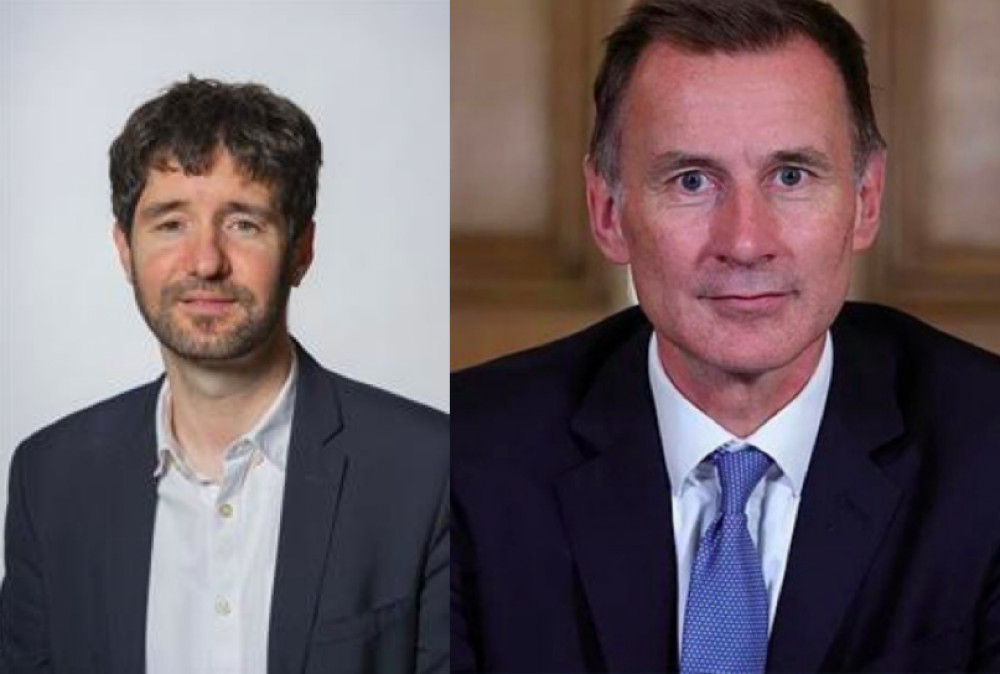 Kingston Council leader Andreas Kirsch has responded to the government's Autumn Statement highlighting the 'critical' situation local authorities across the country have been left in following years of underfunding.
Chancellor Jeremy Hunt announced his plans designed to tackle rising prices and restore the UK's credibility with international markets last Thursday.
Mr Hunt has outlined a series of tax-rises and government spending cuts which are required to fill a £54 billion deficit.
Cllr Kirsch, stressed the required urgency that is needed from the UK government to secure fairer funding deals for local authorities as they attempt to steer residents through the current cost of living crisis.
Reacting to the Autumn Statement he said: "The situation remains critical for councils up and down the country following the chancellor's Autumn Statement. We are facing rising demand for vital support and spiralling costs from things like energy bills, and government funding is failing to keep pace with the situation.
"Local authorities need a fair funding deal and the government urgently needs to get to grips with how to properly deliver this."
The Kingston Council leader continued: "More than half of everything we spend in Kingston each year goes on providing residents with social care support and these needs are rising all the time. Despite these pressures, practically all of Kingston's core government funding has been removed. Years of underfunding has seen the government reduce our central grant from £66m in 2010 to just £4,000 this year.
"While we welcome the extra support announced for adult social care, it is still not enough to meet the increasing needs of vulnerable families in our borough. We need proper funding to protect vital services for residents."
The announcements within the Autumn Statement included:
From April 2023, the Energy Price Guarantee will remain for a further 12 months at a new higher level of £3,000 per year (for the average household.). It is expected to rise again after this.
A lowering of the threshold at which the 45p rate becomes payable from £150,000 to £125,140.
Stamp duty cuts will remain in place until March 2025.
On windfall taxes for oil companies, from 1 January until March 2028, the Chancellor will increase the energy profits levy from 25% to 35%;
An additional 600,000 people who are on Universal Credit will be asked to meet with a work coach to help increase their hours or earnings;
Pledges to increase the budgets for the NHS, social care and schools.
Further cost of living payments of £900 will be given next year on means-tested benefits. £300 will be given to pensioner households and £150 for individuals on disability benefit;
Benefits and pensions will increase with inflation.
For further details on the UK governments 2022 Autumn Statement, visit the link here.