Richmond Park cyclist attacked by machete wielding gang offers olive branch
By Ellie Brown - Local Democracy Reporter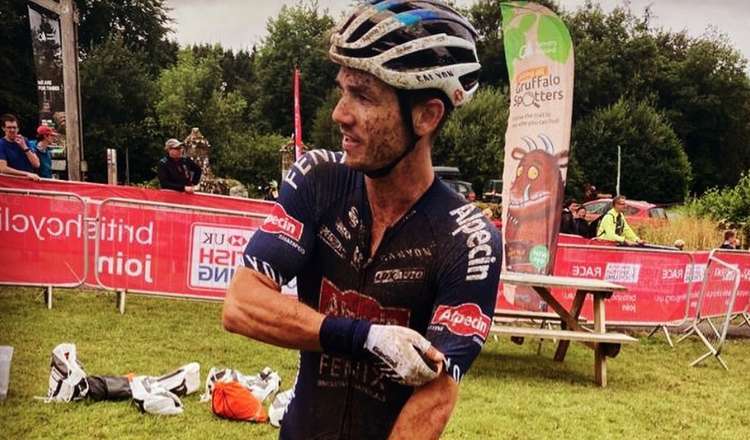 Alexander Richardson is a pro cyclist who lives in Wimbledon (Image: @alexrichitaly)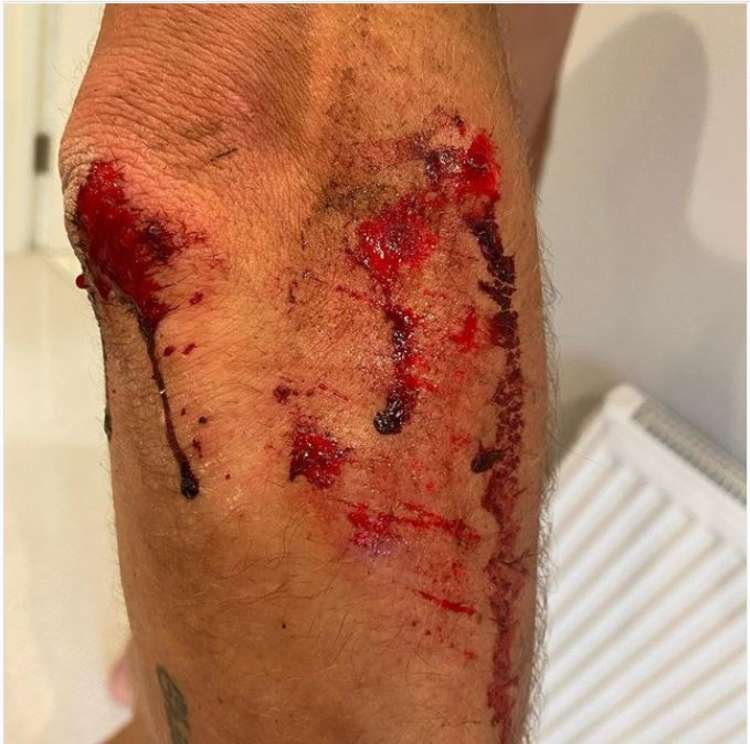 The athlete was left bruised and bloodied after being attacked by a gang and threatened with a machete in Richmond Park (Image: @alexrichitaly)
A pro cyclist who had his £15,000 bike stolen by masked robbers in Richmond Park has made an extraordinary offer to meet his attackers and pay for the return of his bike.
Professional cyclist Alexandar Richardson was threatened with a 15-inch machete by a motorcycle gang as he rode home from the park on Thursday 7 October.
But the 31-year-old, who lives in Wimbledon, still made an astonishing peace offering to his attackers in an interview with the The Sunday Times yesterday.
Richardson said: "I'm a very positive human being and I know what it feels like to be rejected.
"I'm not saying these people are bad people - they need the right environment.
"We are not in a position to judge where they came from or what experience they've had in their life and why that has led them to doing that action.
"This can all be changed, they can become better people.
"I would happily sit down around and have a coffee with these guys and understand why they did it if they feel resentment towards people riding around on a bike.
"I would even buy the bike back off them and pay for them to go somewhere to do something constructive so they can better themselves as people."
Despite his sympathy, Mr Richardson was also eager to see justice.
"I'm not just going to roll over on this. They will be prosecuted at the highest level with the best lawyers in London, I promise you. This is organised crime," he said.
He also warned other cyclists to be vigilant when riding through the park.
"When someone comes to you with a machete you are powerless. I don't care how tough you think you are — you are not," he added.
"The amount of £10,000, £15,000, £17,000 bikes in Richmond Park is endless."
Mr Richardson also revealed that he had been sent a video, which he has shared with police, showing the gangsters parading the bike on a nearby housing estate in Roehampton.
More stories