Park Lane Stables Founder receives her MBE from HRH the Prince of Wales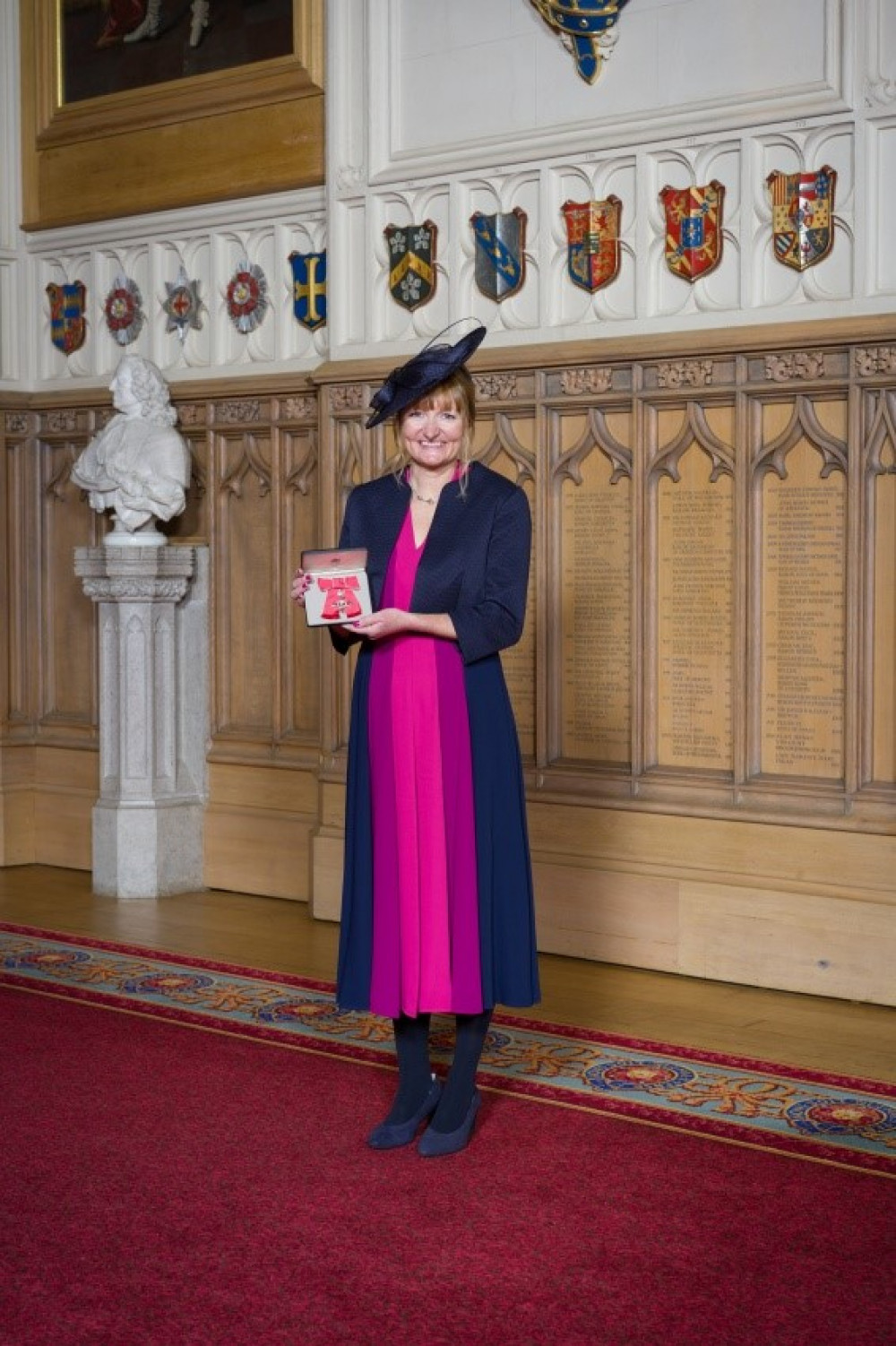 The campaigning founder of Teddington's Park Lane Stables, Natalie O'Rourke, has received her MBE from HRH The Prince of Wales in an emotional ceremony at Windsor Castle, Nub News is delighted to announce today.
Natalie, who spearheaded a successful campaign to raise over £1million to save the well-known stables received her recognition for "services to the disabled and to the community."
The formal ceremony took place in the Castle's Grand Reception Room and was one of the first investiture's hosted by Prince William since the death of Her Majesty The Queen in September.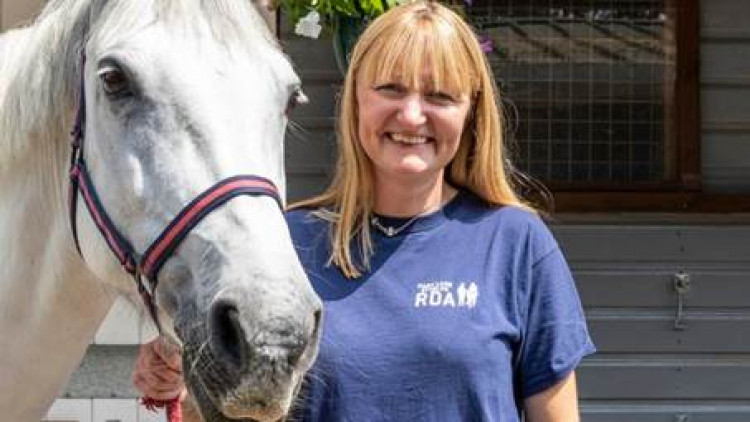 Park Lane Stables founder Natalie has been recognised for services to the community.
Proud Natalie, who has recounted the story of her life and the rescue of the stables in a book called Only Heroes and Horses told Nub News: "It is very hard to put the whole experience into words because it was so emotional for me.
"It was a beautiful and an overwhelming day. We had a car parking pass so we got to drive all the way down the long walk to the entrance of the Castle which was so special. The police greeted us at the gate and searched the vehicle, I asked the police officer who was carrying out the investiture and when he told me it was the Prince of Wales I burst in to tears because I was so happy.
"I was terribly nervous but very excited too and tried to breathe and take it all in.
"When it was actually my turn the orchestra were playing Ed Sheeran's Thinking Out Loud so I am going to remember that moment every time I hear that song.
"The Prince of Wales asked me about the Riding for the Disabled Association and we spoke about the benefits of horses to people. I thanked him for recognising RDA in this way and for my award.
"He asked me what an average day was like at the stables and I told him that every day is different and how we take the ponies out to hospitals and care homes. He acknowledged that horses are hard work especially in the winter months and how dedicated RDA volunteers are.
"I was trying hard not to babble because I was so excited.It was a very emotional day and I wanted to make my dad proud.
"We were thinking of my Mum and there were no dry eyes. My dad was a long serving police officer and gave up his career for me when my mum died so this award is definitely for him. I am everything I am because he loved me so much."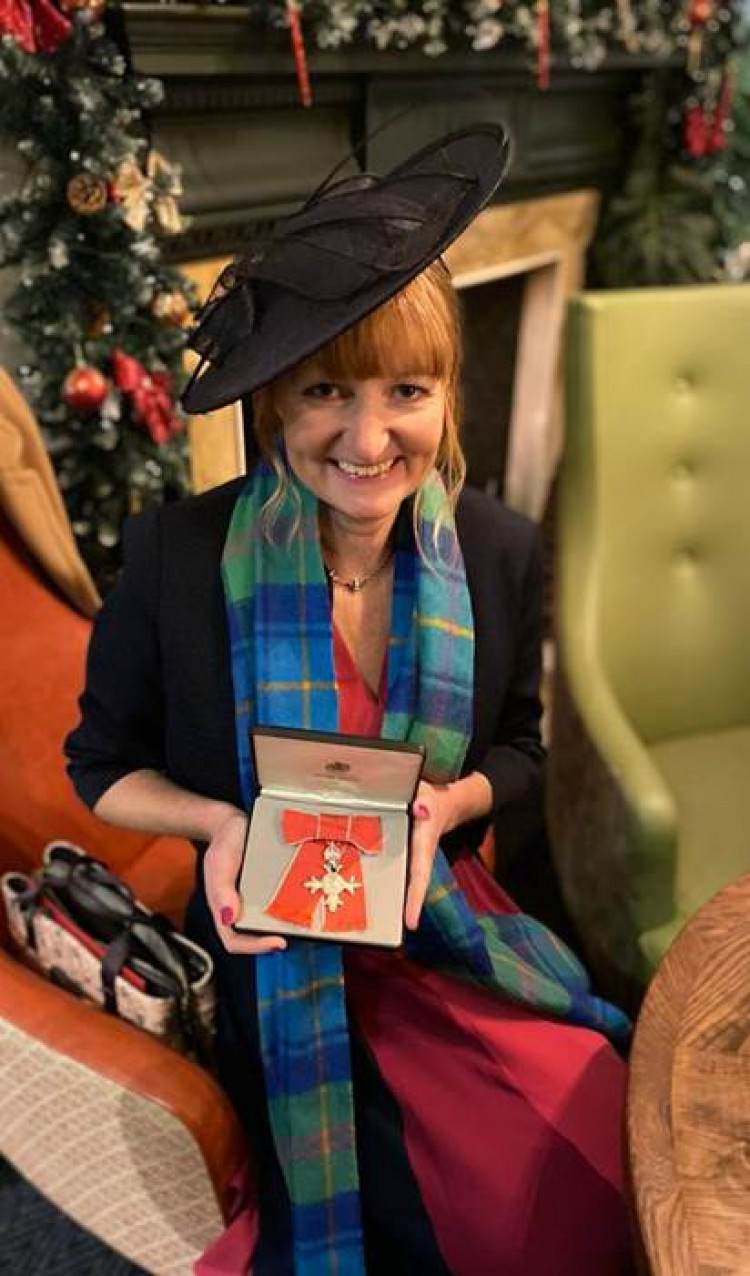 "I am so proud," said Natalie after the Windsor Castle ceremony.
Plans have now been submitted for the significant upgrading and improvement of the original Park Lane Stables in Teddington and it is hoped Natalie and her team of volunteers and horses and ponies will return to their home later next year.