Latest train strikes to cause further disruptions over busy Christmas period in Kingston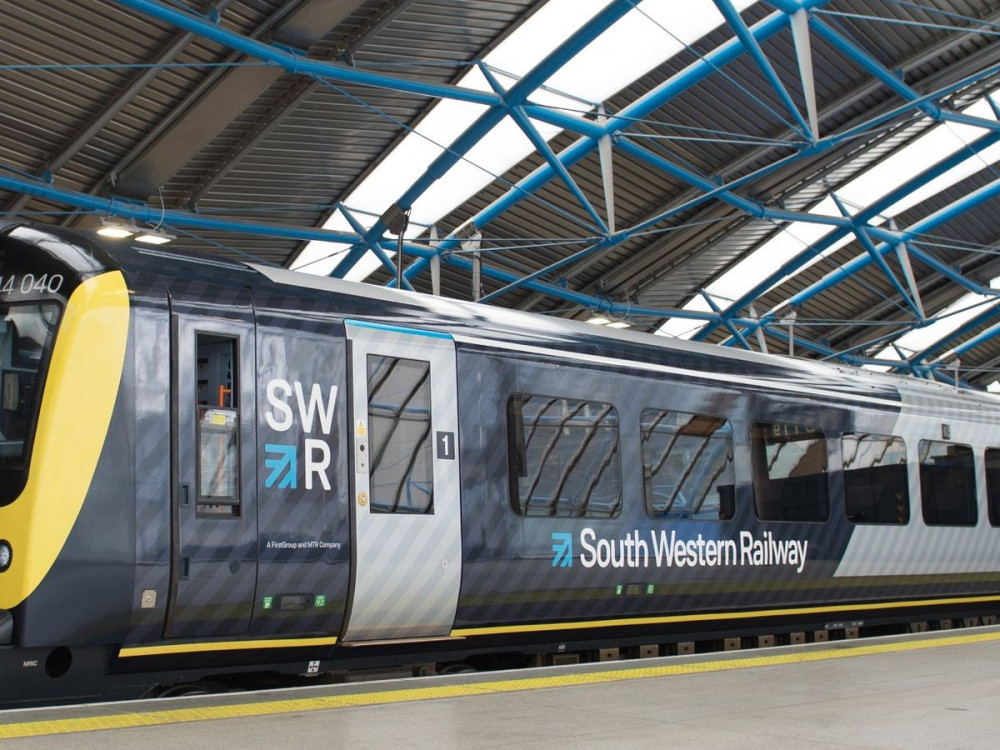 Major rail strikes have been announced for the Christmas period by the UK's biggest rail union RMT, which will likely cause disruption to Kingston commuters in December.
South Western Railway (SWR) has said 'extremely reduced' services will be running on 13th, 14th, 16th, and 17th December as well as 3rd, 4th, 6th and 7th January.
In addition to the listed strike days, commuters have also been warned to expect further disruptions from 18th December - 2nd January due to SWR having been informed by RMT that 'its members have been instructed not to book on for any overtime on these dates'.
Talking to Sky News, Mick Harper, the Transport Secretary said: "The government has played its part, we have ensured there was a new and improved offer which is fair for RMT members, and it is very disappointing they haven't played their part in making sure we can have discussions rather than damaging strikes."
South Western Railway is currently working with Network Rail to agree reduced timetables for the confirmed day of strikes but those wishing to travel have been urged in advance to seek alternative modes of transport with typical routes expected to be severely disrupted.
Mick Lynch, RMT General Secretary, said in a statement: "I am sure that the travelling public will be irritated and angry, but what I would ask them to remember is the train companies will be indemnified for all of their losses.
"My members will lose money, the public will lose the convenience of having a train service, the business all-round the country will lose money, and the only people who won't lose money are the train operating companies.
"The people that I am negotiating with don't suffer any detriment whatsoever."
The latest round of train strikes follows the RMT recommending to workers to reject Network Rail's most recent offer of 5% pay rise this year and 4% next year, no compulsory redundancies for non-management until January 2025, and a 75% discount on leisure travel for staff and their families.
Rail workers are the latest group to confirm action over the Christmas period, joining: nurses, postal workers, teachers, baggage handlers, driving instructors, and bus drivers.