Kingston's town centre could be absorbed into Richmond Park constituency following boundary change proposals
By Charlotte Lillywhite - Local Democracy Reporter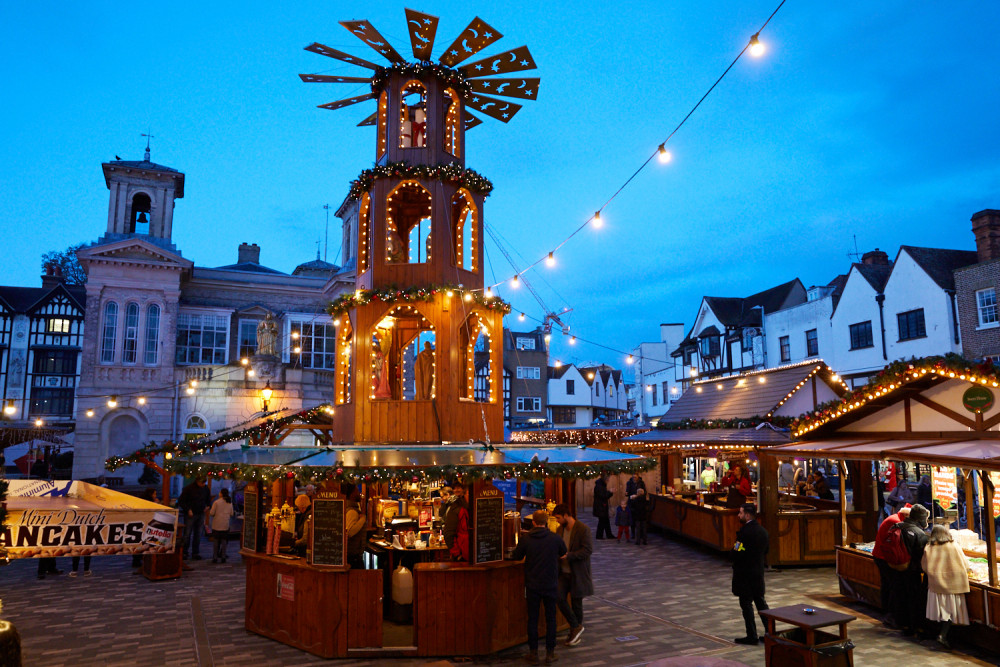 Kingston's town centre could be absorbed into the Richmond Park constituency following boundary change proposals (Credit: Kingston First).
A South London town centre could be moved into another constituency under huge new boundary changes. Proposals from the Boundary Commission for England (BCE) are set to see new constituencies created across England, including in Kingston and Richmond.
Initial proposals which would have seen Kingston's town centre split across two constituencies left residents fearing the borough would be cut "right through the middle". But the boundaries were tweaked for the final month-long consultation which closed on December 5.
The new changes would see the boundaries of Kingston, Richmond and Wimbledon changed to create new constituencies – Richmond Park and Kingston Central, Wimbledon and Coombe, as well as Surbiton and the Maldens. The constituency of Kingston and Surbiton would no longer exist under the proposals.
Richmond Park and Kingston Central would include Kingston's town centre, Guildhall complex, university campuses and train station.
Commenting on the initial proposals, one Kingston local said: "I have no major comments on this proposal, however splitting the constituency right through the middle of Kingston Town Centre seems bizarre.
"Removing the northern wards – which have transport and economic links – from Kingston Town Centre seems bizarre. This also means that the borough council will be split even further amongst two MPs who may find it harder to represent local interests effectively. This also has a negative bureaucratic effect on the organisation of local political parties."
Another added: "Living in Old Malden I do not identify at all with being a Wimbledon resident. We don't use any of the facilities in Wimbledon but do use Kingston ones."
BCE revised the composition of all constituencies in Kingston and south Richmond following the initial proposals, including Kingston's town centre being absorbed into Richmond Park rather than split across constituencies. Richmond Park was renamed Richmond Park and Kingston Central, while Kingston and Surbiton was changed to Surbiton and the Maldens and Wimbledon to Wimbledon and Coombe.
BCE previously said the review will "rebalance the number of electors each MP represents, resulting in significant change to the existing constituency map", adding that it had tried to "have regard to local ties, geographic factors, local government boundaries" as far as possible "minimising disruption caused by proposed change".
Parliament asked BCE to review all constituencies following population changes since the last review. The proposals would increase the number of constituencies in England from 533 to 543. BCE is now considering feedback and will send final recommendations to Parliament by July 1, 2023.