Kingston restricts more than 150 streets to 20mph
By Charlotte Lillywhite - Local Democracy Reporter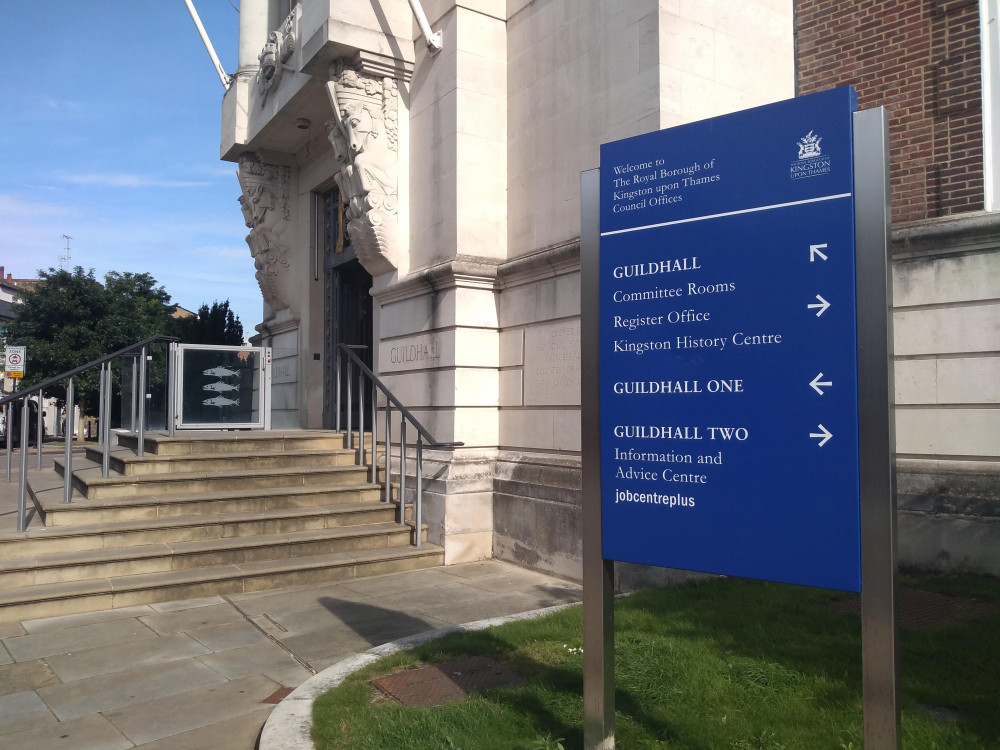 Kingston Council will introduce 20mph speed limits on more than 150 roads after hundreds of locals fought for restrictions on their streets
A South London council will introduce 20mph speed limits on more than 150 roads after hundreds of locals fought for restrictions on their streets. All roads in New and Old Malden that are controlled by Kingston Council and still have a 30mph speed limit will be restricted to 20mph after the plans were approved on Thursday, January 26.
The authority is looking to introduce 20mph speed zones on residential roads that still have a 30mph speed limit across the borough, with individual committees making decisions for their areas. The council's New and Old Malden committee unanimously approved the changes for 152 roads in their neighbourhood on Thursday.
Local Andy Allan from Kingston Cycling Campaign said the group strongly supports the scheme. He said: "The key to opening up cycling for everyday journeys is a combination of high-quality, protected cycle routes on busy major roads in conjunction with a network of quiet 20mph roads in-between to get to and from homes and destinations."
The move follows a petition from locals slamming rat-running traffic down their road and calling for 20mph restrictions. The petition was signed by 201 residents and asks the council to cut the current 30mph limit on Buxton Drive and surrounding roads to 20mph on "obvious safety grounds".
The petition says: "Buxton Drive is a family centric residential road. It is often used as a cut-through between Coombe Lane West, Kingston and Traps Lane New Malden. Non-resident motorists drive through at dangerous speeds. The surrounding roads also accommodate a school/college and a children's nursery."
At Thursday's meeting, Lib Dem councillor Andrew Sillett said: "I just want to thank the residents of Buxton Drive. They really got out on the street, knocked on a lot of doors. They've got to get 0.5 per cent of the whole neighbourhood to get a petition through. If they hadn't worked so hard, this wouldn't be here now.
"There were other streets that tried but they just don't have 0.5pc of the population, so even though hundreds of people voted for this, they didn't quite reach the threshold."
A committee report says: "It is considered that the proposals will make our roads safer, reduce the number and severity of road casualties caused by excessive speed, and make our roads easier to use and attractive for our residents. It is anticipated that this may also reduce air pollution and encourage more people to travel by sustainable active travel modes."
The report lists 155 roads as targets for the introduction of a 20mph speed limit, but highway and transport engineer Sonny Pham told councillors three roads had been removed as they are not in the borough – meaning 152 roads will be affected by the changes.
The report says the neighbourhood in Kingston with the fewest roads restricted to 20mph before the changes is New and Old Malden – at 50pc.
The council's south of the borough neighbourhood committee approved similar plans for their area on Tuesday, January 24.