Kingston Hospital warns of re-scheduled appointments and busy emergency department as junior doctor strike looms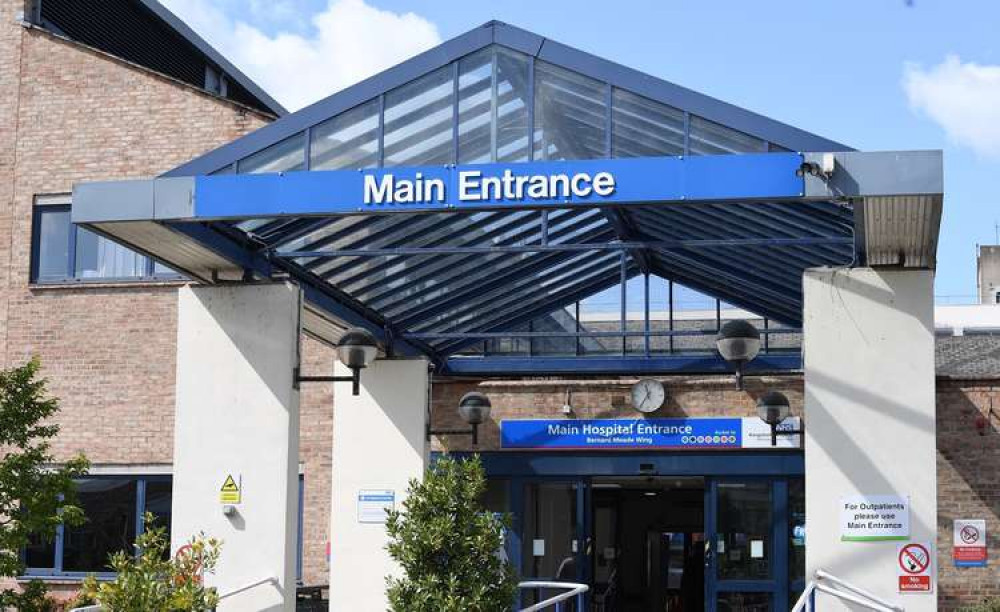 Kingston Hospital has warned of the severe disruption its services will face during autumn's junior doctor strike (Photo: Kingston Hospital)
Services at Kingston Hospital will be significantly impacted by strike action taking place between September and October.
The NHS hospital has said anyone whose appointment needs to be cancelled due to strike action will be contacted and appointments will be rescheduled.
Kingston Hospital urged patients to please continue to attend appointments as planned unless told otherwise. It is important that people continue to come forward for urgent care during the strike action, especially in an emergency and in life-threatening cases.
Dr William Oldfield, Chief Medical Officer for Kingston Hospital, said: "We would like to apologise to our patients for the disruption that we are expecting, and to thank them for their understanding. Our staff are continuing to work hard to minimise disruption to care and treatment during the days of industrial action, but we know that this will be challenging.
"We are asking people to help us manage demand by considering different services for medical help or advice, such as their GP or local pharmacist.
"Waiting times in the Emergency Department will be longer than usual during the days of strike action and we will be prioritising patients based on the urgency of their clinical need. If we feel you could be seen elsewhere, we may redirect you. Our staff may also be more stretched than usual and so we are asking everyone to remain kind and compassionate."
Strike dates include:
Tuesday 19 September (from 7am)
Wednesday 20 September
Thursday 21 September
Friday 22 September
Saturday 23 September (until 7am)
Monday 2 October (from 7am)
Tuesday 3 October
Wednesday 4 October
Thursday 5 October (until 7am)
If people need medical help or advice or are unsure about whether they should go to hospital, 111.nhs.uk should be the first port of call. Call NHS 111 for advice on where to go and what to do next – a trained adviser will provide advice and the best care pathway.
During the strike action, people may be seen more quickly at Teddington Urgent Treatment Centre, which is open from 8am until 8pm (7 days a week).
Local pharmacies may also be able to help and can provide advice on minor health concerns from skin rashes to earaches and flu. Many pharmacies stay open late, and no appointment is needed. You can also contact your GP surgery for appointments about illnesses or injuries that won't go away.
More information on the strikes is available on the NHS website.
You should always call 999 if it's a life-threatening emergency – find out more on when to call 999 and when to go to A&E.