Kingston: 'National treasure' Richmond Park needs a new manager
By Ellie Brown - Local Democracy Reporter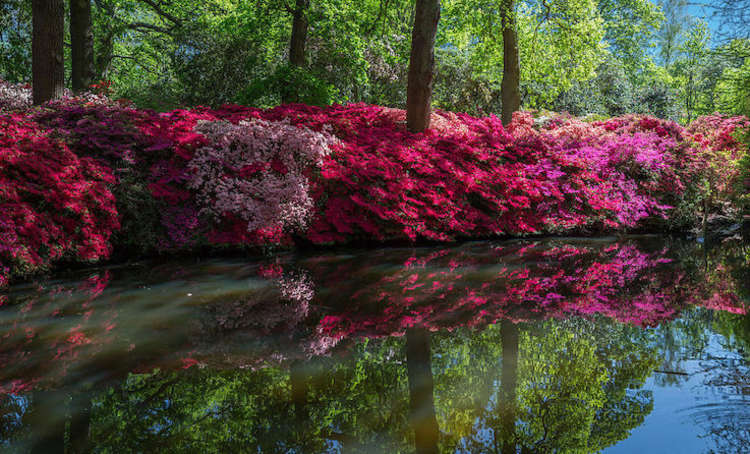 Richmond Park's Isabella plantation - one of the many beauty spots (Credit: DAVID ILIFF / CC BY-SA 3.0)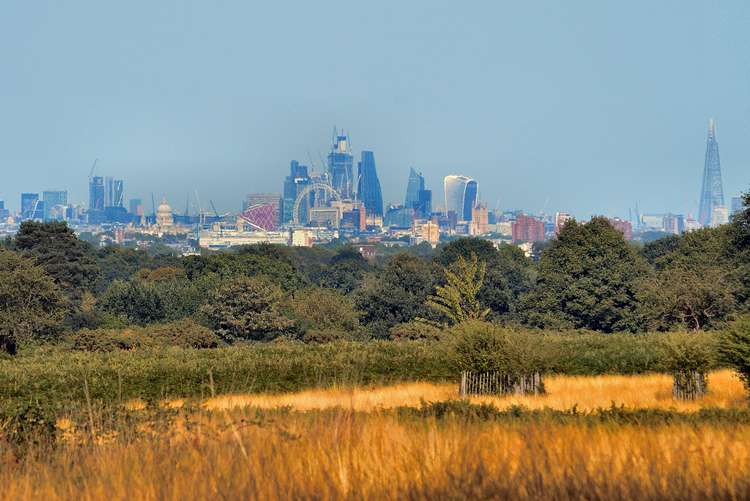 The park offers stunning views of London (Credit: AndyScott / CC BY-SA 4.0)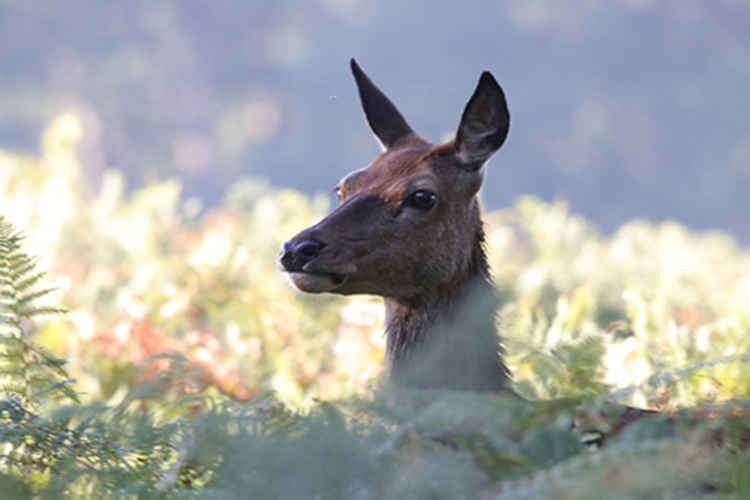 Could you be the park's new manager?
A RARE opportunity to become the manager of Richmond Park is now open for applications.
The role involves looking after the day-to-day operations of the 2,500-acre park, known for its stunning flower plantations, winding hills and herds of deer.
Benefits include a salary of over £50,000 per year, 26 days of annual leave and perks such as private health insurance and a cycle to work scheme.
Applicants may also be offered accommodation in a Richmond Park lodge if they don't live within 30 minute commuting distance.
A job advert on the website Charity Job reads: "If you have significant experience and knowledge of managing parkland, this is a superb opportunity to join our organisation and take on the important role of acting as the dedicated guardian of the stunning Richmond Park.
"Protecting the inherent qualities of the parks we manage is at the heart of everything we do and working with us puts you right in the heart of some of Britain's greatest national treasures.
"You will have the chance to get involved in a variety of activities all centred around conserving and enhancing the natural beauty of Richmond Park for generations to come. So, if you have the skills and experience we're looking for, we want to hear from you!"
Richmond Park is the biggest Royal Park in London and among the UK's Instagrammed places due to its abundance of beauty spots.
The park is also a Site of Special Scientific Interest and Grade 1 on Historic England's register of Parks & Gardens of Historic Interest.
Candidates need experience of managing parkland, working with the press and media and a driving licence.
The role is 36 hours per week and flexibility is required especially when big events are taking place. One in four weeks will be on-call.
Find out more and apply before Sunday 13 February HERE
Find more Kingston jobs on our Jobs Section
Related stories
Richmond Park manager on extraordinary photo of deer jumping on woman